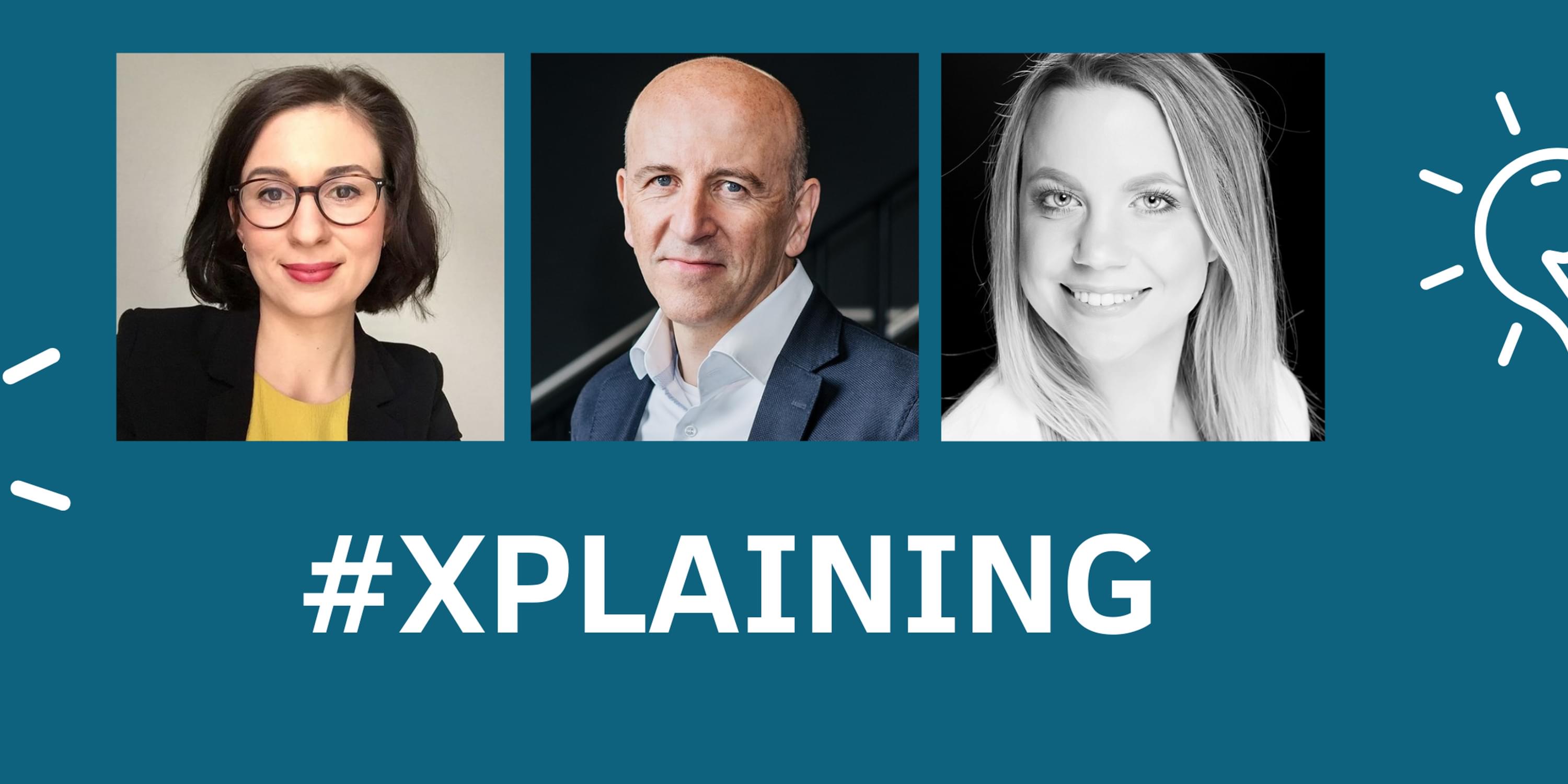 Are you considering applying for our next Batch?

Whether you are an ambitious individual with a thirst for new challenges or a whole team of future founders determined to get your start-up project off the ground, XPLORE is the place to be! With our highly practical pre-incubation program, we equip you with the tools and knowledge needed to successfully navigate your start-up journey.

We as the XPLORE core team will be #xplaining what to expect from the program in detail. Furthermore, we will be sharing information on your application and our unique matchmaking progress.

Then it's time for your questions. Ask us anything!

We are looking forward to meeting you in our live session!