Key Topics
"citizen mobility" – solving the problems of cities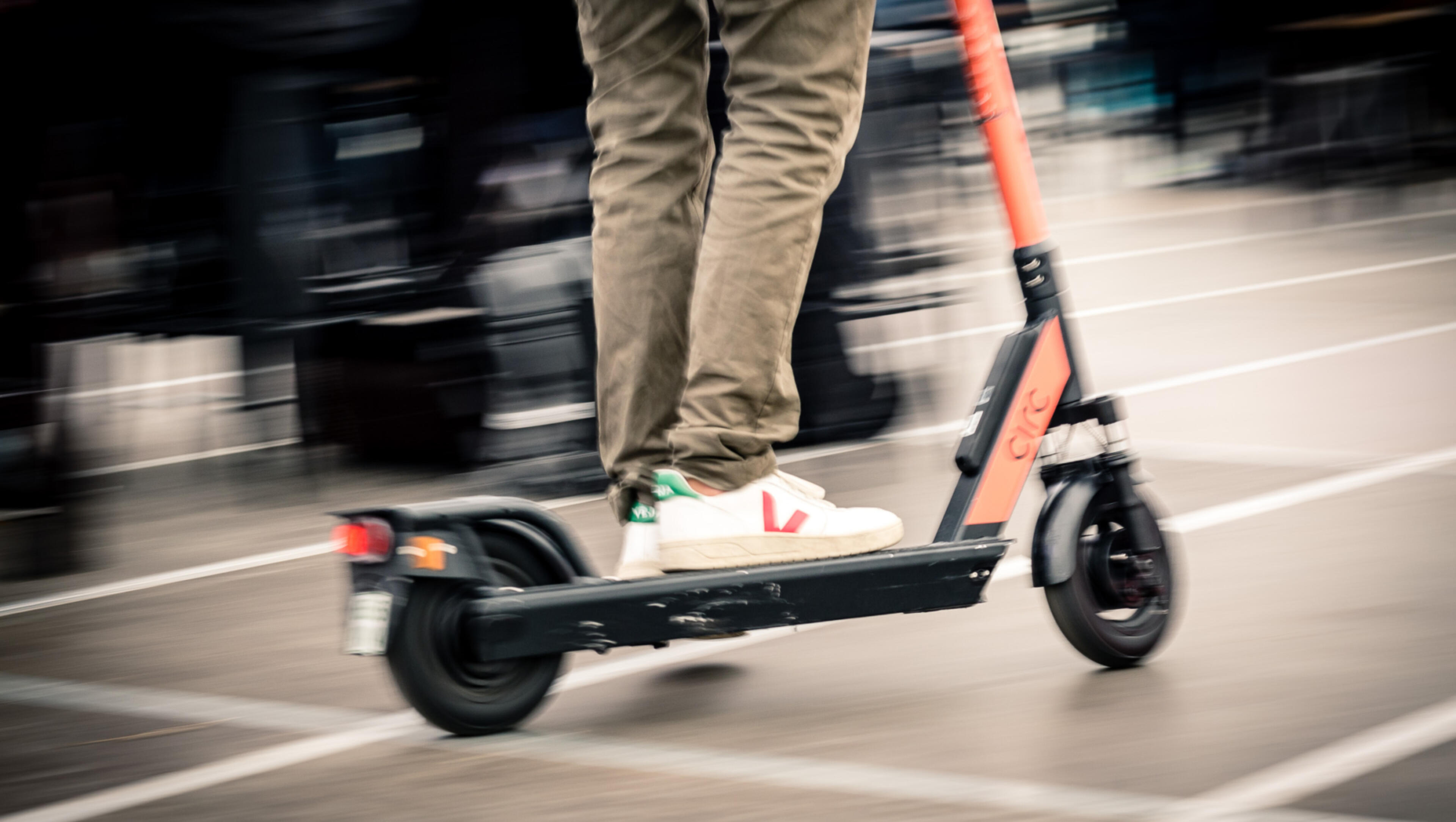 © @birdysview
"citizen mobility" is an agile Digital Hub Mobility platform aimed at creating and implementing joint solutions to the mobility problems of cities. As part of a co-innovation process, partner companies, start-ups and cities have come together to work on mobility solutions for city residents.
One of the goals of "citizen mobility" is to improve the bike-riding situation in Munich – particularly since the bike is the primary mode of alternative transport in big cities with a high traffic load. Since 2002, the share of bike riders has grown by 80%.
Over a three-month meta sprint and in collaboration with the Munich city council, six types of bike riders were identified – from the "hardcore cyclist" to the "bike-sharing user." They were identified through a survey and a field observation of the ways people move through the city and for what purposes. These results served as the basis for creating needs-oriented ideas to improve bike traffic in Munich, something which will be developed in a second step.

Presented by Digital Hub Mobility