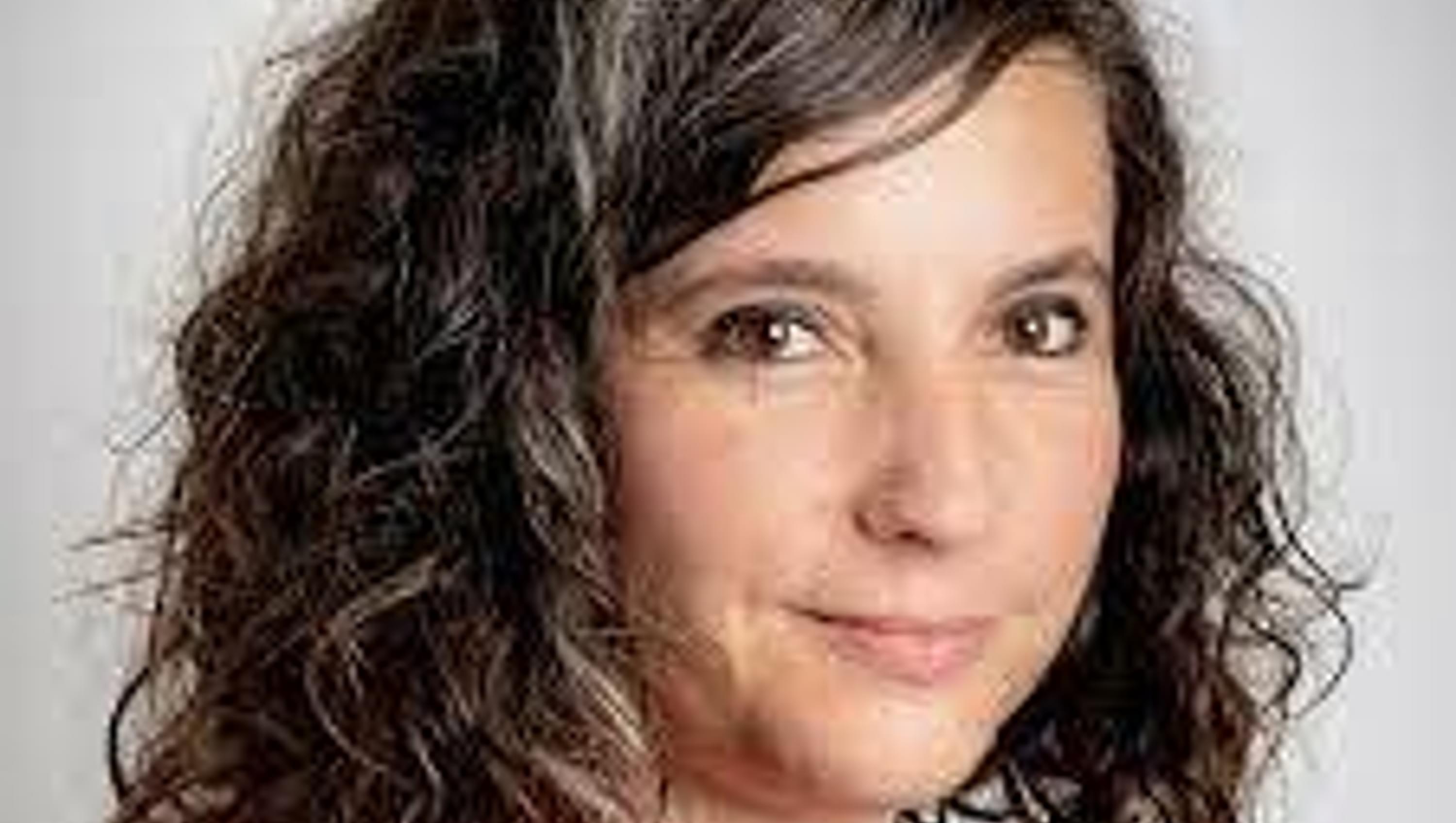 Interview with Silvia Casorrán, Mobility and Accessibility Councilor for the Sant Martí District, Barcelona City Council
What is your institution's link to mobility in general, and to urban mobility in particular?
Barcelona city council is, as all the municipalities, in charge of distributing the public space for different purposes. Municipalities, then, decide how much space is dedicated to pedestrians, cyclists, bus lanes, traffic calmed streets, playgrounds, terrasses, green areas…
Public transit (bus, metro and taxi) is managed by Barcelona Metropolitan Area (AMB), while tramway is managed by ATM (a consortia between the municipality, AMB and the Catalan government). On the other side, railways infrastructure and stations are managed by the Catalan government or by the Spanish Government (ADIF), and train services are operated by Catalan Railways (FGC) or Spanish railways (Renfe).
In the end we see mobility governance in our territory is extraordinarily complex, though the municipality has the key to change the public space uses.
Why have you accepted to collaborate with the EIT project "Women in Urban Mobility"?
Women are the main users of public transport, as well as of walking. So, we lead the sustainable mobility. We are also using public space in a more intense way because we are the ones that in general take more care of children and elderly people, and during the day we have got a more flexible mobility than men.
EIT project 'Women in Urban Mobility' might help us to better understand our patterns and make women participate more in the mobility planning and management.
Do you think there is a gender gap in the field of urban mobility today, whether at the user level, in academia, in the public sector or in business? Please briefly explain your answer.
There is a huge gender gap in the field of urban mobility, but probably not as much in academia as in public sector and business. Many women work in mobility and transport issues, but just a few of them have high responsibilities at public bodies and transport companies. It does not make much sense that women are the most expert in knowing the users' needs while the decision making is basically taken by men.
Whether you answered "yes" or "no" to question 3, what progress in recent years towards gender equality in this field would you highlight?
I do appreciate the progress that some public operators are leading, as the case of the Catalan Railways company (FGC). Thanks to their gender plan they are trying to reach a balanced professional team at all levels and positions.
If you answered "yes" to question 3, what are the biggest challenges to closing this gap?
Gender roles are still overly attached to society, though education and professional careers should be somehow equal related to gender issues.
For example, while the mechanics or drivers of trains or buses, as well as the people occupying top directive positions, are mainly men, the people that clean the vehicles and that do the administrative stuff are mainly women.
By gender orientated hiring, such as FGC is implementing, we can start changing these undesirable trends. this documen
Are you or your institution involved in initiatives or projects that address or promote gender-responsive mobility?
From Barcelona city council we are giving support to some inititatives that work in the direction to balance gender in mobility issues.
For instance, we have found some studies like one with Collectiu Punt 6 to analyze what ar the specific female needs in the cycling network in Barcelona, what are the exisiting barriers and how to solve them to get a more gender-balanced use of the bike.
From this document it has become clear that we need wider bike lanes, as well as safe bike parking spaces at ground level.
We are also very glad with projects such as the one of Biciclot to promote more bike-mechanic women.
Which woman is for you a reference in the field of urban mobility?
Jane Jacobs is the one (1916-2006). She was a writer, urbanist and mainly an activist that put the gender look into urban planning. Through the walks she organized people could feel what were the problems to solve and barriers to overcome to create an inclusive public space where everyone could feel safe and comfortable.
Her walks methodology has become a tradition to analyze and think about the use of public space from a gender and inclusive perspective all around the world. In fact, the 2nd weekend in May Jane's Walk Festival is taking place, online and worldwide.