Our mission
We invite you to participate and make a difference in the world of urban mobility today. As we recognize the value of diverse perspectives and approaches everyone is welcome - citizens, city planners, students, researchers, corporates, start-ups.
Inspiring Meetup events
Join discussions that will spark and fuel your interest in urban mobility and raise your awareness for gender specific topics.
Hands-on workshops
Get empowered and develop your innovation skills.
A broadly international community
Participate in an open exchange of ideas and information on different aspects and perspectives on the future of cities.
Annual Summit
Learn about creative ways of merging diverse european perspectives on gender and urban mobility.
NEW 2022 - Female Innovators in Urban Mobility Program - NEW 2022
Join our online training program and get equipped with an innovative and entrepreneurial mind- and skill set and pave your way for the leadership roles.
Newsletter
Sign in for our newsletter to get first-hand information.
Subscribe now
Who we are
We are partners from three european cities, Barcelona, Sofia and Munich. We are collaborating for this EIT Urban Mobility project and bring in our passion for empowering women and our knowledge about urban mobility.
We want to shape a brighter future for urban mobility
by building a thriving community and fostering creative exchange on innovative urban mobility concepts and perspectives.
by giving urban mobility a more gender diverse perspective.
by enabling a rich and immersive collaboration between cities, research fields, corporates, and start-ups.
Next Events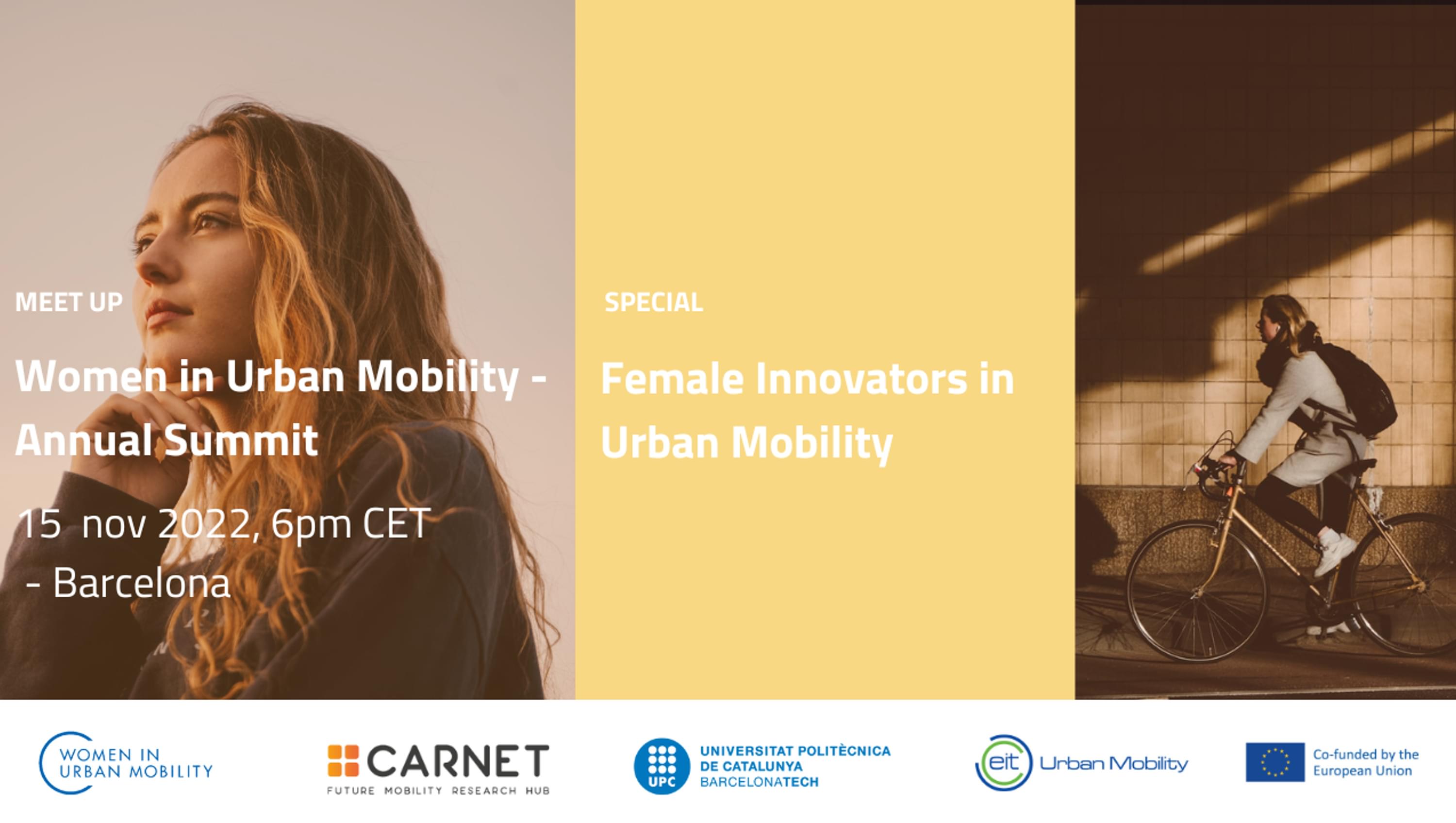 Women in Urban Mobility Annual Summit 2022
November 15, 2022
6 pm – 8:30 pm

CARNET and the Universitat Politècnica de Catalunya (UPC) are hosting this event as the icing on the cake of the Women in Urban Mobility project WUM.
Read more
Our Partners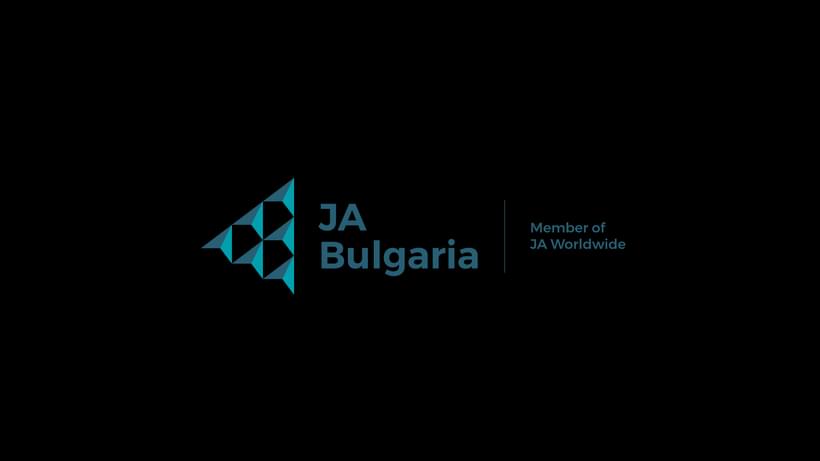 Network partners
We are very happy to have strong network partners. More will follow.
Thank you to:
This project is supported by EIT Urban Mobility, an initiative of the European Institute of Innovation and Technology (EIT), a body of the European Union. EIT Urban Mobility acts to accelerate positive change on mobility to make urban spaces more liveable.