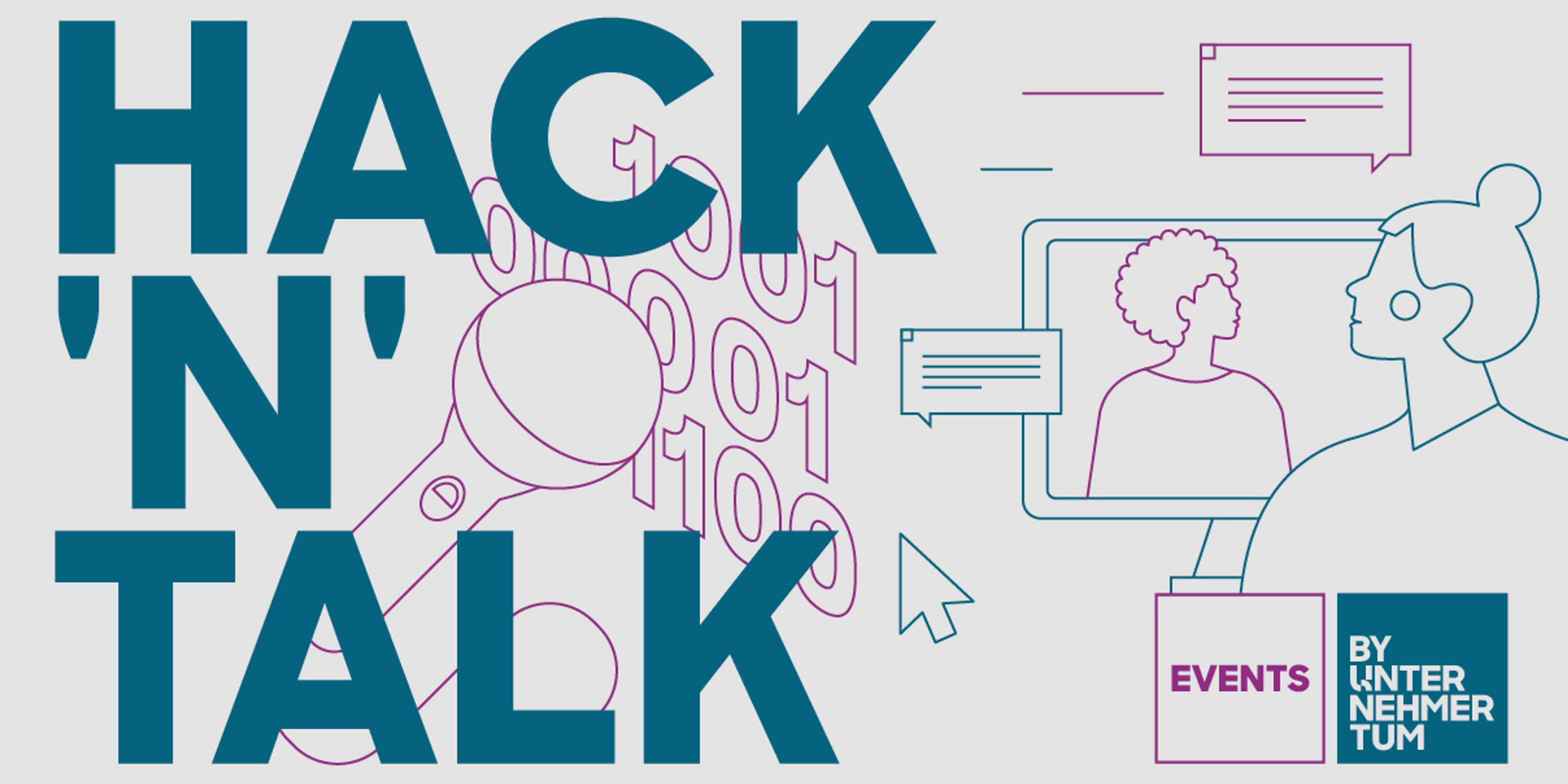 Nächster Termin

31. Mai 2023
18 Uhr – 21 Uhr


Ort

Makerspace
Freddie-Mercury-Straße 5
80797 Munich

Google Maps

Teilen
Join our community of entrepreneurs, innovators, and talents!
During every event, we provide an inspirational talk from leading figures from the world of entrepreneurship, a platform for you to pitch your start-up in 1 minute, and networking to connect with the community!


The greatest thing you can do to improve your start-up project is to share it with the world, receive feedback, and iterate. There is simply no better way!

Please bring your friends. No, seriously! Bring that one friend interested in start-ups but didn't dare yet to jump into that world. This night is full of opportunities, and both of you - people looking for new projects and people having those - should be there!

If you're a later-stage start-up, an educator, or a keynote speaker in the space of entrepreneurship/innovation and want to give back to the community, contact us, and we can book a slot at an upcoming HACK 'N' TALK for your inspirational talk!


AGENDA

05:30 p. m. - Doors Open
06:00 p. m. - Welcome & Introduction
06:15 p. m. - Inspirational Talk & Q&A
06:45 p. m. - Start-up Pitches (6 Start-ups)
07:15 p. m. - Networking
09:00 p. m. - End
Click here to register for the upcoming event!

Questions? Feedback? Please e-mail Lisa Schebitz: lisa.schebitz@unternehmertum.de

We are very much looking forward to meeting you in person!

Alle Termine
| | | |
| --- | --- | --- |
| | 31. Mai 2023 | 18 Uhr – 21 Uhr |
| | 21. Juni 2023 | 18 Uhr – 21 Uhr |
| | 6. September 2023 | 18 Uhr – 21 Uhr |
| | 18. Oktober 2023 | 18 Uhr – 21 Uhr |
| | 16. November 2023 | 18 Uhr – 21 Uhr |