Events
U Talk: Climate Change, Climate Crisis: It's Time for Entrepreneurs to Take Action!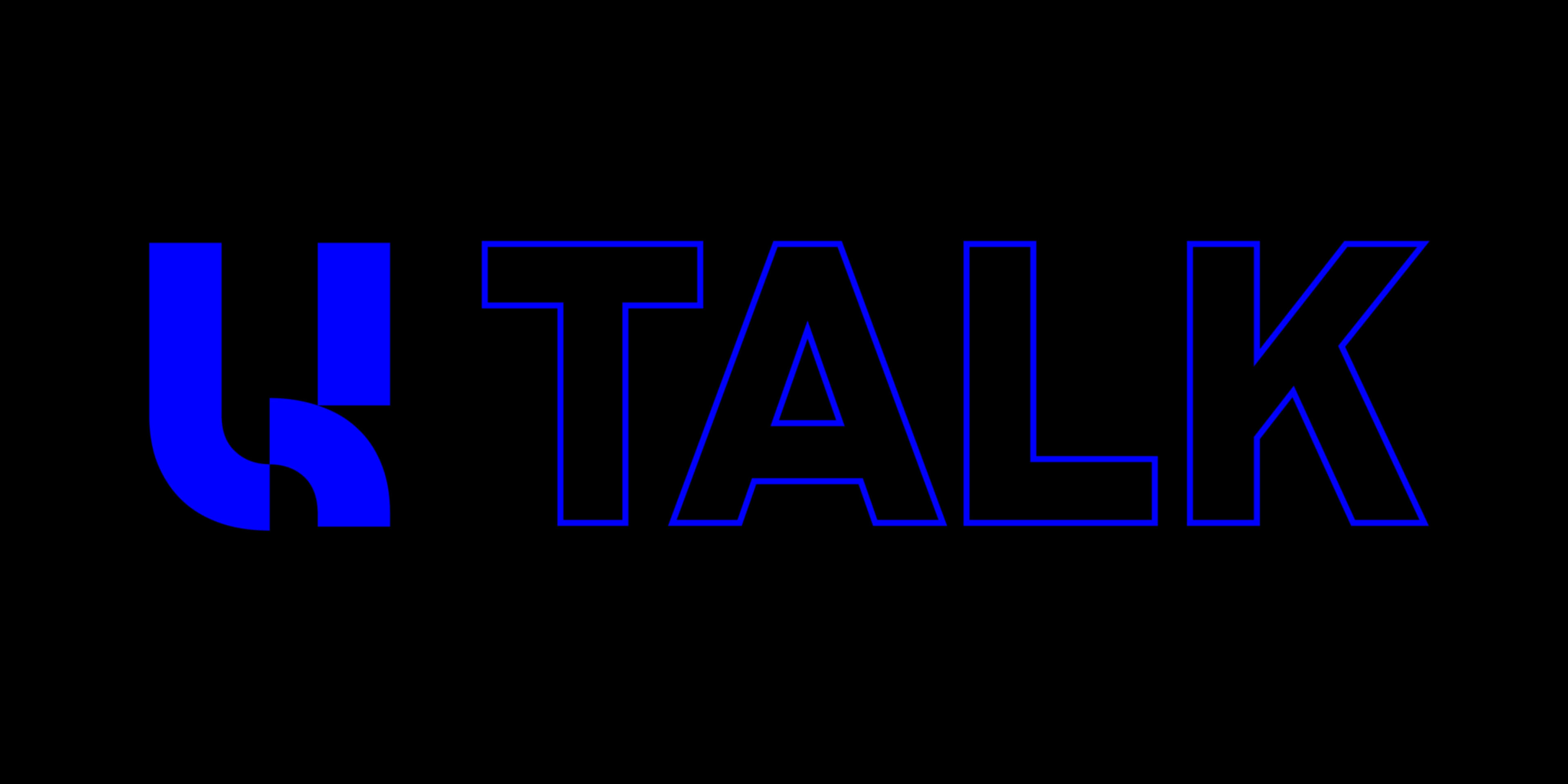 The initiative Leaders for Climate Action (LFCA) is a community of entrepreneurs united by the will to counter the climate crisis through their own actions and demand more effective legislation from policy makers. Their vision is to make the digital industry climate neutral worldwide and set an example for other industries.
Determined to shape change in the long term, they are taking concrete measures to bring companies towards climate neutrality: continuously reducing their carbon emissions and compensating the rest. By talking Leader to Leader, they drive impactful action as they truly feel their responsibility of protecting life on this planet for future generations.
In this U Talk, Miki Yokoyama and Ferry Heilemann from LFCA will talk about the organization's vision and achievements so far as well as practical options and opportunities to become a member as a startup or venture capital firm. Tune in at 4pm on July 28 and seize the chance to ask your questions to Ferry!
Speaker:
Ferry Heilemann, Co-Founder and Vice President of Leaders for Climate Action and Co-Founder | Chairman of the Board of Forto
Hosted by Miki Yokoyama, Managing Partner of TechFounders
This talk is held in English.
About U Talk

Our external guests and UnternehmerTUM experts are going to discuss topics on healthcare, sustainability in start-ups, international cooperation, artificial intelligence, and much more in various online formats. Be there when they provide impulses on socially and economically relevant topics. Find an overview of our previous talks at the U Talk Subpage.

We also want to take a closer look at the latest challenges or chances and find solutions together. In subsequent Q&A sessions, you can get involved as well.

Learn more about Leaders for Climate Action and Forto.