Events
U Talk: Corona – an inflection point for AI@scale?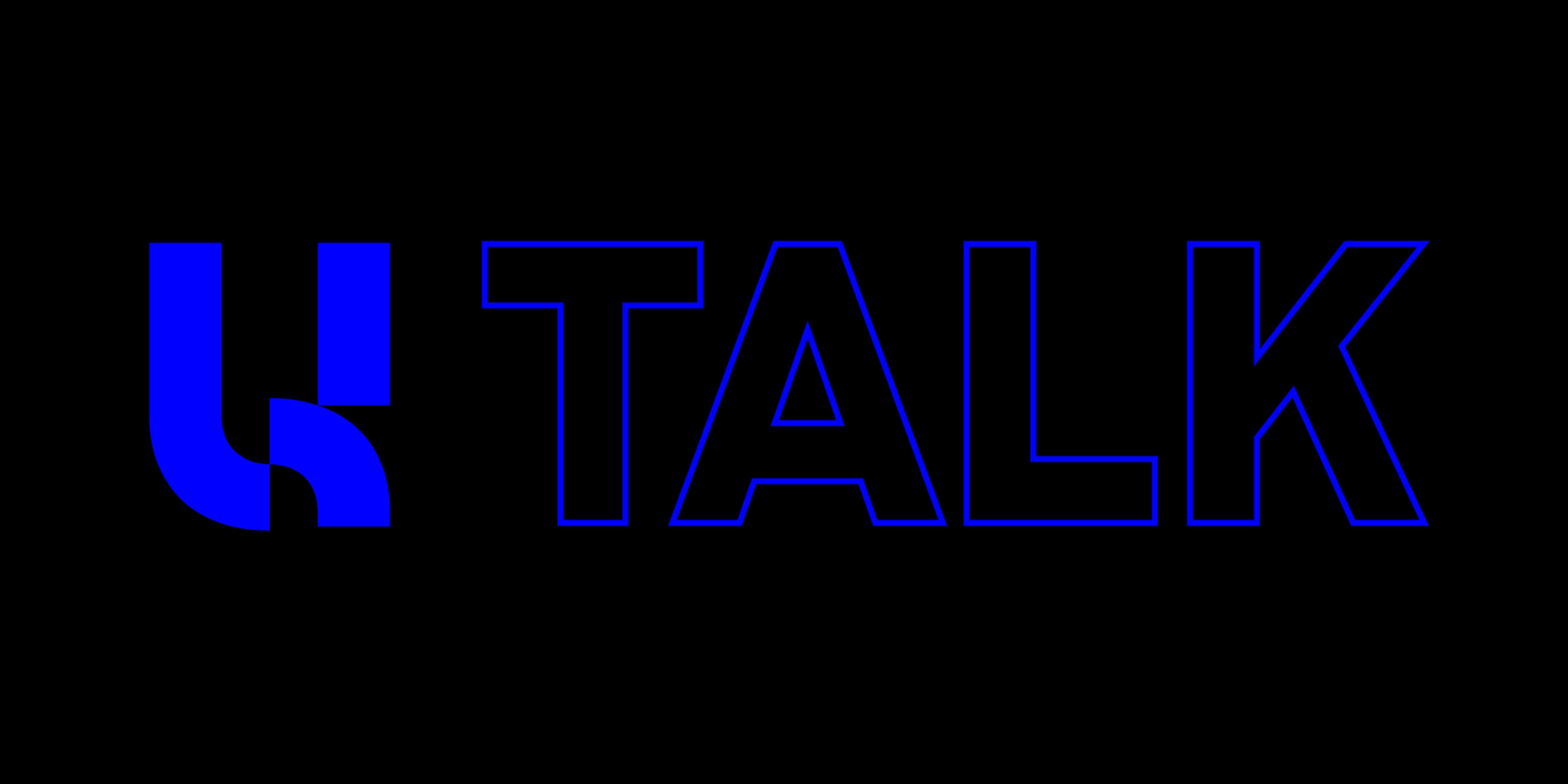 Business leaders wonder what will change in a post-Corona world.
For AI@scale, Corona could be an inflection point, similar to World War I for planes. AI has seen its first mega stress-test, both in fighting Corona and in managing operations, with humans 'distanced'. The lessons are not lost on business (and political) leaders.

This event will be held online.

Livestream: Just follow this link a few minutes earlier on May 19, 4 pm and you will get to the livestream right away.
Speaker: Dr. Philipp Gerbert, Future Shaper at UnternehmerTUM and Director of appliedAI, will talk with our host Miki Yokoyama, Managing Partner of TechFounders.

The session will be held in English.
About U Talk:
Our external guests and UnternehmerTUM experts are going to discuss topics on healthcare, sustainability in start-ups, international cooperation, artificial intelligence, and much more in various online formats. Be there when they provide impulses on socially and economically relevant topics.
We also want to take a closer look at the latest challenges that Corona brings and find solutions together. In subsequent Q&A sessions, you can get involved as well.
Sign up for our new monthly event newsletter here and stay up to date.

Find out more about appliedAI and TechFounders.