Events
European Start-up Ecosystem - A New Normal?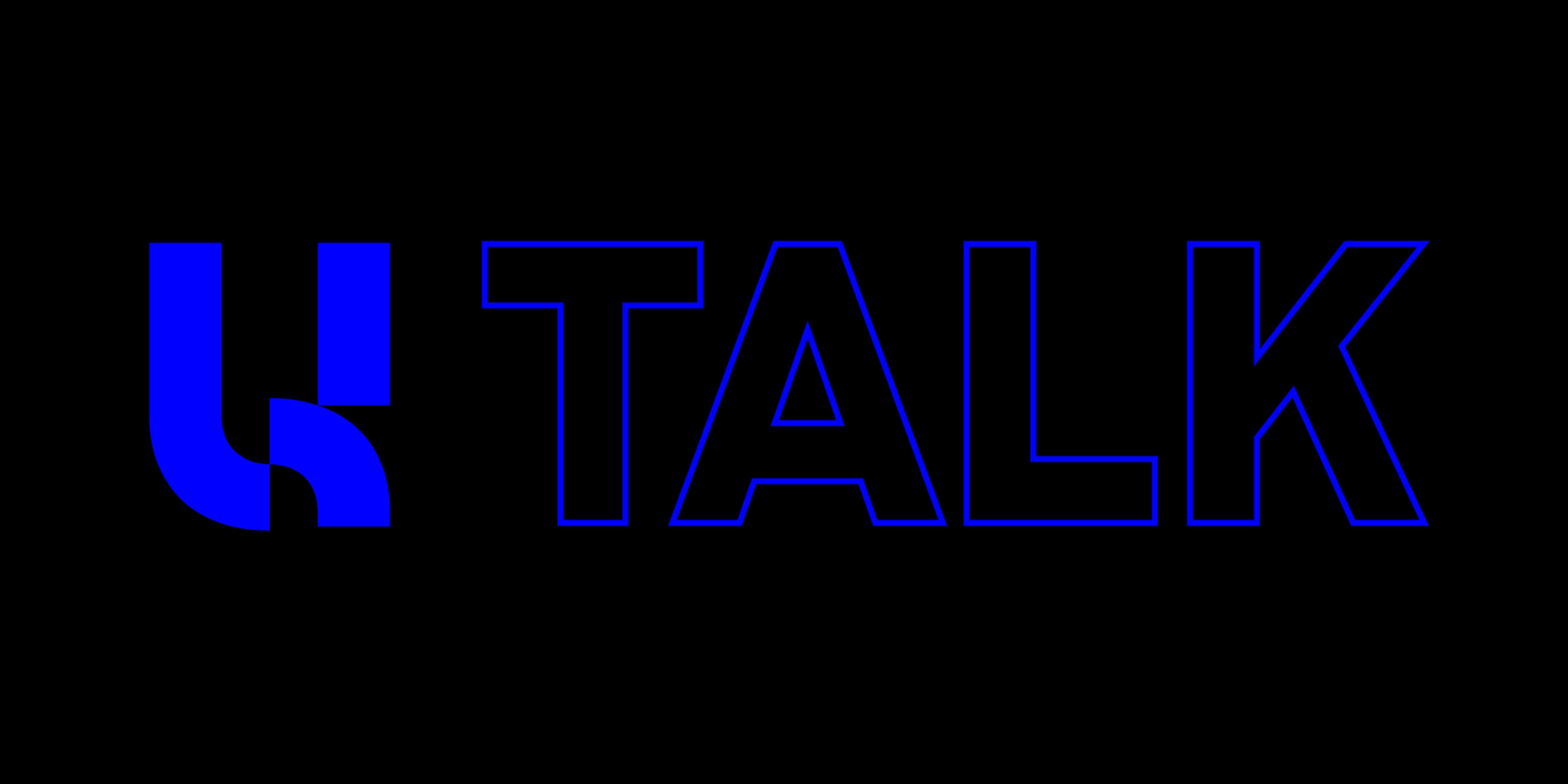 DTU Skylab in Copenhagen, KTH Innovation in Stockholm and School of Entrepreneurship & Innovation in Turin: Founders have been heavily affected by Corona.
How did entrepreneurship centers in Europe cope with this situation, what happened to start-ups, and how can we ensure that there will be a successful next generation of entrepreneurs?
This event will be held online.
Livestream: Just follow this link a few minutes early on June 9, 4 pm, and you'll get to the livestream right away.
Speakers:
Lisa Ericsson, Head of KTH Innovation Stockholm
Raghu Movva, Managing Director of School of Entrepreneurship & Innovation (SEI) Turin
Mikkel Sørensen, Head of DTU Skylab Copenhagen
presented by Miki Yokoyama, Managing Partner of TechFounders
The session will be held in English.