Events
U Talk: Redefining Growth in the 21st Century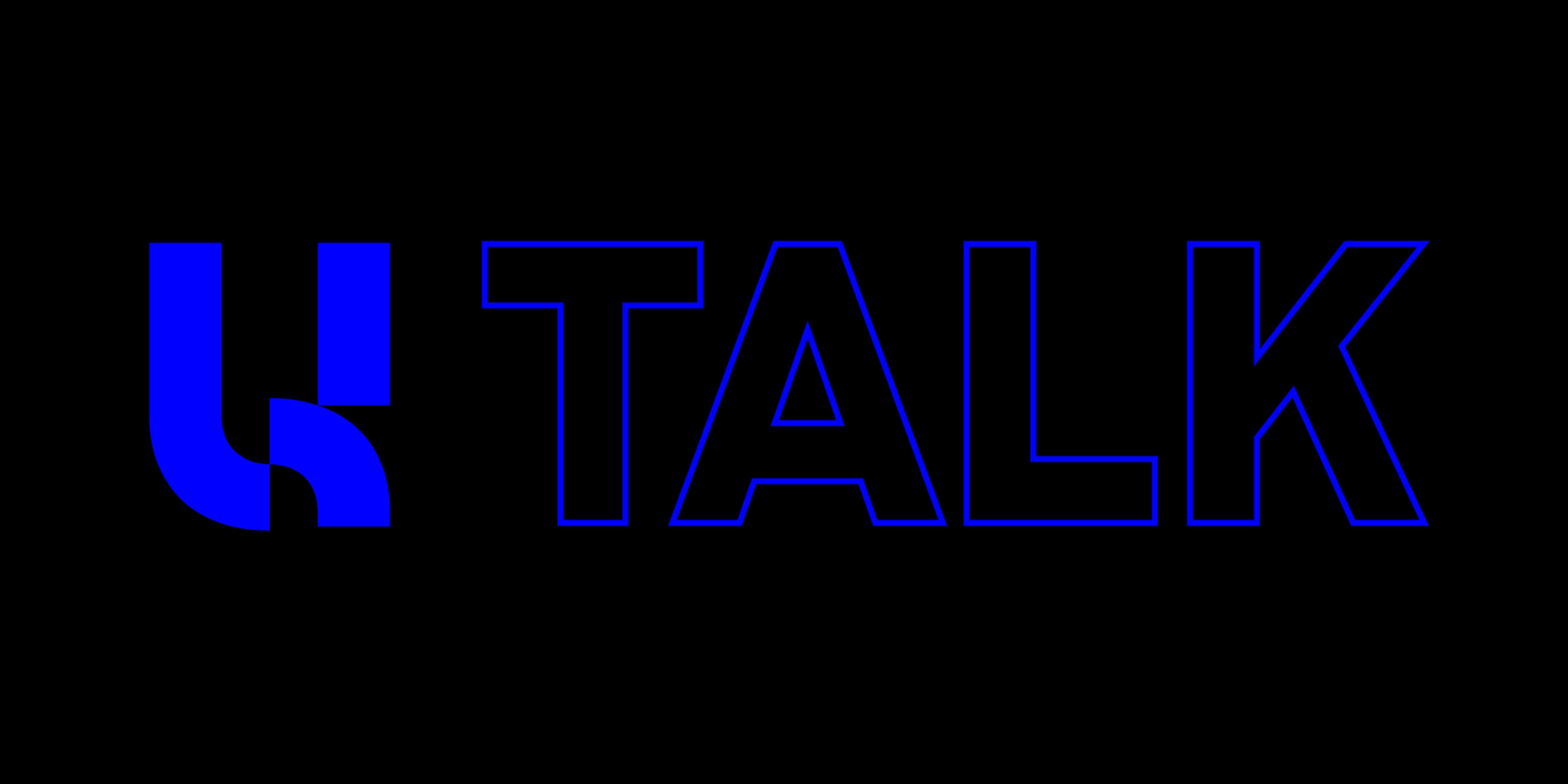 Our host Miki Yokoyama will talk to Martin Stuchtey, Co-Founder and Managing Partner of SYSTEMIQ, about how a shift towards a systems economy can address the world's greatest global challenges.
How can we achieve this paradigm shift? How can we catalyze good disruptions in economic systems to achieve the UN Global Goals and the Paris Climate Agreement? And what is Europe's role in accelerating this change?
This event will be held online.
Livestream: Just follow this link a few minutes early on June 30, 4 pm, and you'll get to the livestream right away.
Speaker:
Martin Stuchtey, Co-Founder and Managing Partner of SYSTEMIQ
presented by Miki Yokoyama, Managing Partner of TechFounders at UnternehmerTUM
About U Talk

Our external guests and UnternehmerTUM experts are going to discuss topics on healthcare, sustainability in start-ups, international cooperation, artificial intelligence, and much more in various online formats. Be there when they provide impulses on socially and economically relevant topics. Find an overview of our previous talks at the U Talk Subpage.

We also want to take a closer look at the latest challenges or chances and find solutions together. In subsequent Q&A sessions, you can get involved as well.

Find out more about SYSTEMIQ.