Events
U Talk: Next Unicorn Wave will be in B2B Tech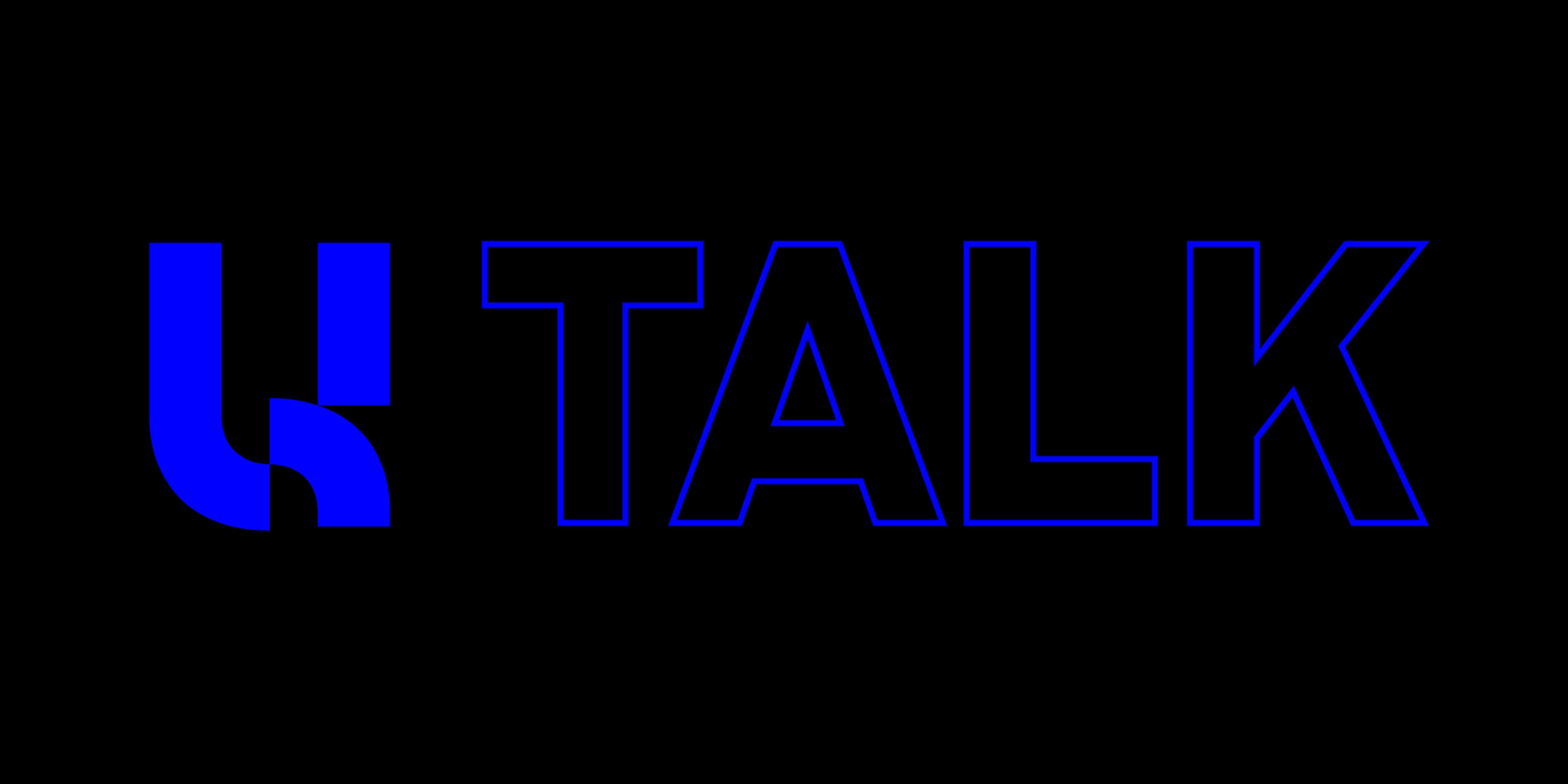 To be announced - we are looking forward to interesting guests, exciting topics and a lively exchange during the Q&A session. All detailed information will be updated here within the next days.
This event will be held online.
Livestream: Just follow this link a few minutes early on July 7, 4 pm, and you'll get to the livestream right away.
Speaker: Johannes von Borries, Managing Partner of Unternehmertum Venture Capital Partners.
About U Talk

Our external guests and UnternehmerTUM experts are going to discuss topics on healthcare, sustainability in start-ups, international cooperation, artificial intelligence, and much more in various online formats. Be there when they provide impulses on socially and economically relevant topics. Find an overview of our previous talks at the U Talk Subpage.

We also want to take a closer look at the latest challenges or chances and find solutions together. In subsequent Q&A sessions, you can get involved as well.

Learn more about Unternehmertum Venture Capital Partners.