Events
U Talk: Business for Purpose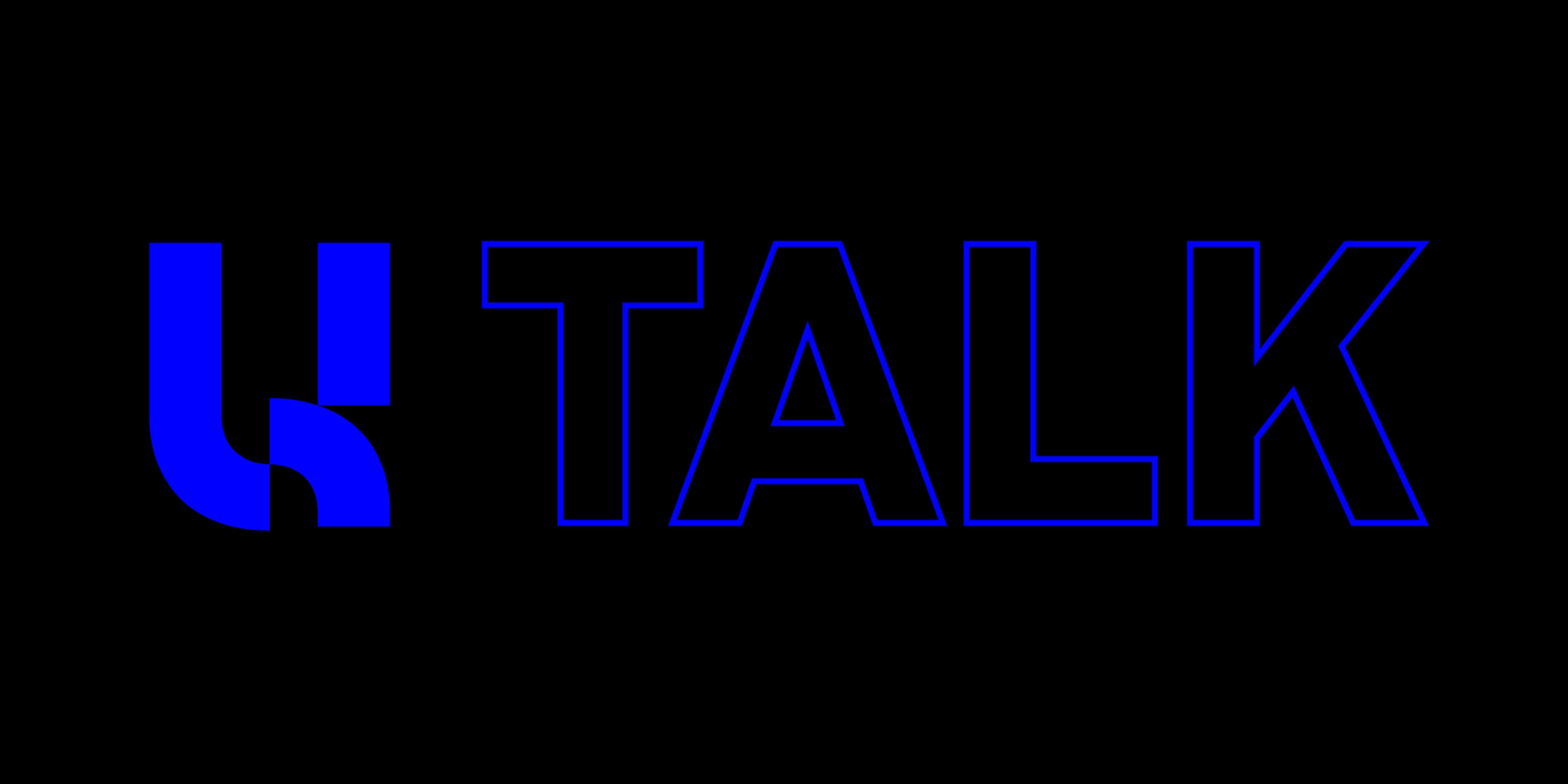 Supported by BMZ, UnternehmerTUM joined forces with GIZ on the project Tech216 to shape a platform aiming to connect German and Tunisian companies, creating new IT business and achieving a win-win situation. Our panel will look at chances and challenges with pilot partner BMW.
This event will be held online.
Livestream: Just follow this link a few minutes earlier on May 26, 4 pm and you will get to the livestream right away.
Speaker:
Bayrem Helal, Head of Software Engineering at Wevioo
Gunda Optiz , Head of Entrepreneurial Network at UnternehmerTUM
Marco Görgmaier, Head of DevOps Platform, Cloud Technologies at BMW
Mehemed Bougsea, Co-Founder & CEO of Think-it
Moritz Hunger, GIZ Project Manager at Digital Transformation Centre of the German Development Ministry (BMZ)
presented by Amel Saidane, President of Tunisian Startups Association
The session will be held in German.
About U Talk
Our external guests and UnternehmerTUM experts are going to discuss topics on healthcare, sustainability in start-ups, international cooperation, artificial intelligence, and much more in various online formats. Be there when they provide impulses on socially and economically relevant topics.
We also want to take a closer look at the latest challenges or chances and find solutions together. In subsequent Q&A sessions, you can get involved as well.
Sign up for our new monthly event newsletter here and stay up to date.
Find out more about Tech 216.