Events
U Talk: Networking in the Digital Health World 2020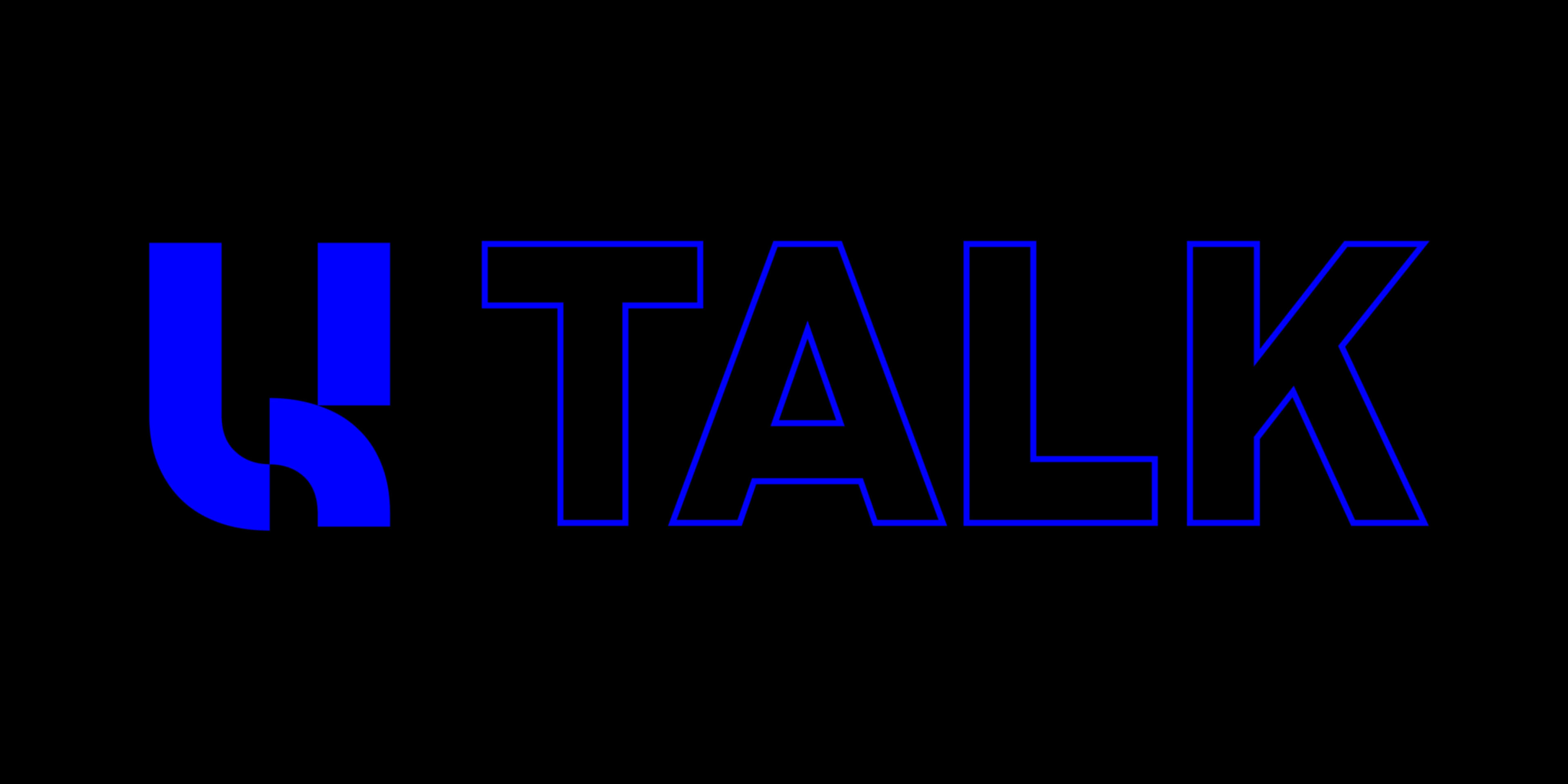 Datum

21. Juli 2020
16 Uhr – 17 Uhr


Ort

Teilen
Networking is one of the most important tasks for driving innovation.
But what can networking in the digital health sector look like? What needs to be changed, how can a good network for creators in digital health care look like, what must it contain and what should be avoided?

Join an exciting conversation between Dr. Dominik Pförringer, who launched the MakeHealthDigital platform on July 1 to answer questions like these and to build a strong network for the digital health sector, and Dominik Böhler about their own insights regarding this challenge, their know-how and do-how.
Speakers

Dominik Böhler, Head of Entrepreneurship & Tech Education at UnternehmerTUM
Dominik Pförringer, orthopedic and trauma surgeon at Klinikum rechts der Isar
presented by Miki Yokoyama, Managing Partner of TechFounders

This talk is held in English.
About U Talk

Our external guests and UnternehmerTUM experts are going to discuss topics on healthcare, sustainability in start-ups, international cooperation, artificial intelligence, and much more in various online formats. Be there when they provide impulses on socially and economically relevant topics. Find an overview of our previous talks at the U Talk Subpage.

We also want to take a closer look at the latest challenges or chances and find solutions together. In subsequent Q&A sessions, you can get involved as well.

Learn more about UnternehmerTUM Entrepreneurship & Tech Education or the MakeHealthDigital.