Events
U Talk: The Future of Supply Chains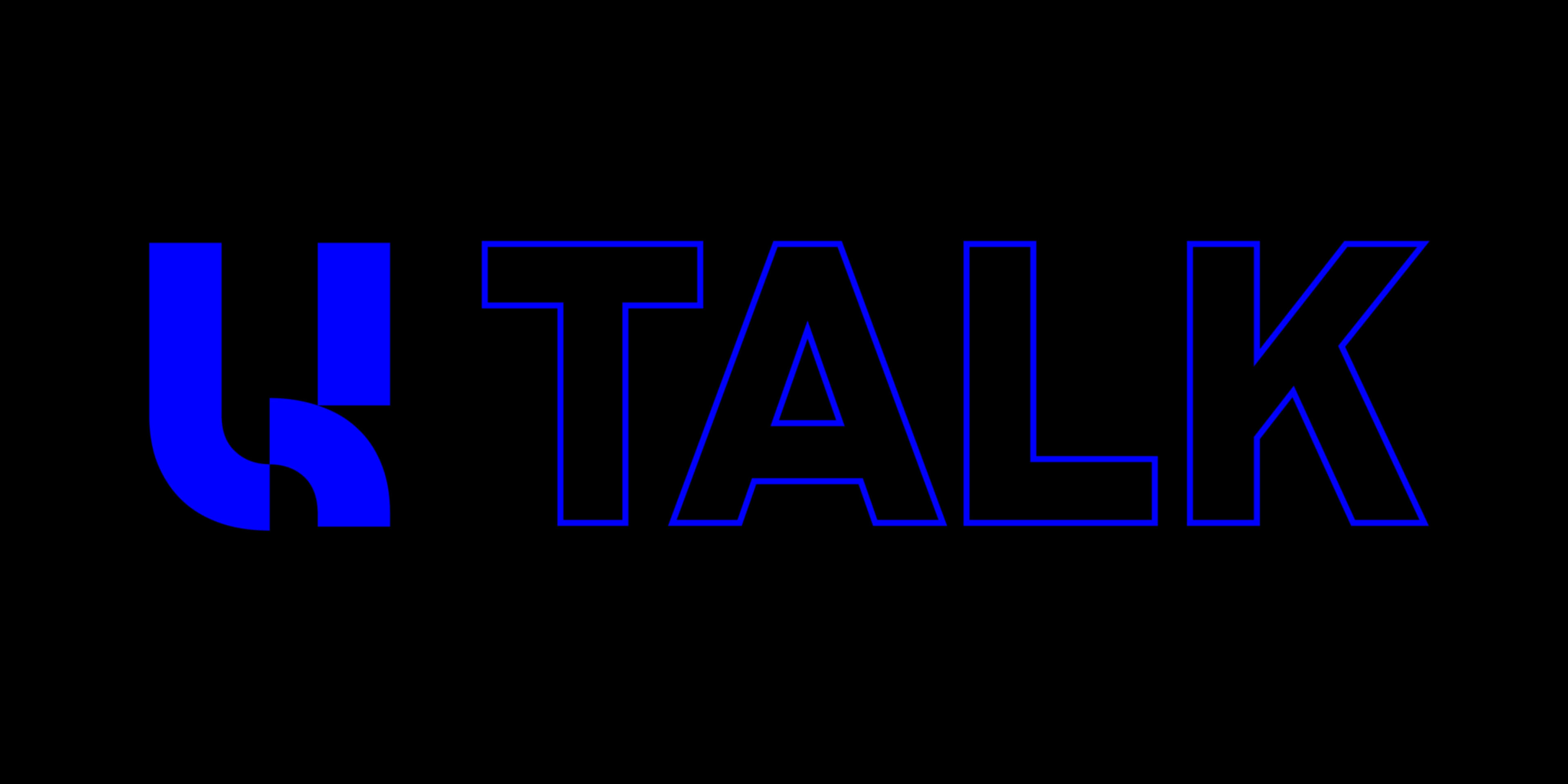 Datum

14. Juli 2020
16 Uhr – 17 Uhr


Ort

Teilen
The corona crisis has significantly mixed up supply chain structures. In the past years, corporations clearly moved towards globalizing their supply chains, but have suddenly had to rethink this trend in the past months, quickly adjusting and moving towards localizing as well as digitizing structures to ensure continuous and smooth supply chain operations in the midst of the pandemic.
Holger Mandel, Board Member for Procurement at MAN Truck & Bus SE and Michael Ardelt, COO of logistics startup Forto, will talk about how supply chain structures will evolve in the future, how digitization and innovation can help building resilience to shocks such as the Corona crisis, and - on a more personal level - what leadership means to them especially in times of crisis.
Livestream: Just follow this link a few minutes early on July 7, 4 pm, and you'll get to the livestream right away.
Speaker:
Michael Ardelt, COO of Forto
Holger Mandel, Board Member for Procurement of MAN Truck & Bus SE
This talk is held in German.
About U Talk

Our external guests and UnternehmerTUM experts are going to discuss topics on healthcare, sustainability in start-ups, international cooperation, artificial intelligence, and much more in various online formats. Be there when they provide impulses on socially and economically relevant topics. Find an overview of our previous talks at the U Talk Subpage.

We also want to take a closer look at the latest challenges or chances and find solutions together. In subsequent Q&A sessions, you can get involved as well.