No saving the climate without a turnaround in resources.
A functional circular economy is one of the keys to solving the three existential crises that we humans have caused: climate change, pollution, and the extinction of species.
The circular economy and the associated sustainable use of materials and resources is a decisive approach to counteract climate change and the challenges with raw materials.
Our Mission
We set the pace in the transformation toward a circular economy.

As the base for a prosperous, resilient, and sustainable economy, we provide system-changing impulses from the innovation ecosystem at UnternehmerTUM.
What We Do
Enable
We empower you to make circular economy innovation a reality and turn it into the core of your business model by
backing start-ups,
supporting established companies with circular economy funding programs,
giving an overview of the start-up landscape in the circular economy,
making matches and connecting start-ups and large organizations, and
providing access to the latest circular economy research.
Act
We bring you together with relevant partners to create circular economy solutions for your value chain with scalable and investable opportunities.
To achieve this, we initiate and implement multi-stakeholder projects in the circular economy field.
Inspire
We provide system-changing impulses and drive the circular economy forward with you by
inspiring and sharing knowledge,
organizing networking and events,
issuing and distributing scientific reports and resources,
creating joint storytelling.
Interested? Reach out to us!
Our Founding Team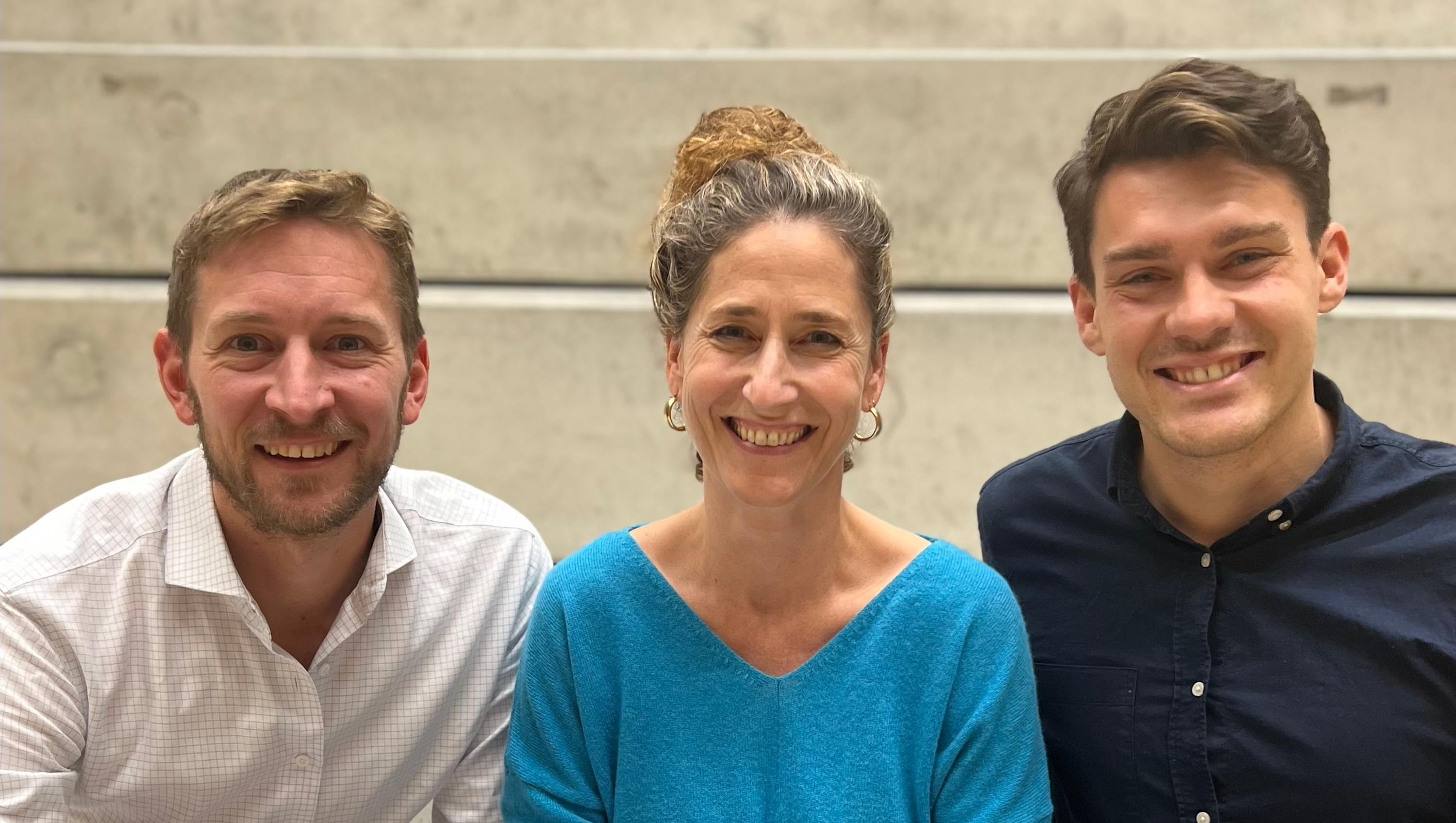 Dr. Matthias Ballweg
Co-Founder and Director at CIRCULAR REPUBLIC
Matthias previously co-led the global circular economy platform at SYSTEMIQ for several years. Meanwhile, he's built coalitions such as the "Circular Cars Initiative" and co-authored influential studies on the implementation of a European Green Deal. Before, Matthias was Vice President of Strategy at MAN Truck & Bus for several years where he was responsible for all issues related to the future of mobility in passenger and freight transport.
He holds a doctorate in behavioral psychology, is a start-up founder, father of four children, and a board member of the "Oberland" section of the German Alpine Club — the second largest sports club in Germany.

Dr. Susanne Kadner
Co-Founder and Head of Ecosystems at CIRCULAR REPUBLIC
Previously, Susanne headed the thematic focus "Energy, Resources and Sustainability" at acatech, the German Academy of Science and Engineering. She initiated the Circular Economy Initiative Germany, which defined the transition to a resource-efficient and digitalized circular economy with stakeholders from politics, science, business, and civil society. Before, Susanne worked at the Potsdam Institute for Climate Impact Research, including as scientific director of the UN Climate Council office. Susanne serves as a mentor for the start-up accelerator program of the BMW Foundation Herbert Quandt.

Niclas-Alexander Mauss
Co-Founder and Head of Operations at CIRCULAR REPUBLIC
Niclas will support start-ups and companies in realizing their circular economy innovation in this position. He's an expert on circular economy in the manufacturing industry and was involved in the transformation of the medium-sized measurement technology manufacturer Lorenz into a multi-award-winning pioneer of the circular economy for ten years. Since 2020, he has been leading a (pre-)incubation program at UnternehmerTUM and, in the course of his doctorate at the Technical University of Munich, he founded the university-wide research network CirculaTUM to advance the circular economy in research, teaching, and transfer.

Contact
Do you want to drive your circular economy project forward? Then reach out to us: