UnternehmerTUM was founded in 2002 by the entrepreneur Susanne Klatten as a non-profit organization. With more than 50 high-growth technology start-ups each year and its unique offering, it is the leading center for innovation and business creation in Europe.
Climate change, the focus on renewable energies, diminishing resources – the only way to meet these huge social challenges is through innovation. Entrepreneurship and technology are key elements of competitiveness – they create value, lead to new jobs and accelerate growth
We help founders to implement their ideas.
Experienced teams help start-ups with the development of products.
More than 300 employees help to build and finance your start-up.
We connect industry and business companies with start-ups, which expands their own innovative strength and corporate culture.
In the MakerSpace, companies, start-ups and creative people can produce prototypes and small series on 1,500 square meters.

5,000+
Participants/ Year
50+
Scalable Start-ups/ Year
100+
Innovation Partnerships/ Year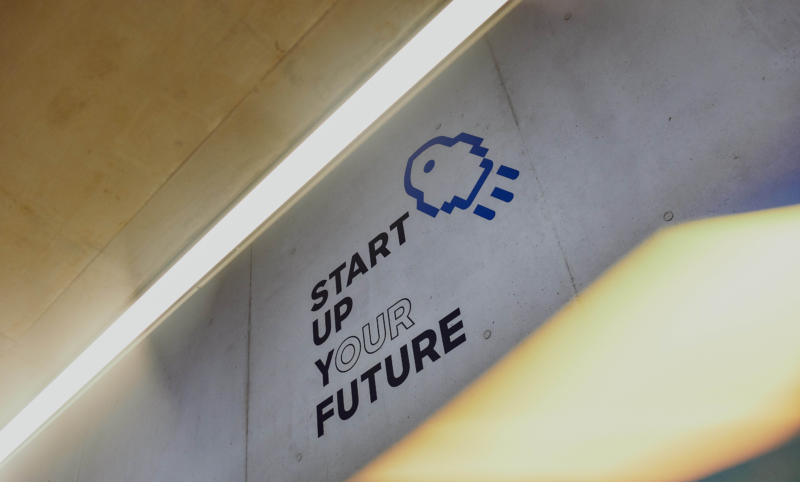 UnternehmerTUM GmbH
provides outstanding, hands-on entrepreneurship training, by incubating technology-based start-up teams and by giving access to prototyping infrastructure.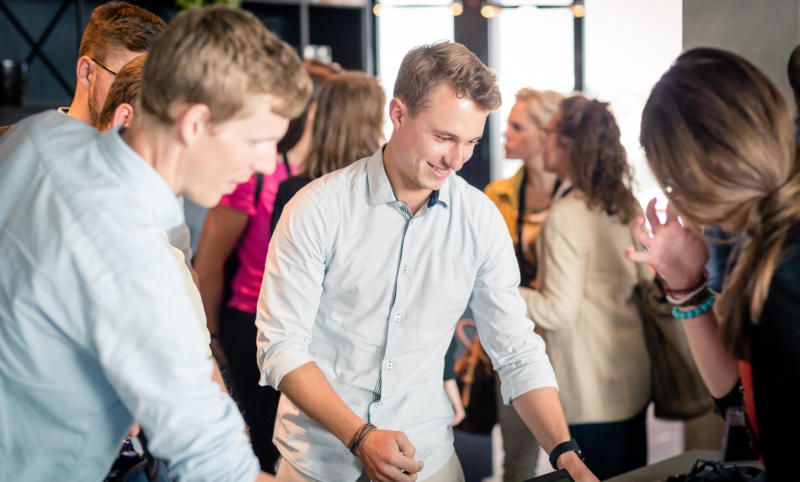 UnternehmerTUM Projekt GmbH
collaborates with young and established companies to identify, develop and realize joint projects to successfully generate new business.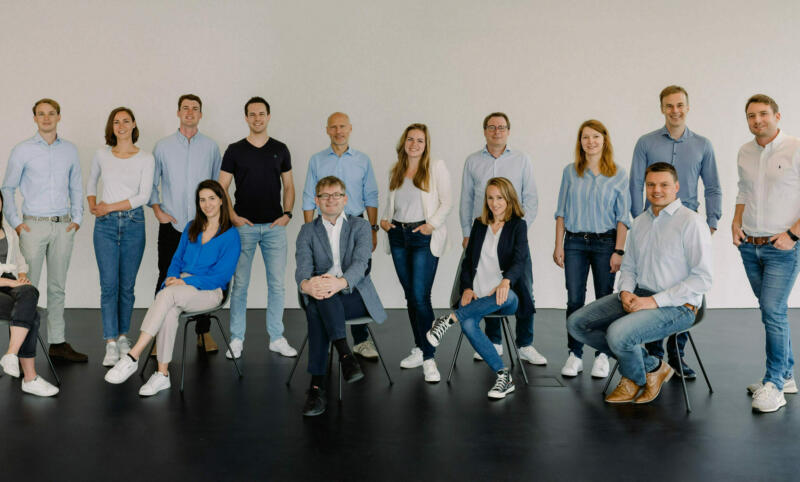 UnternehmerTUM Venture Capital Partners GmbH
runs a venture capital fund to finance cutting-edge technology start-ups with international market potential.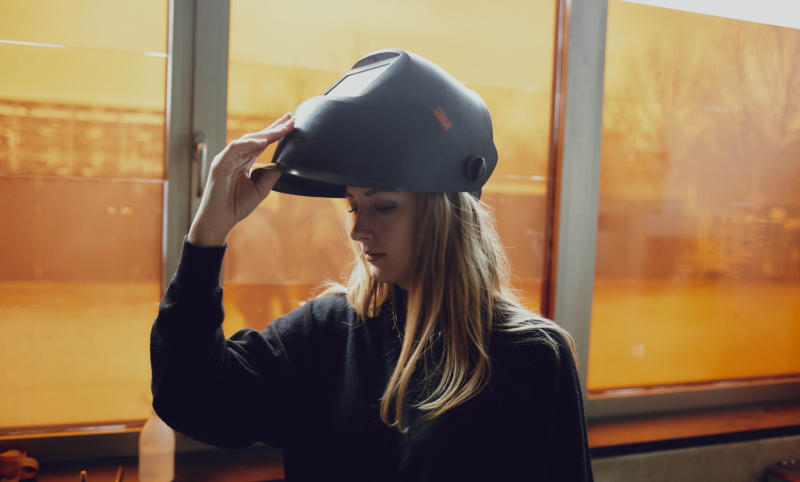 UnternehmerTUM MakerSpace GmbH
is a membership-based, open access, high-tech workshop and fabrication studio.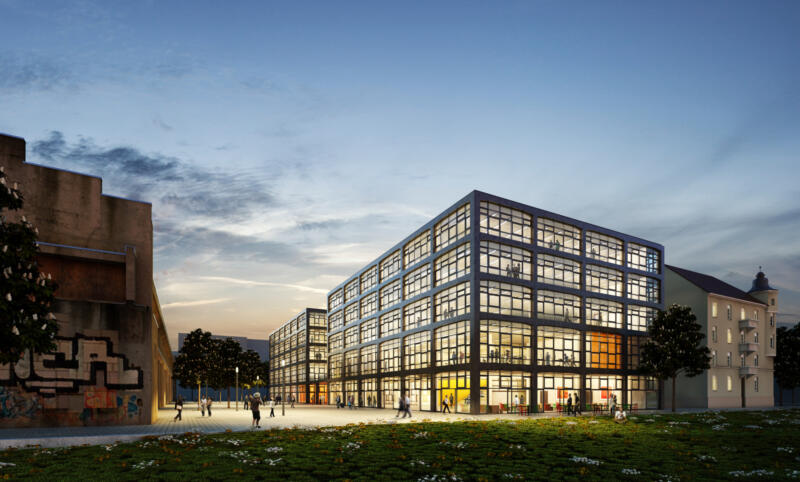 Munich Urban Colab GmbH
UnternehmerTUM and the City of Munich are building a new Innovation and Business Creation centre for Smart City Solutions – the Munich Urban Colab.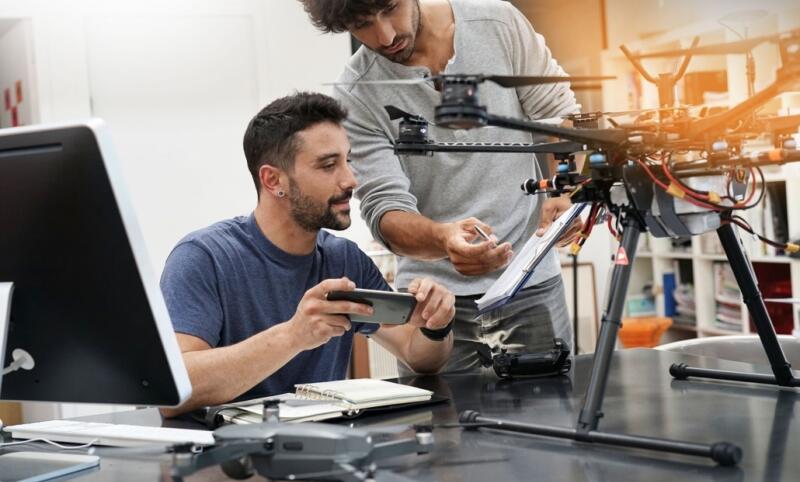 UnternehmerTUM Industrial Innovators LEC GmbH
operates a European initiative supporting teams and early-stage startups that aims at funding up to 2000 disruptive deep tech solutions until 2024 through fast funding instruments.
Location
At the new Entrepreneurship Center on the Garching Research Campus the Technische Universität München and UnternehmerTUM bundle their programmes for entrepreneurs under one umbrella.
Start-ups, innovators and makers will find here a unique infrastructure to realize their start-up projects – from initial idea to growth stage. The departments of the TUM Entrepreneurship Research Institute channel their research results directly into the promotion of business start-ups.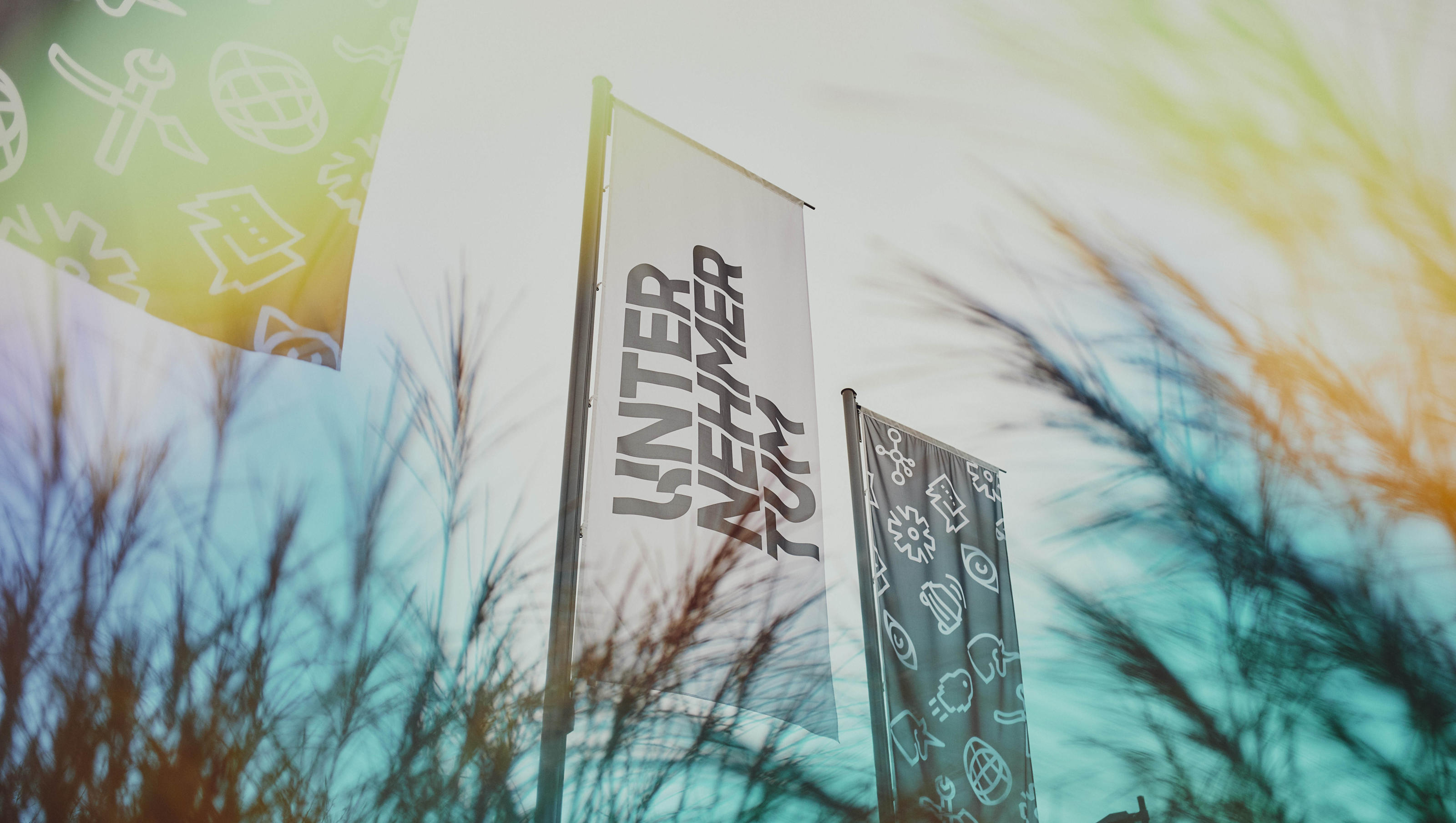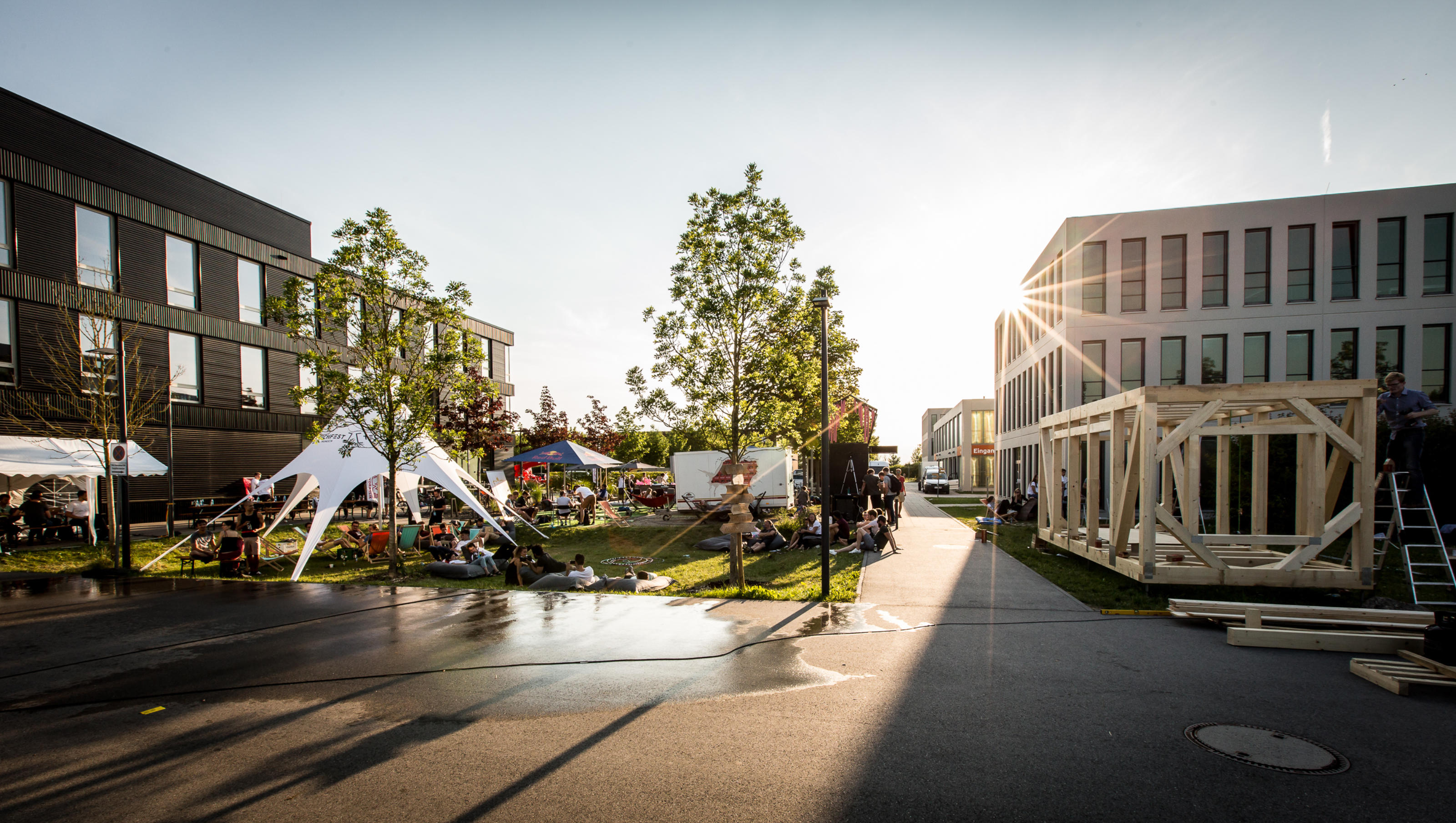 Site during TECHFEST Munich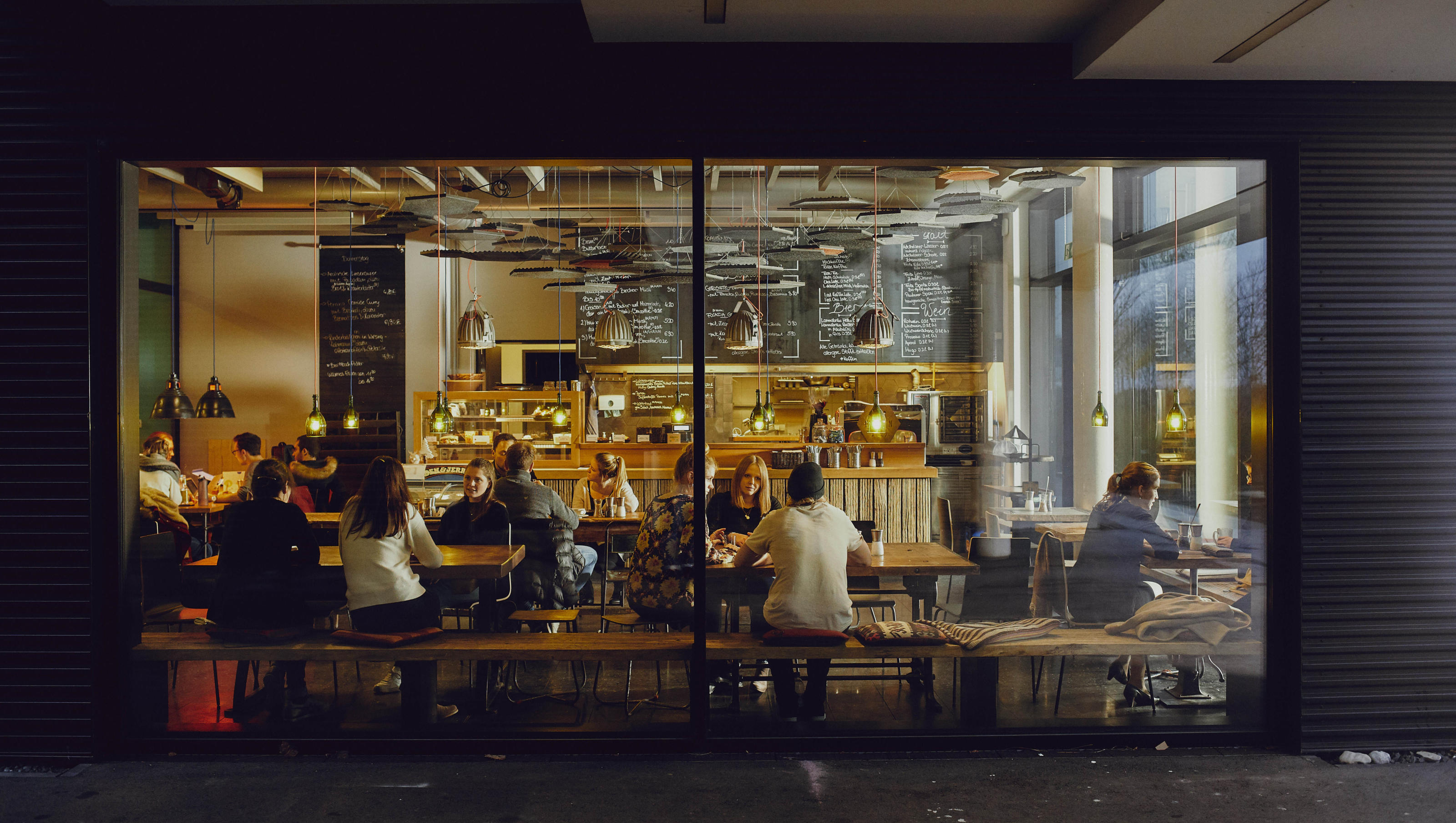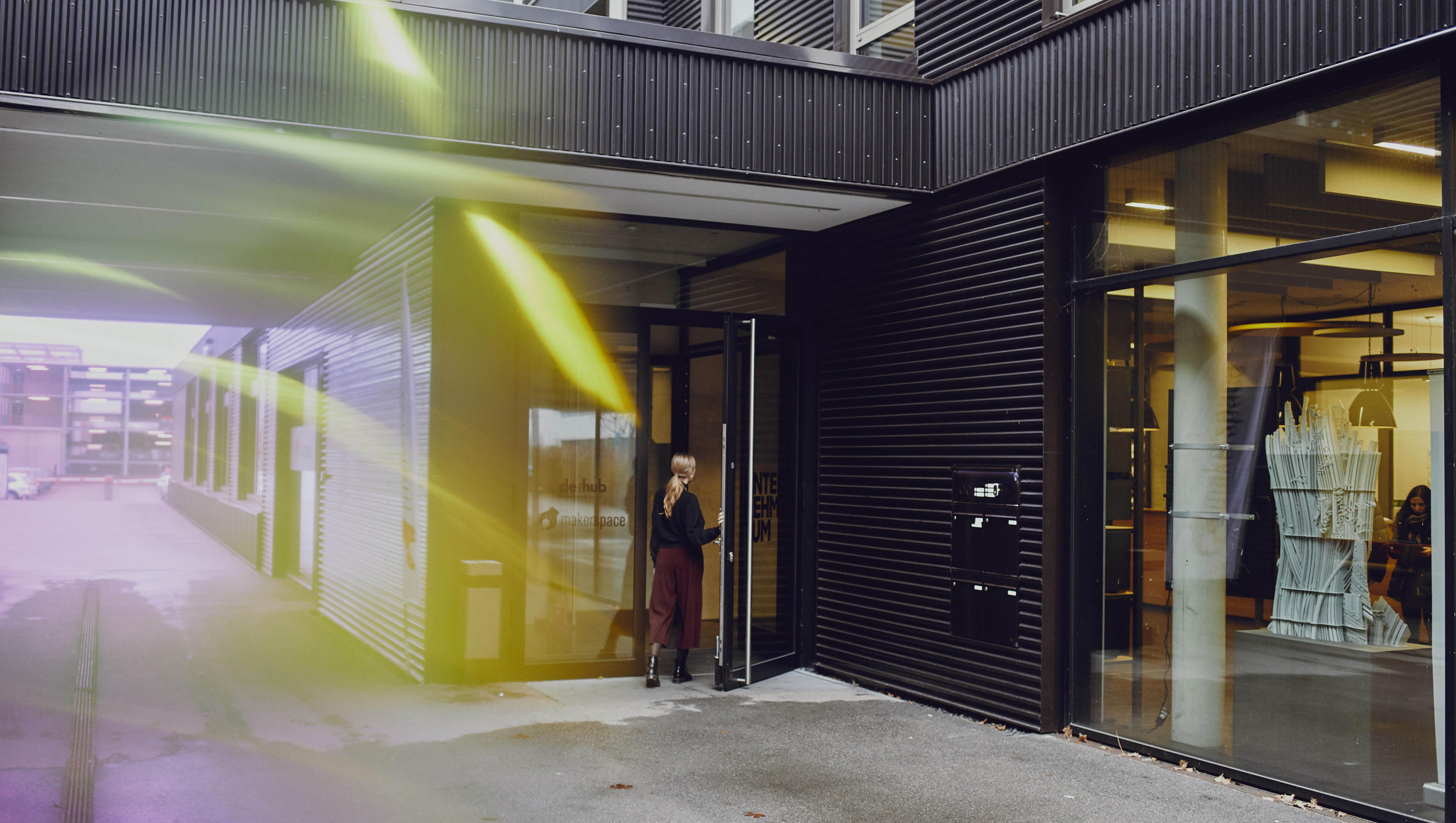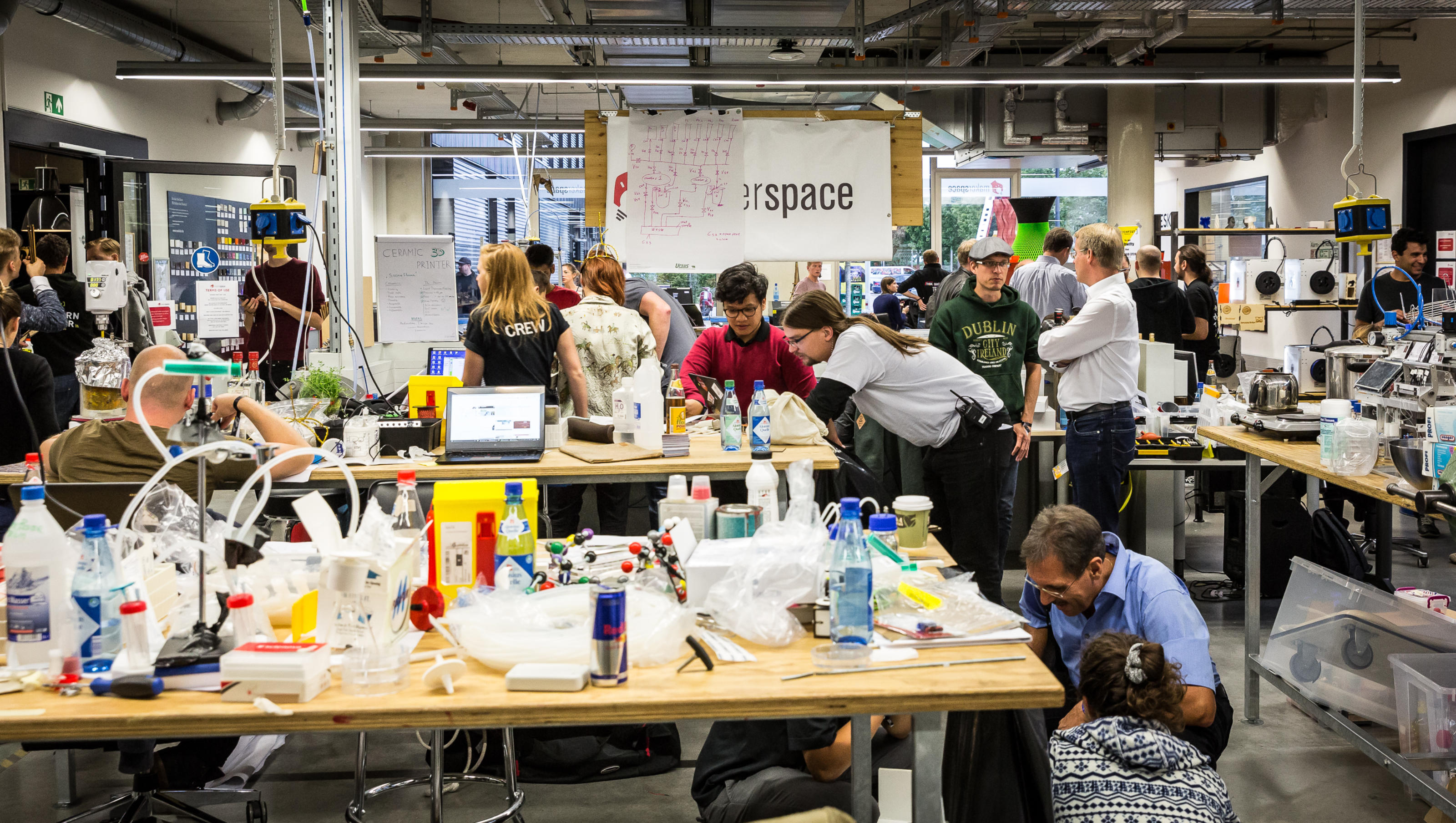 MakerSpace – Europe's largest open access high-tech workshop

More Information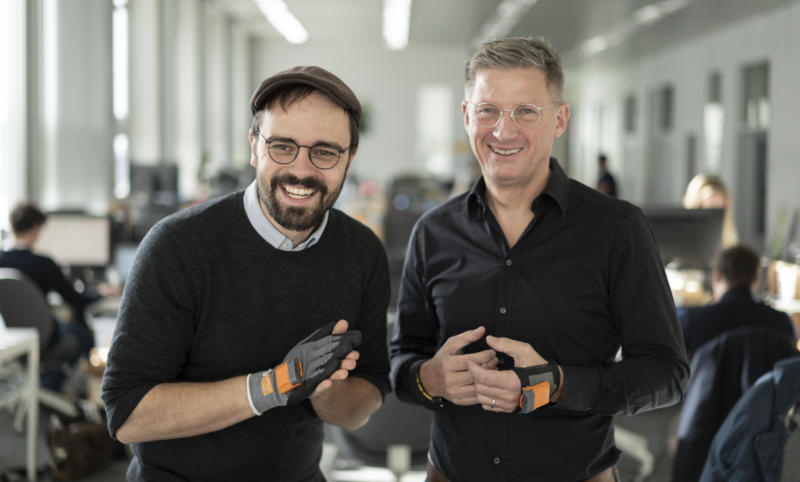 Start-ups

Since 2002, as Europe's biggest center for business creation, we've supported over 1,000 start-ups.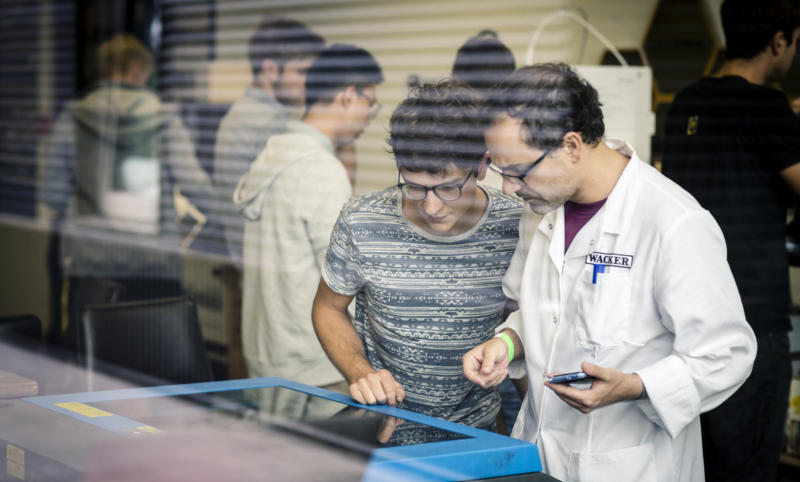 Corporate Innovation Partnerships
UnternehmerTUM offers established companies a central platform for cooperating with start-ups and entrepreneurs.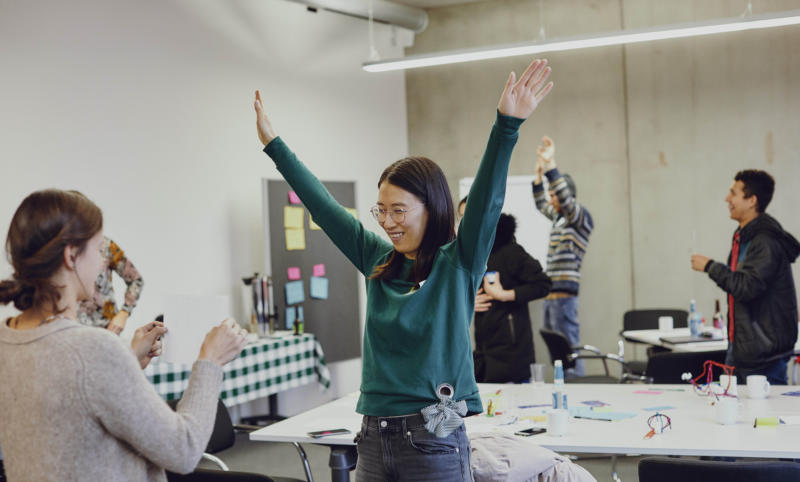 Entrepreneurship Education

Over 5,000 participants take part in our Entrepreneurship and Start-up programs each year.