Entrepreneurship Center Garching
Since the beginning of UnternehmerTUM in 2002, its headquarter is located at the research campus of the Technical University of Munich (TUM) in Garching. The Garching campus in the north of Munich forms the scientific and technical center of TUM. With more than 12,000 students in five faculties, the campus is the largest of all TUM locations.
The Entrepreneurship Center at Lichtenbergstraße 6 is home to the TUM Entrepreneurship Research Institute, whose research findings directly impact the promotion of entrepreneurship. It also accommodates the high-tech prototyping workshop MakerSpace, the café Herr Lichtenberg, and numerous teaching and seminar rooms.
Among others, the Academy for Innovators and Start-up Services have their home here.
World-class research institutes such as the Max Planck Institutes, the Leibniz Supercomputing Centre (LRZ) of the Bavarian Academy of Sciences and Humanities, the European Southern Observatory (ESO), and institutes of the Ludwig Maximilian University of Munich (LMU) are nearby and provide access to an interdisciplinary network of research and innovation.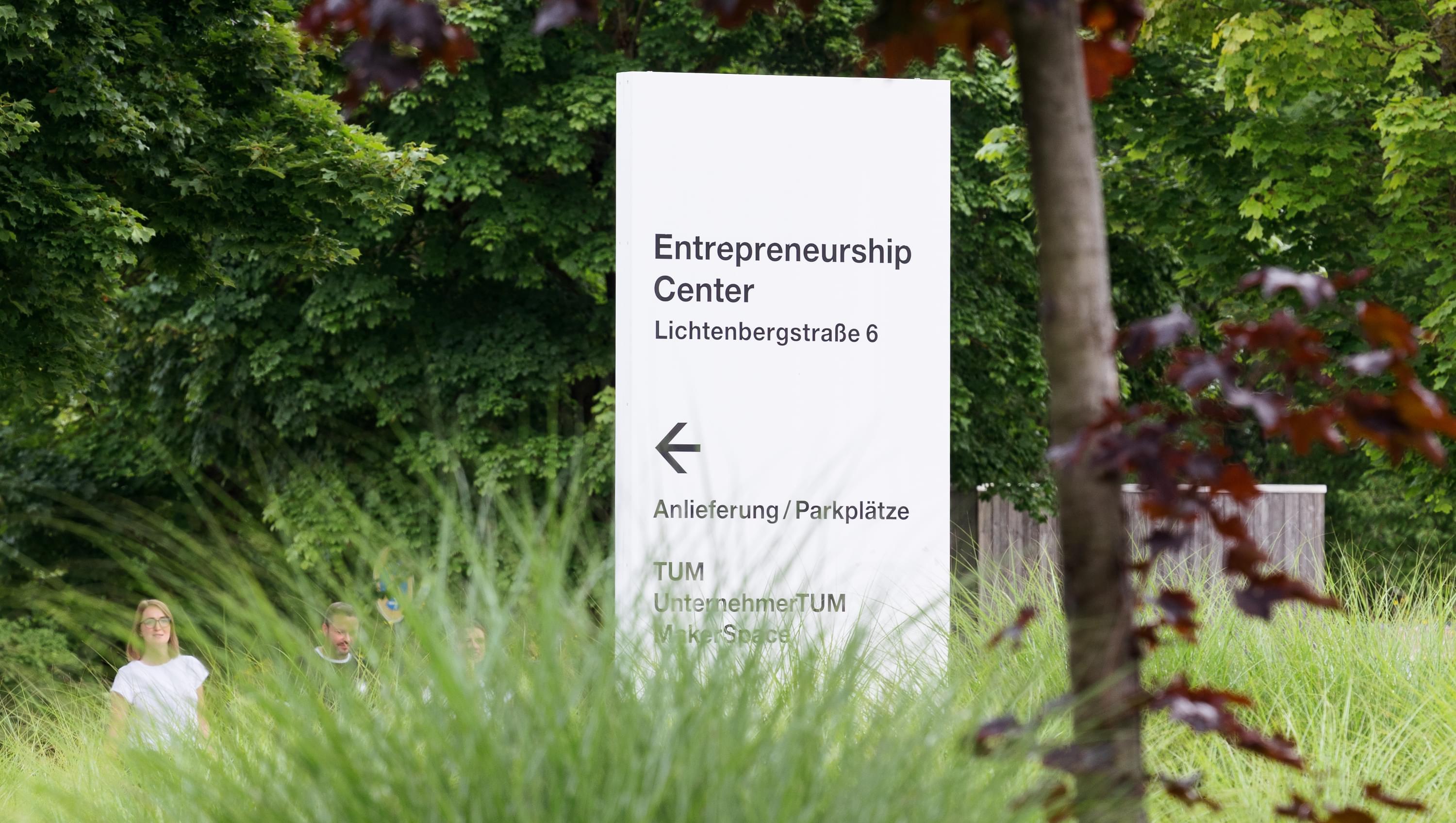 © Thomas Dashuber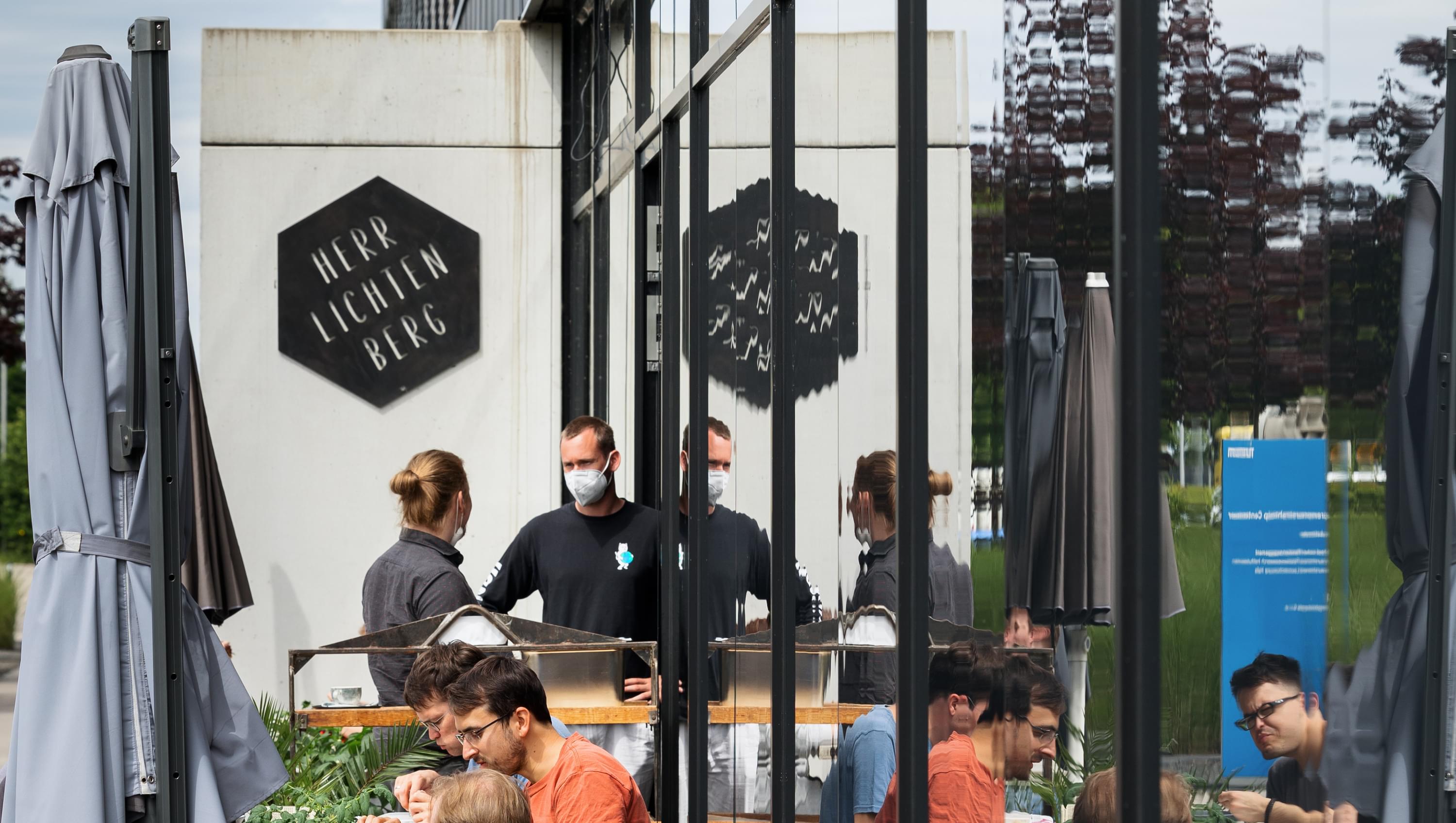 © Thomas Dashuber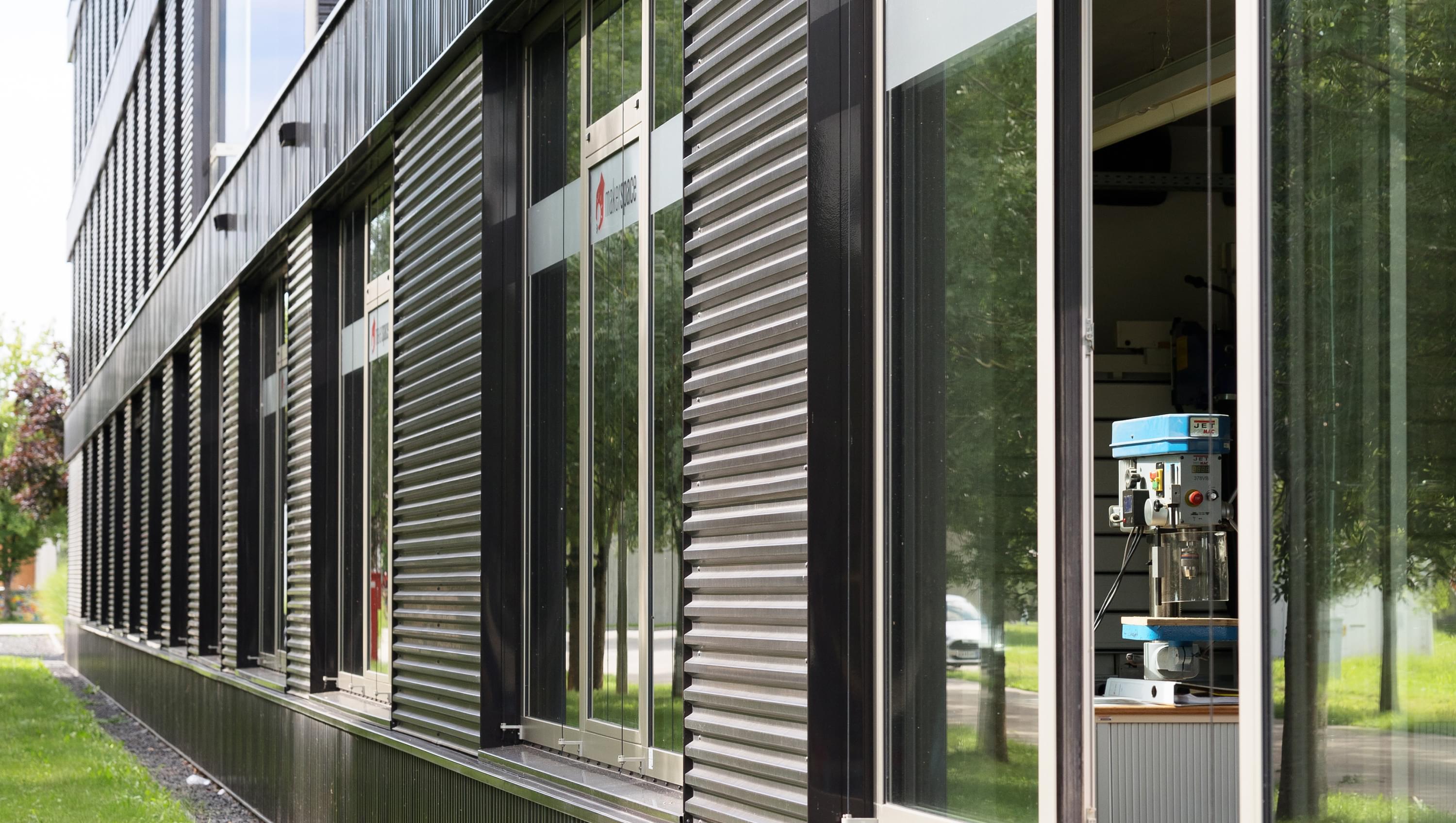 © Thomas Dashuber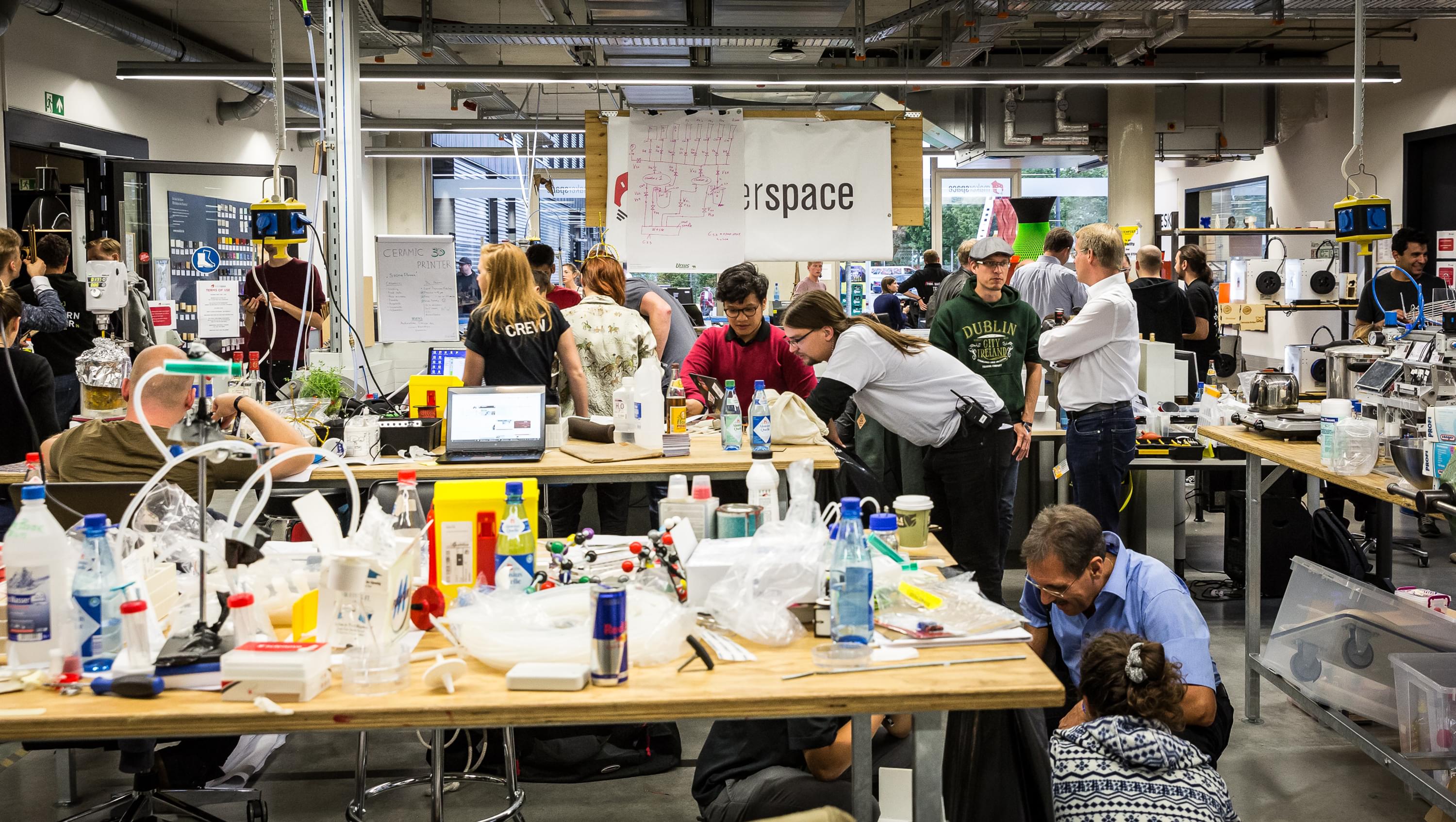 © MakerSpace-Werkstatt mit vielen Menschen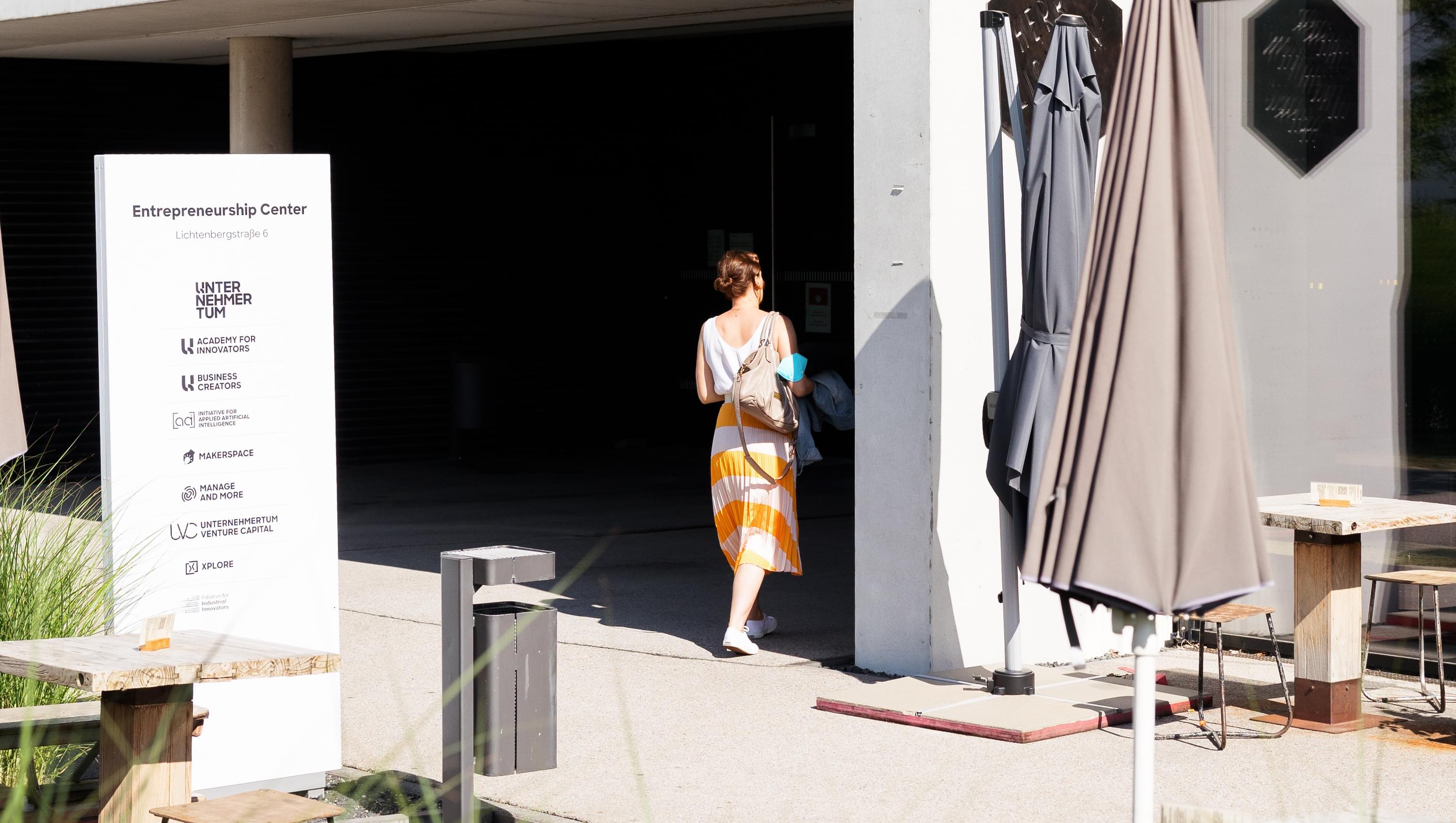 © Thomas Dashuber
Munich Urban Colab in the Creative Quarter
You find the Munich Urban Colab at Freddie-Mercury-Straße 5 in Munich's "Kreativquartier". Here, UnternehmerTUM and the City of Munich join forces under one roof to facilitate new forms of collaboration between start-ups, established companies, science, talented individuals, creatives, and artists from various industries and disciplines as well as the city administration.
Just a short walk away are the Department of Design at the University of Applied Sciences, the University of Television and Film Munich, the Goethe Institute, Utopia, and Dok.fest Munich.
The connection with the creative scene opens up new opportunities for interdisciplinary collaboration and is an excellent asset for the topic of Smart City solutions.
The initiatives and formats of UnternehmerTUM and the City of Munich relevant to Smart Cities—regarding mobility, construction, and sustainability—are located in the Colab. The unique aspect: we offer direct access to the city administration and companies on site.
Visit the Munich Urban Colab website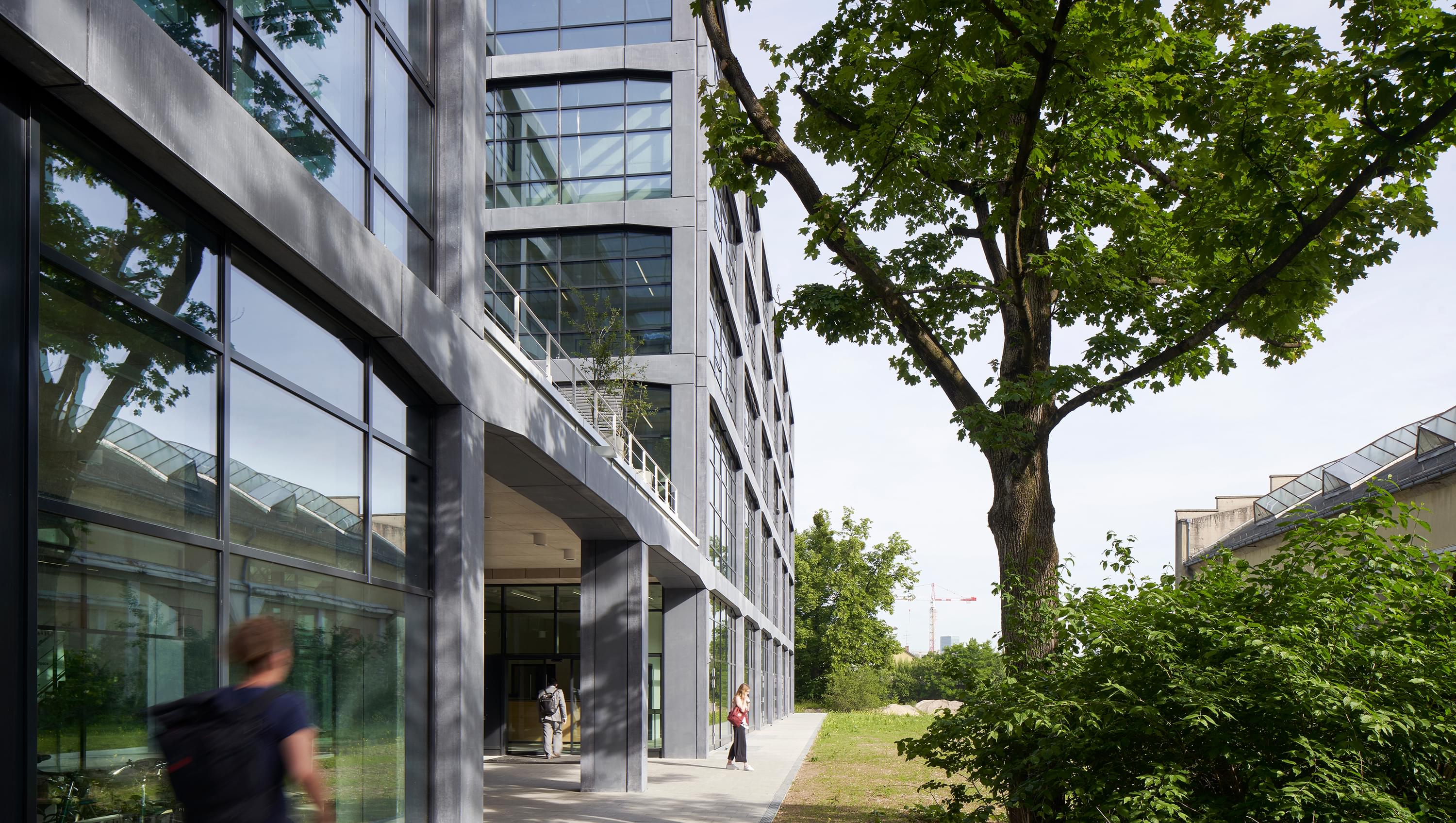 © Thomas Dashuber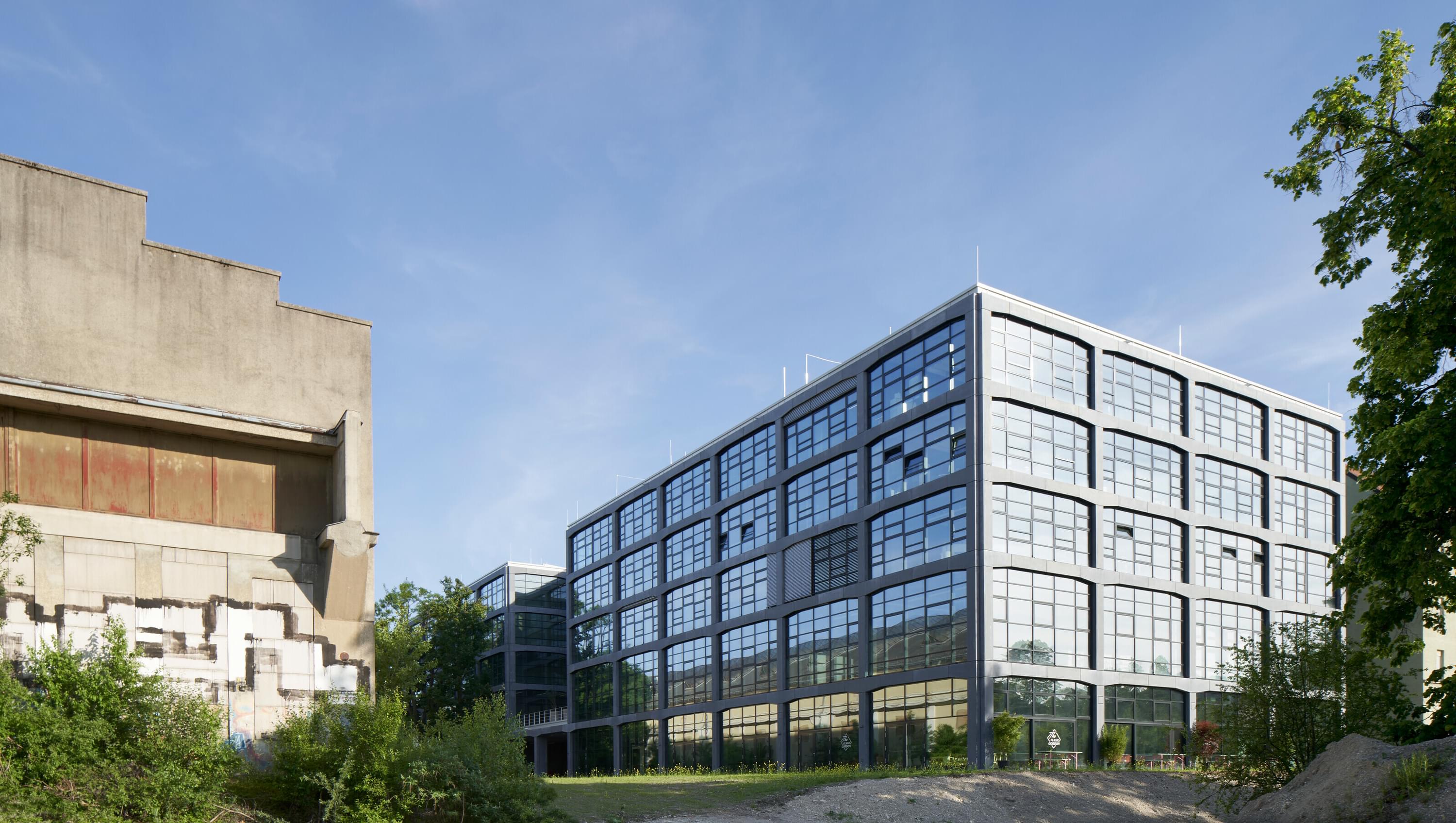 © Stefan Müller-Naumann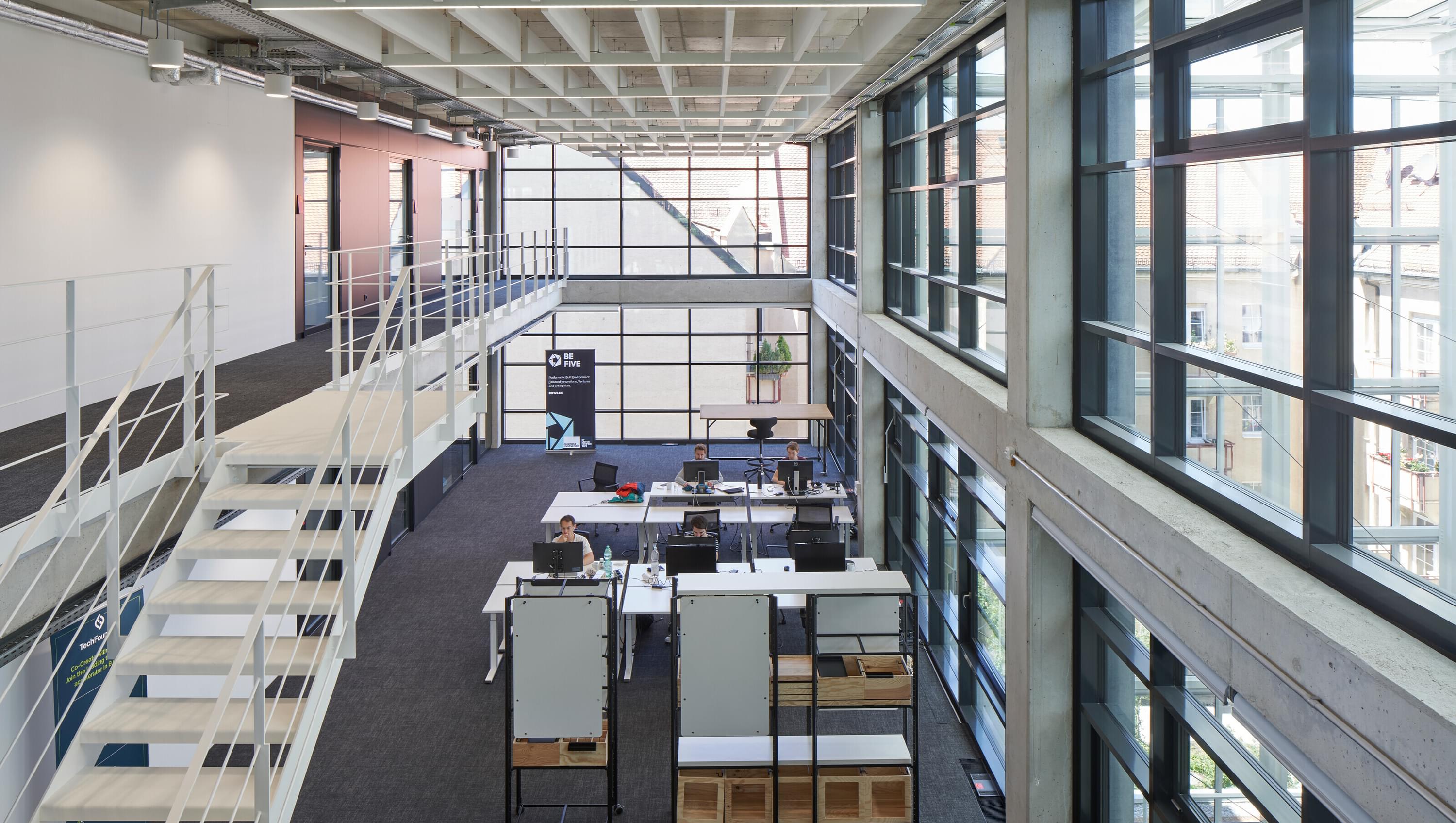 © Stefan Müller-Naumann

© Stefan Müller-Naumann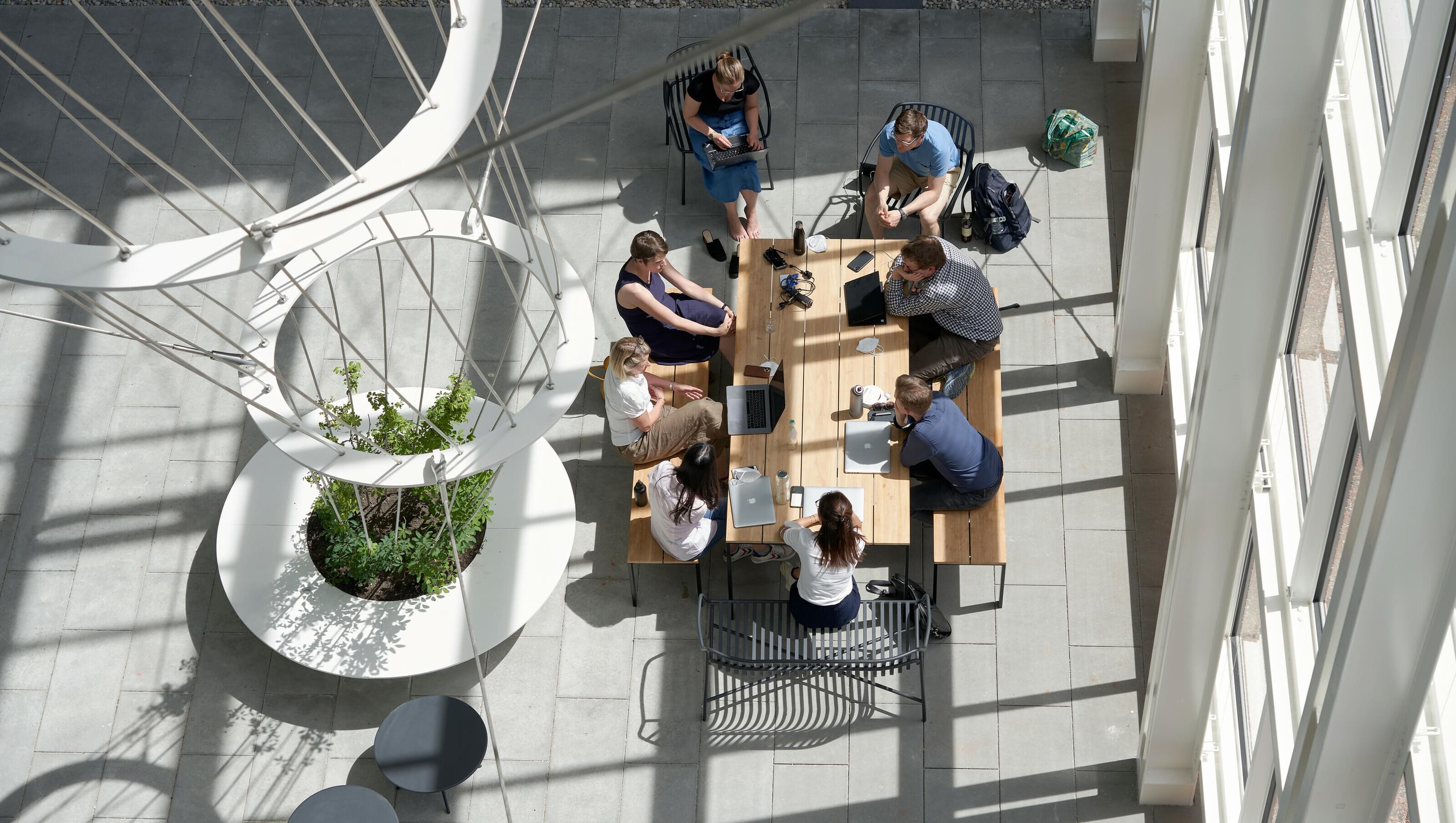 © Stefan Müller-Naumann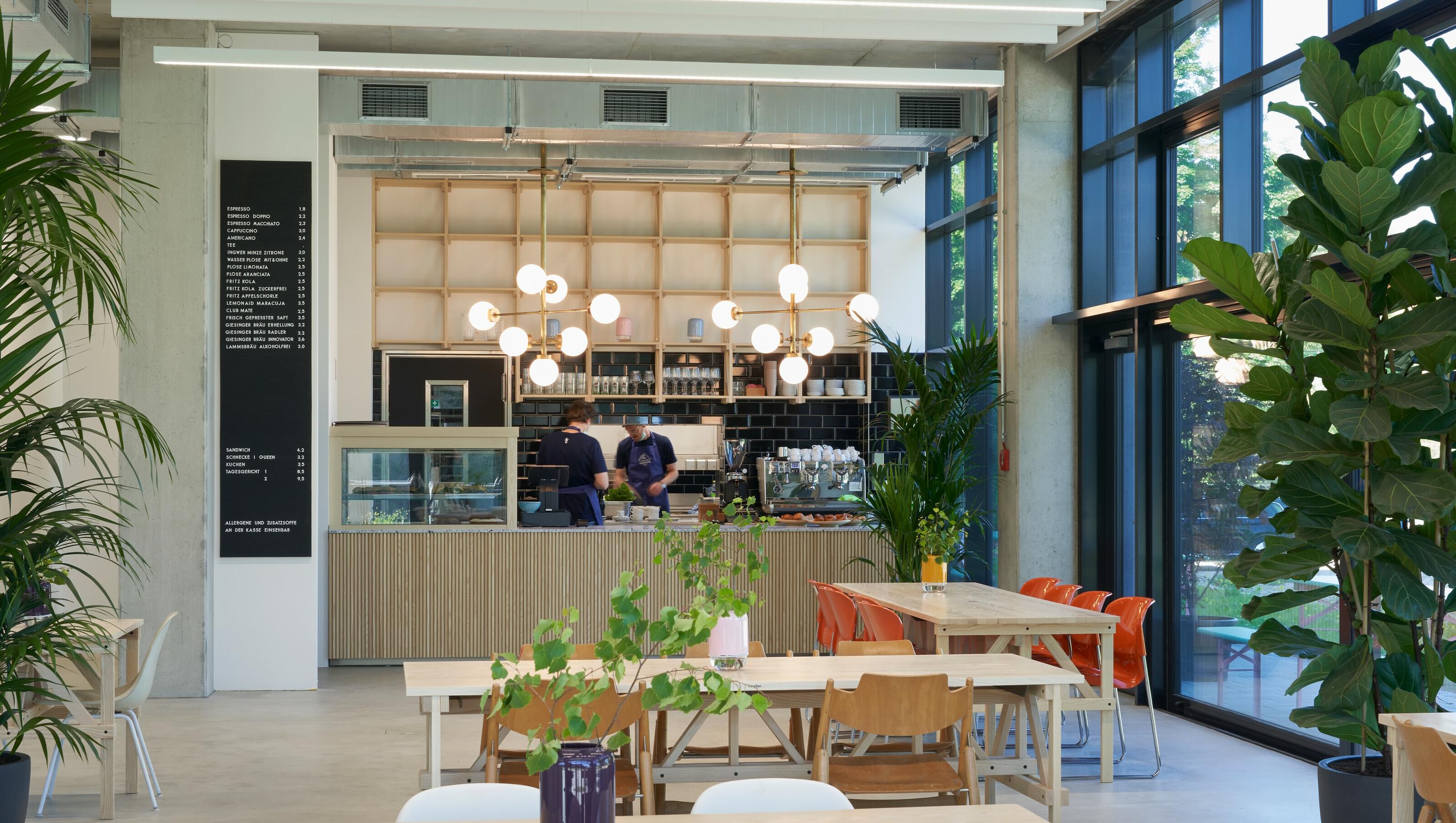 © Stefan Müller-Naumann