News
German companies miss disruptive innovations - Corporate Innovation Benchmark "Future made in Germany"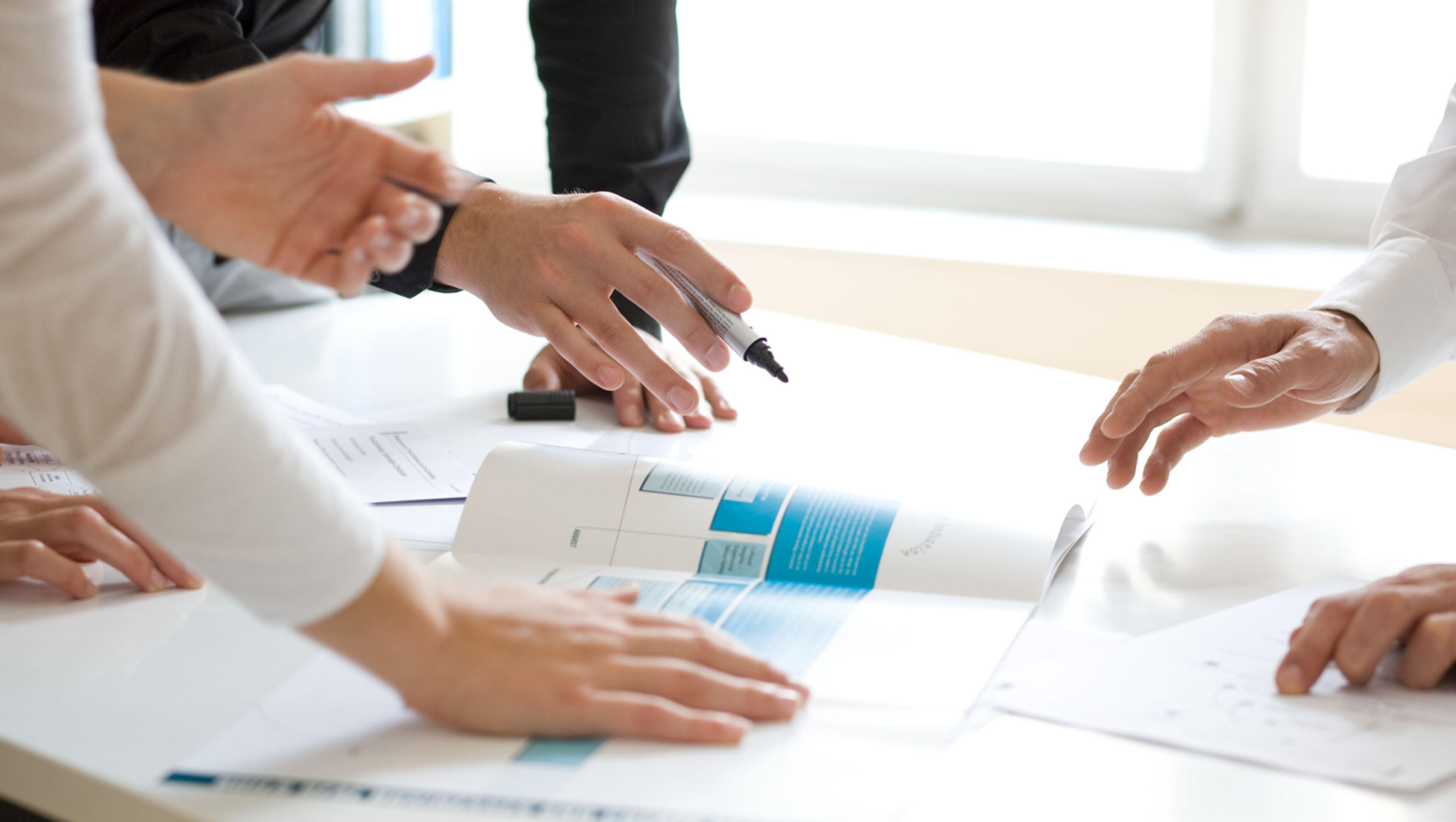 The term "Made in Germany" is regarded worldwide as a quality feature - for German engineering, but also for innovations. But do German companies still live up to this claim? A new analysis shows that the German economy must once again play an active role in disruptive technologies.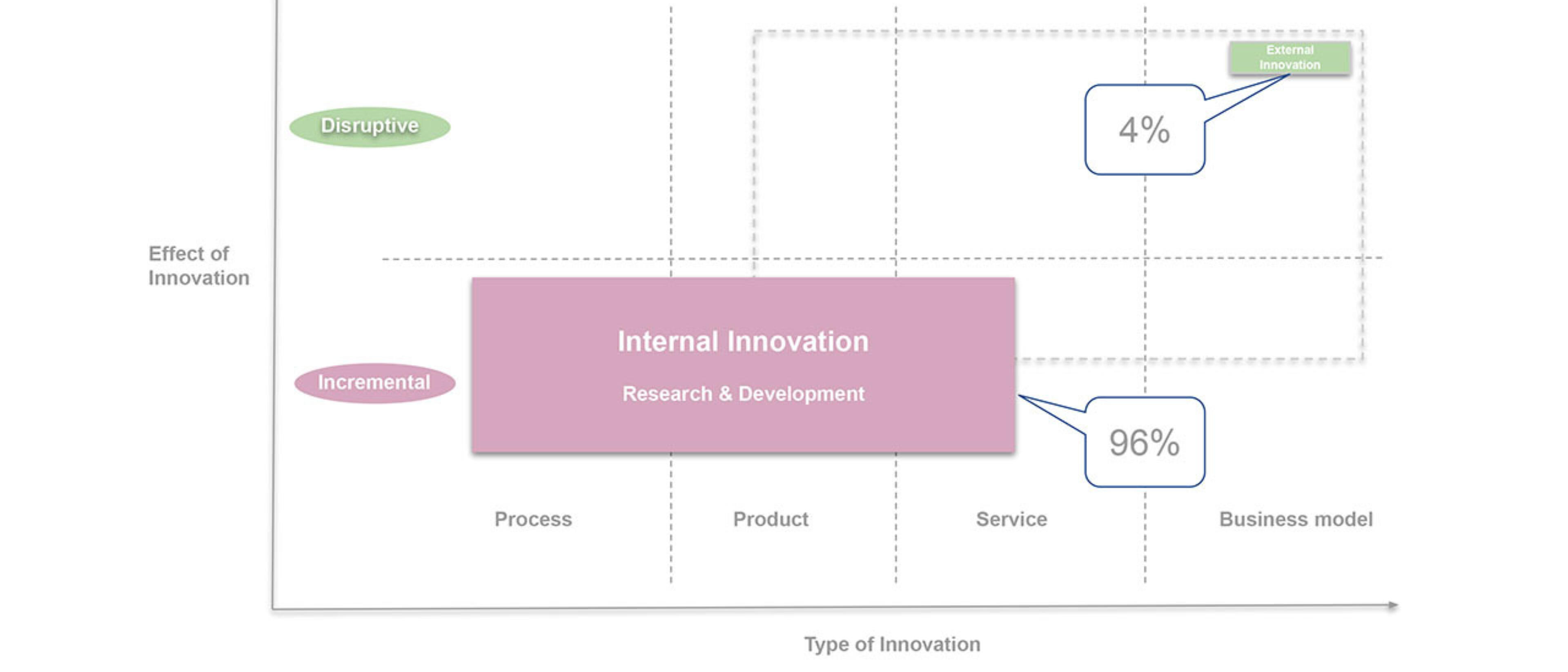 In the Corporate Innovation Benchmark "Future made in Germany" study, investors Johannes von Borries of UVC, Matthias Hilpert of MH2 Capital and Christian Meermann of Cherry Ventures compared investments in new innovations by DAX companies over the last ten years. The findings are groundbreaking: DAX 30 companies spend 96% of their innovation budget on internal resources. Only 4% is spent on external innovations that bring about real change and economic growth.
By comparison, US and Chinese competitors spend up to 50% of their budgets on external innovations such as Mergers and Acquisitions, Corporate Venture Capital or Acceleration projects.
What are the effects of concentrating on internal investments?
In a global comparison, German market leaders with strong internal innovation orientation have missed disruptive technologies. While investments were being made in internal research and development teams, competitors were running off ahead with flying flags: the Siemens routers were left behind by Cisco, the Microsoft operating systems were trumped by Google or the Nokia mobile phones were replaced by Apple. And while BMW and Mercedes were stuck in the development of electric cars, Tesla has claimed the international market. In all cases, established companies have missed out on new markets worth hundreds of billions of euros.
These are the front-runners
Best practice examples such as SAP and Deutsche Börse in Germany, Alibaba and Tencent in China, Facebook and Alphabet in the USA recommend allocating at least 10% of the total innovation budget to external innovations, especially Acquisitions and Corporate Venture Capital. That's how they live it: Between 2008 and 2017, the German leader SAP invested EUR 2.7 billion, or around 17%, in external projects. "In addition to fostering our own strong internal innovation culture, M&A and corporate venture capital help us access top talent and innovation worldwide to complement our portfolio. We are proud to be recognized as a leader in this field," says Christian Klein, Co-CEO at SAP. At Alibaba, the figure is almost 50% at EUR 10 billion.
Recommendations to the Executive Boards
What concrete recommendations can be derived from the results? No well-known company should doubt an increase in the external innovation budget any more. The researchers recommend 10%. Ideally, 80% of this should flow into M&A (Mergers & Acquisitions), preferably in late stage companies, in order to control existing markets and competitors. 20% should be allocated to Corporate Venture Capital in order to invest with independent funds in early stage companies and with the company's own VC funds in late stage companies.
Click here to read more!