News
Ministry of Digital Affairs Cooperates with Digital Product School on E-Government Solution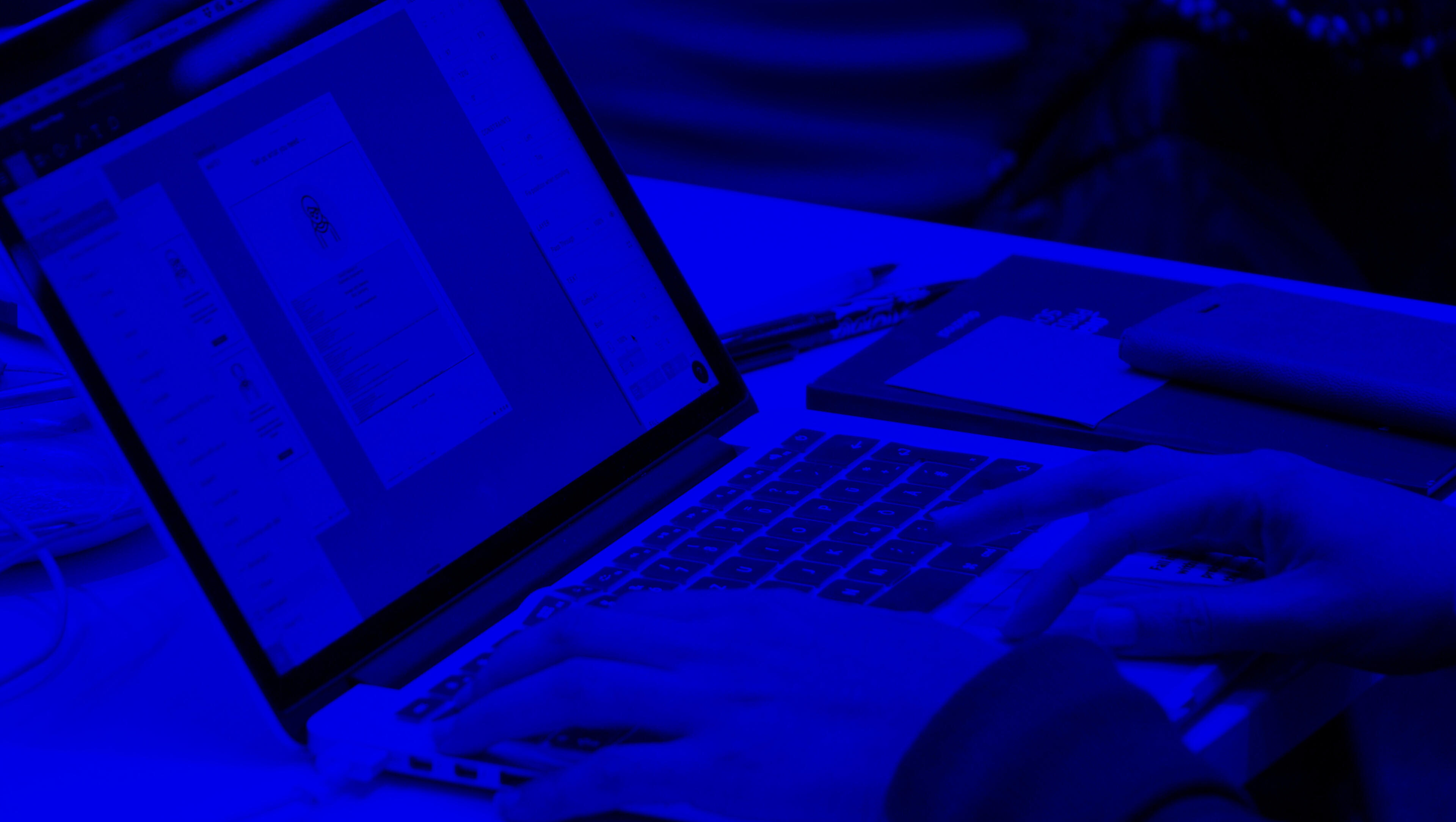 © Bastian Rieder
The Bavarian State Ministry of Digital Affairs is taking part in the current batch of Digital Product School, an UnternehmerTUM program for the development of digital products. During a virtual visit on November 18, the State Minister of Digital Affairs, Judith Gerlach, had the opportunity to get to know the agile working format and experience the current project's results on user-friendly administrative services.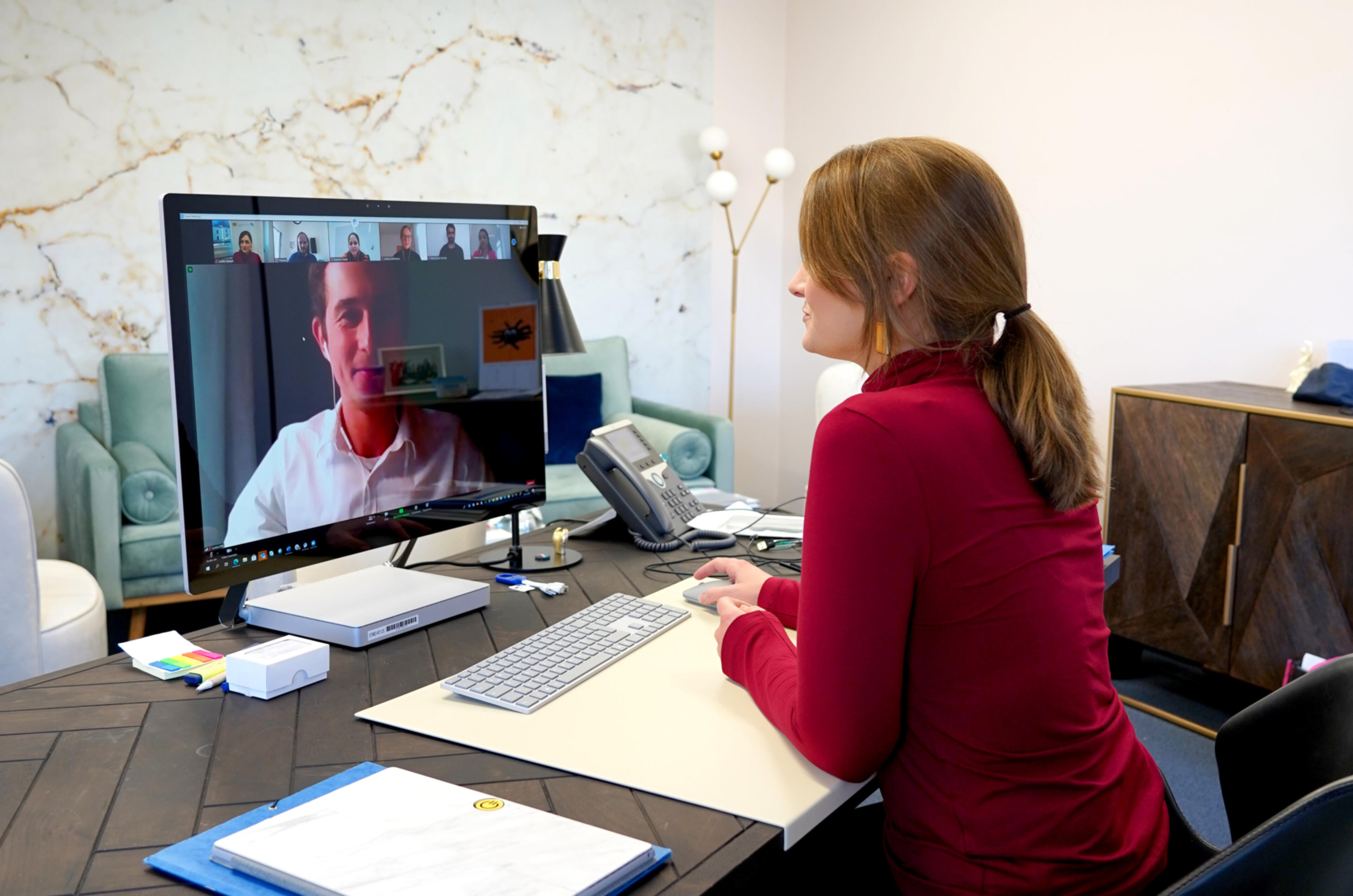 Led by Judith Gerlach, the young Bavarian State Ministry of Digital Affairs pursues the mission of adapting the state's services to citizens' needs. Their credo places people at the center of digitalization. Instead of dealing with complicated procedures, online visits to the authorities are to be user-friendly and intuitive - in line with the Online Access Act (Onlinezugangsgesetz), which obliges the national, state, and local governments in Germany to offer their services digitally until the end of 2022 as well. The ministry sees itself as a multiplier and enabler for digitalization.

To offer the authorities' services in a user-friendly way, project managers of the ministry cooperated with the Digital Product School (DPS) by UnternehmerTUM, which put together an international and interdisciplinary team: A product manager, two software developers, an expert for artificial intelligence, and a designer defined a problem area and developed a solution, working with the DPS coaches and keeping up a regular exchange with the ministry. They specifically focused on the "BayernPortal" - an information platform on which the ministry plans to offer online administrative services in the future. The aim was to strengthen the platform's added value and develop an elegant user experience for citizens.


The cooperation between the participants was digital as well: Due to the Corona pandemic, joint work in the eleventh batch of the Digital Product School from September 9 to November 24, 2020, took place on a virtual basis primarily. At the Final Sprint Review on November 24, all project teams will present their results to a broader audience. The outlook for the future is to further develop the prototype for BayernPortal, which has been validated through user tests. The approaches and methods learned are to be transferred to Bavarian administrations to successfully address digitalization challenges.
Learn more about the Digital Product School here.