News
Launch of DIGITAL BUSINESS LAB: Ready for the digital future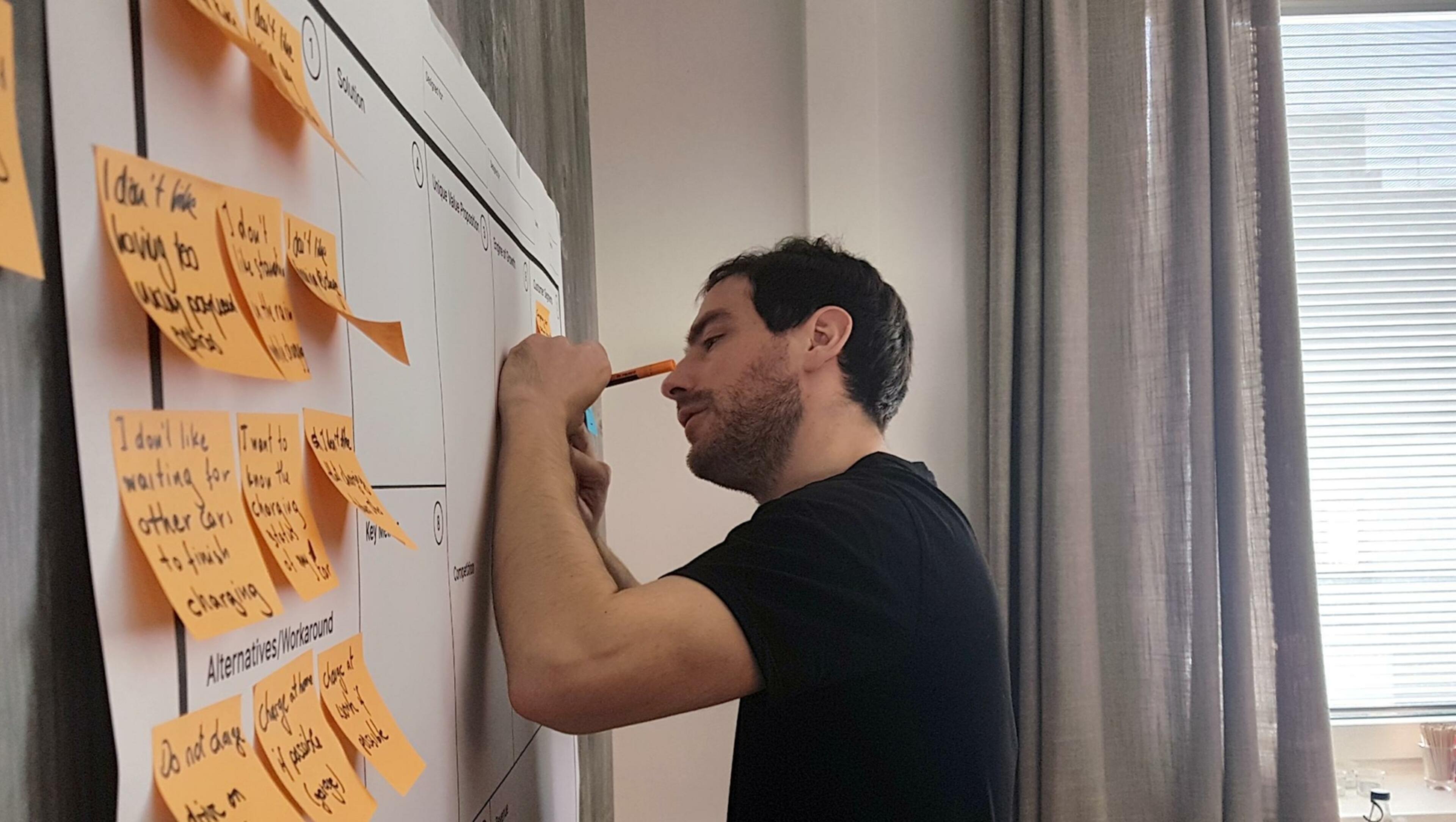 UnternehmerTUM, Europe's leading Center for Innovation and Business Creation, celebrates the launch of its new "Digital Business Lab".

In cooperation with the Bavarian Ministry of Economic Affairs, UnternehmerTUM strives to provide medium-sized companies in Bavaria with particularly fast and practical assistance in their digital transformation process.
"Especially medium-sized companies are affected dramatically by the digital transformation", says UnternehmerTUM partner Christian Mohr, describing the motivation to launch the program. "International competitors or startups are currently pushing their way into the market and forcing traditional companies to massively increase their pace of innovation." However, most of them seem to be unable to do just that because there was a lack of qualified experts. According to a recent study by the Chamber of Commerce and Industry (IHK), the shortage of skilled workers for small and medium-sized businesses is becoming particularly acute in economically strong Bavaria: while in 2018, around 260,000 skilled workers were missing across all sectors, by 2030 there will be around 450,000 people. This presents a real threat, as small and medium-sized businesses, represented by more than 600,000 companies and providing around four million jobs, are the decisive economic factor in the state.
Solutions for the digital transformation in twelve weeks

This is exactly where the Digital Business Lab (DBL) comes in: interested companies send one to three of their employees to Munich where experienced coaches train them within three months on how to develop digital products, services or even business models exemplarily. "Our program particularly addresses enterprises with 150 to 1,500 employees, says Mohr. The DBL is open for all industries and further offering interested companies the unique opportunity to cooperate with international talents during its duration - and allowing them to take them on. The Lab recruits young specialists via the large university network of UnternehmerTUM.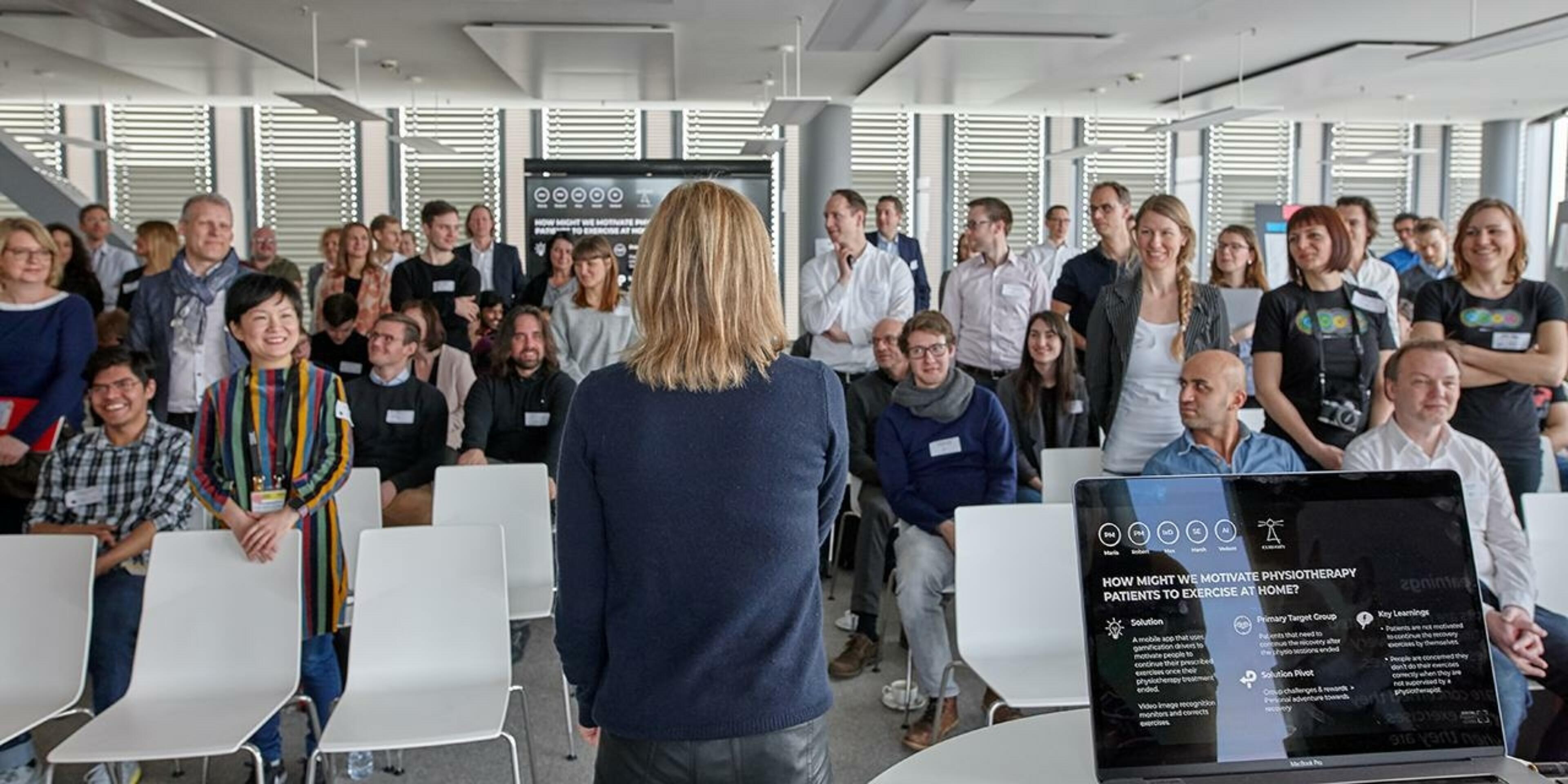 Bavaria's Minister of Economic Affairs appreciated the practical character of the Digital Business Lab
To guarantee the funding of the talents, the initiators of the DBL were able to win over the Bavarian State Ministry of Economic Affairs, Regional Development and Energy as a sponsor. For Bavaria's Minister of Economic Affairs Hubert Aiwanger, this is an ideal partnership: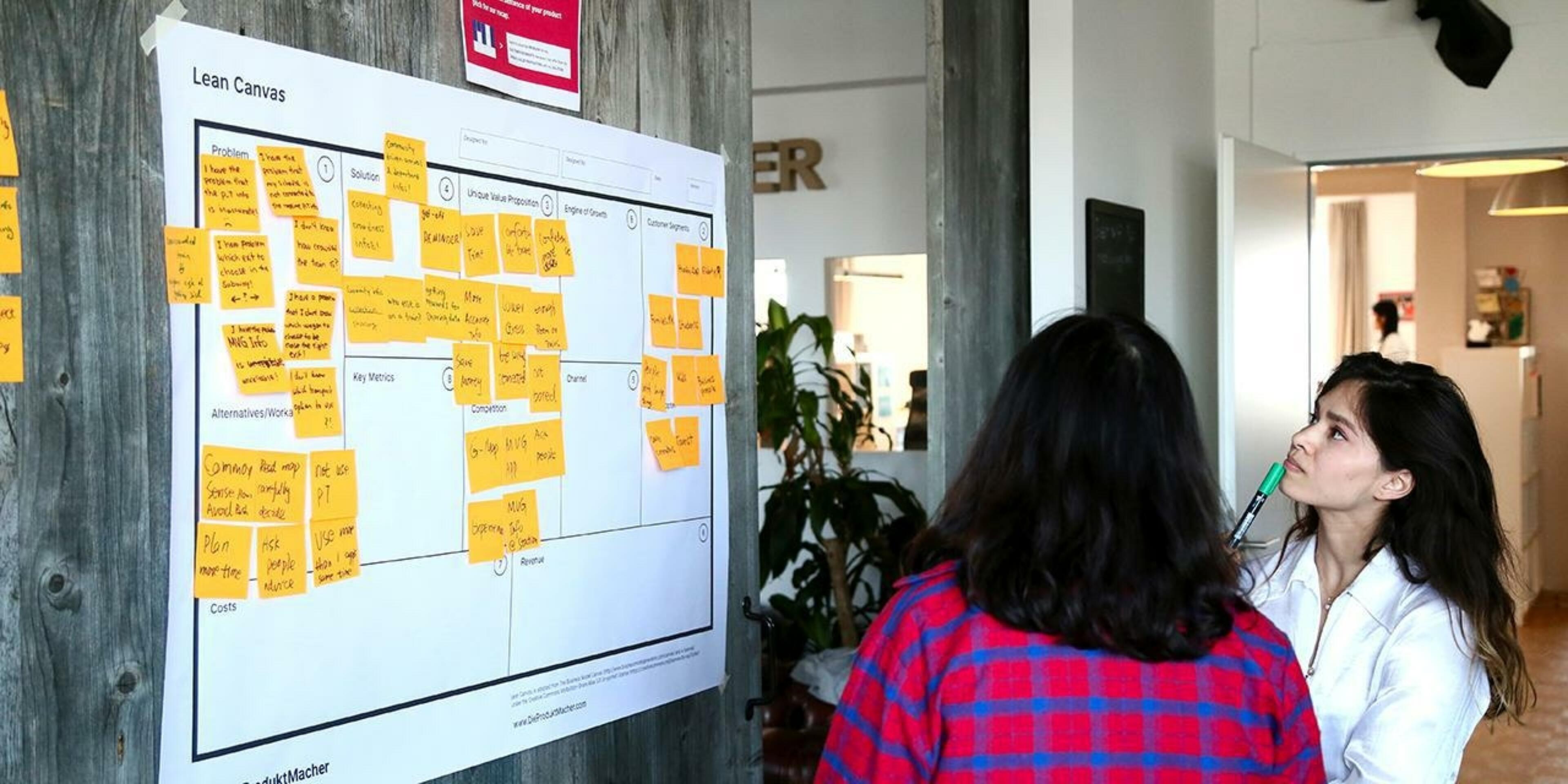 "This experience will convince many graduates to aspire a professional career in the SME sector. I particularly appreciate the practical character of the Digital Business Lab. This is where international talents meet Bavarian SMEs to work together on digital innovations and solutions", says Minister Aiwanger.
Mohr and his team are convinced that this is an ambitious project with a great chance of success: "SMEs have the best prerequisites for digital change. They have shorter decision-making processes than large corporations. Besides, managers often make more courageous decisions. Well-trained and motivated employees can achieve a lot in a short period - and we want to empower them to do so."
A video about the Bavarian State Government's support of the Digital Business Lab can be found here.