News
Start-ups Continue to be Key for Product Innovation in German Enterprises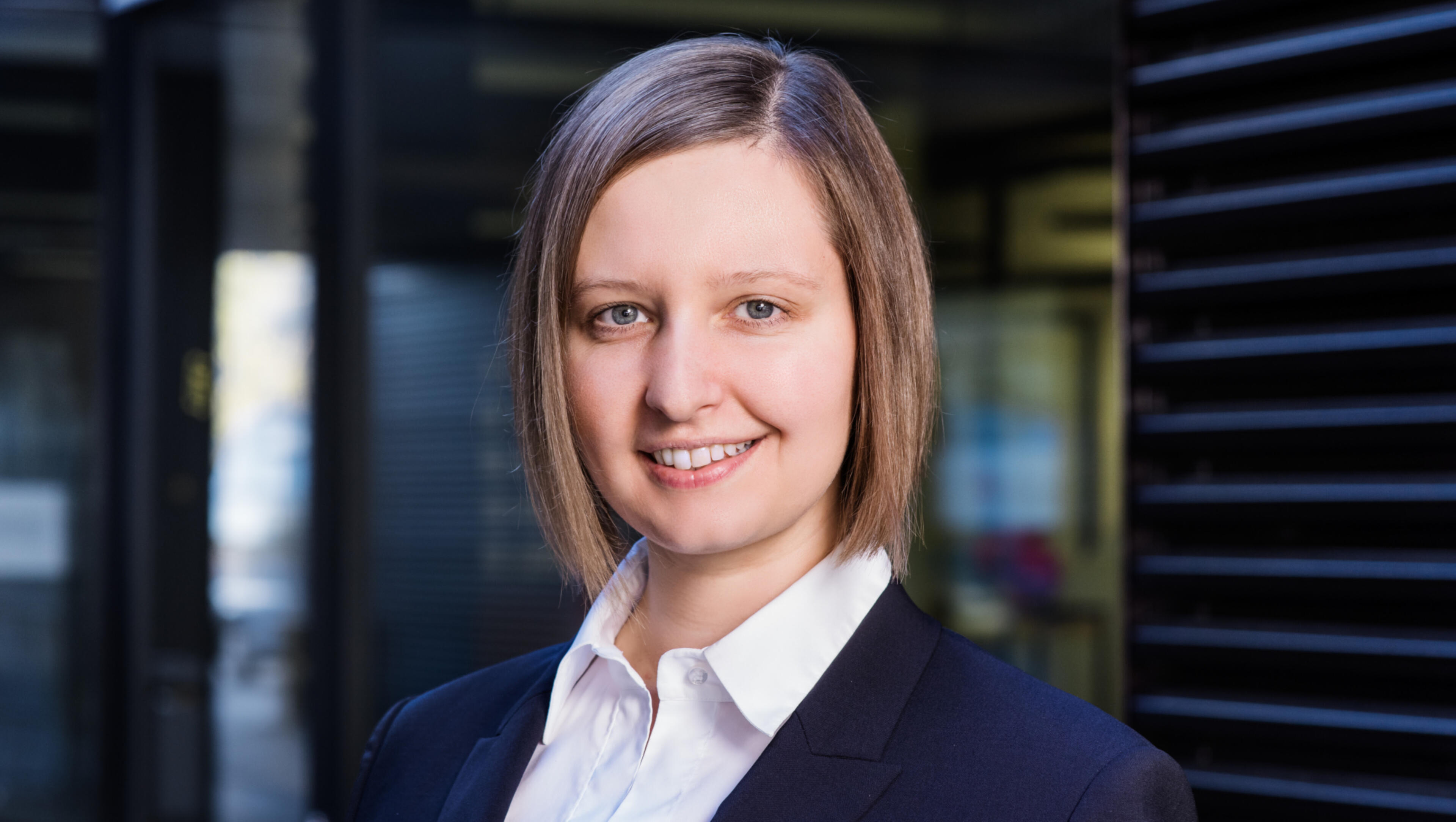 The new study on "Corporate start-up activities" conducted by UVC Partners provides new insights on B2B start-ups and proves: Start-ups with potential to expand or improve existing product portfolio are most popular among companies.
By working with start-ups, established companies gain access to new technologies and can diversify their portfolio with additional revenue streams. Start-ups considered most viable for collaboration not only bring strong technology and intuitive products to the table, but also a dedicated customer focus with a quick turnaround time.
"This study shows the very high potential for innovation through collaboration with start-ups by forward-thinking tech corporations or medium-sized companies. Based on our results, start-ups can set themselves apart with strong technology, proven product-market fit and intuitive product design," states Dr. Anne Kreile, investment associate at UVC Partners and the project lead on this study.
UVC Partners and UnternehmerTUM, the leading center for innovation and business creation, conducted the by polling mid-size and large companies from their network. The results also showed that the majority of the surveyed established companies (78%) already work with external start-ups. When partnerships do falter, it is most often due to a product's failure to thrive, either from premature launch, lack of product market fit or insufficient technological performance. However, capacity constraints at the partner company can also be the culprit.