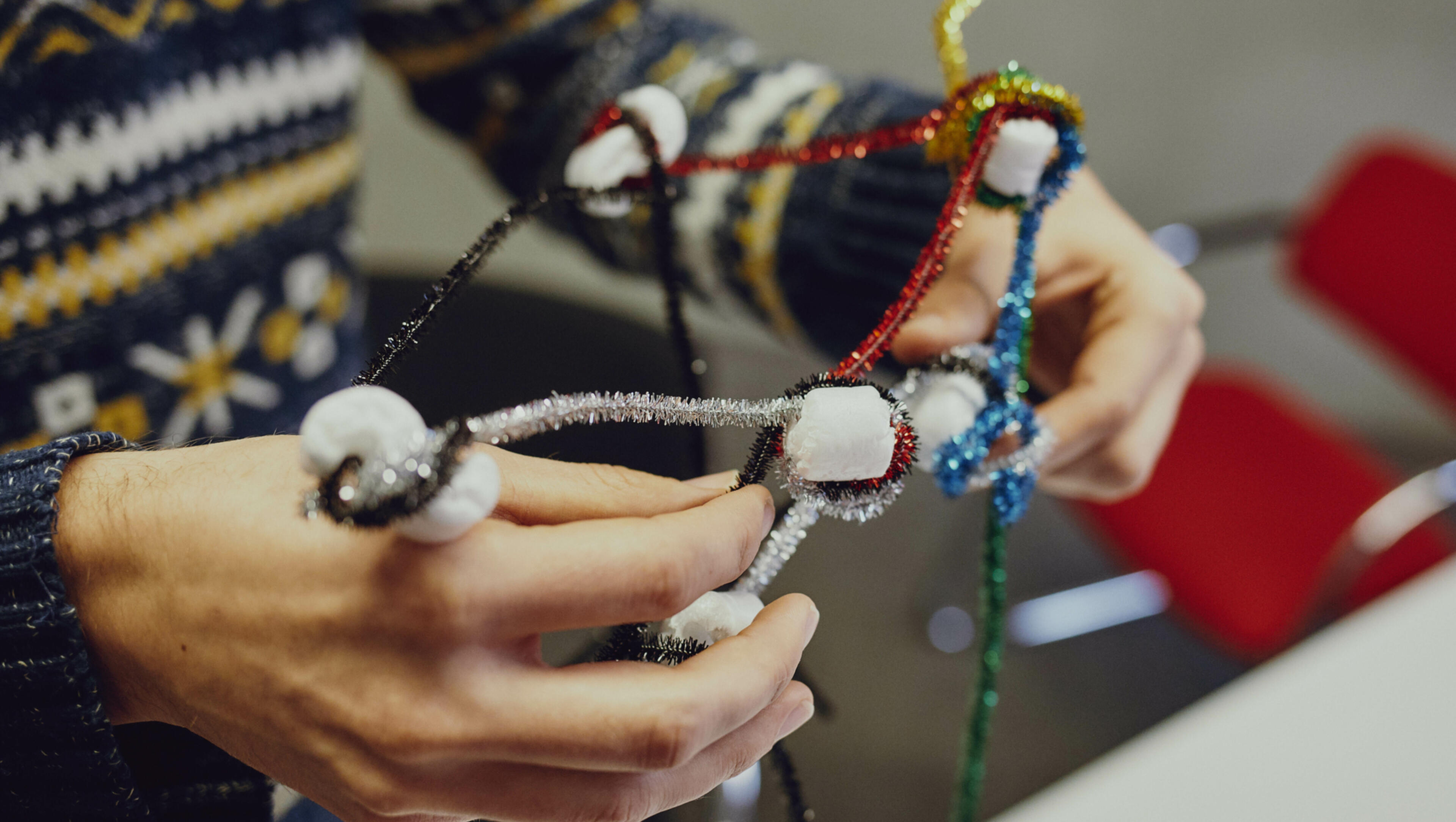 © Copyright: Conny Mierbach
Number one again! For the fourth time in a row, the annual "Gründungsradar" of the Stifterverband proves that start-ups find the optimal conditions for a successful foundation at the Technical University of Munich.
Practice and research hand in hand
Starting with the strong ecosystem that TUM and UnternehmerTUM, Europe's largest start-up center, offer their start-ups to the ideal exploitation of interdisciplinary collaboration. Here, founders are closely accompanied from the initial idea to successful establishment on the market and given practical support with a wide variety of formats and funding. With the MakerSpace, UnternehmerTUM offers a huge, fully equipped prototype workshop and, with the Bio.Kitchen, a biotechnology laboratory in which ideas can be directly implemented and products tested. Every year, around 80 young companies are created here.
This is immediately followed by entrepreneurship research and education with a total of six professorships in the Entrepreneurship Research Institute.
Perfect for "unicorns": Unique start-up culture with venture capital funds
It is precisely this special and multi-layered start-up culture that Gründungsradar honors in its ranking. This is because it also includes established companies that benefit greatly from start-ups and their innovations and specifically seek proximity to them - whether in hackathons, tenders, or project-related collaborations.
Another unique feature of this construct of TUM and UnternehmerTUM is the associated venture capital fund, which is aimed at scalable and high-growth start-ups, especially in the early stages - and with international appeal by now.
Of only about a dozen "unicorns" in Germany - this is the term for start-ups that exceed the value of one billion dollars without being listed on the stock exchange - three have their origin at TUM: Aerospace company Lilium with its electric air cab, process mining software company Celonis, and Personio with its human resources management software.
On to the next level
With the Venture Labs, TUM and UnternehmerTUM are setting the course for the next level: Here, teams find all-round support with a topic-specific ecosystem on robotics, healthcare, artificial intelligence and quantum technology with direct research links. Thomas F. Hofmann, President of TUM, has a clear goal in mind: "We want to make Munich the leading European metropolis for technology start-ups."