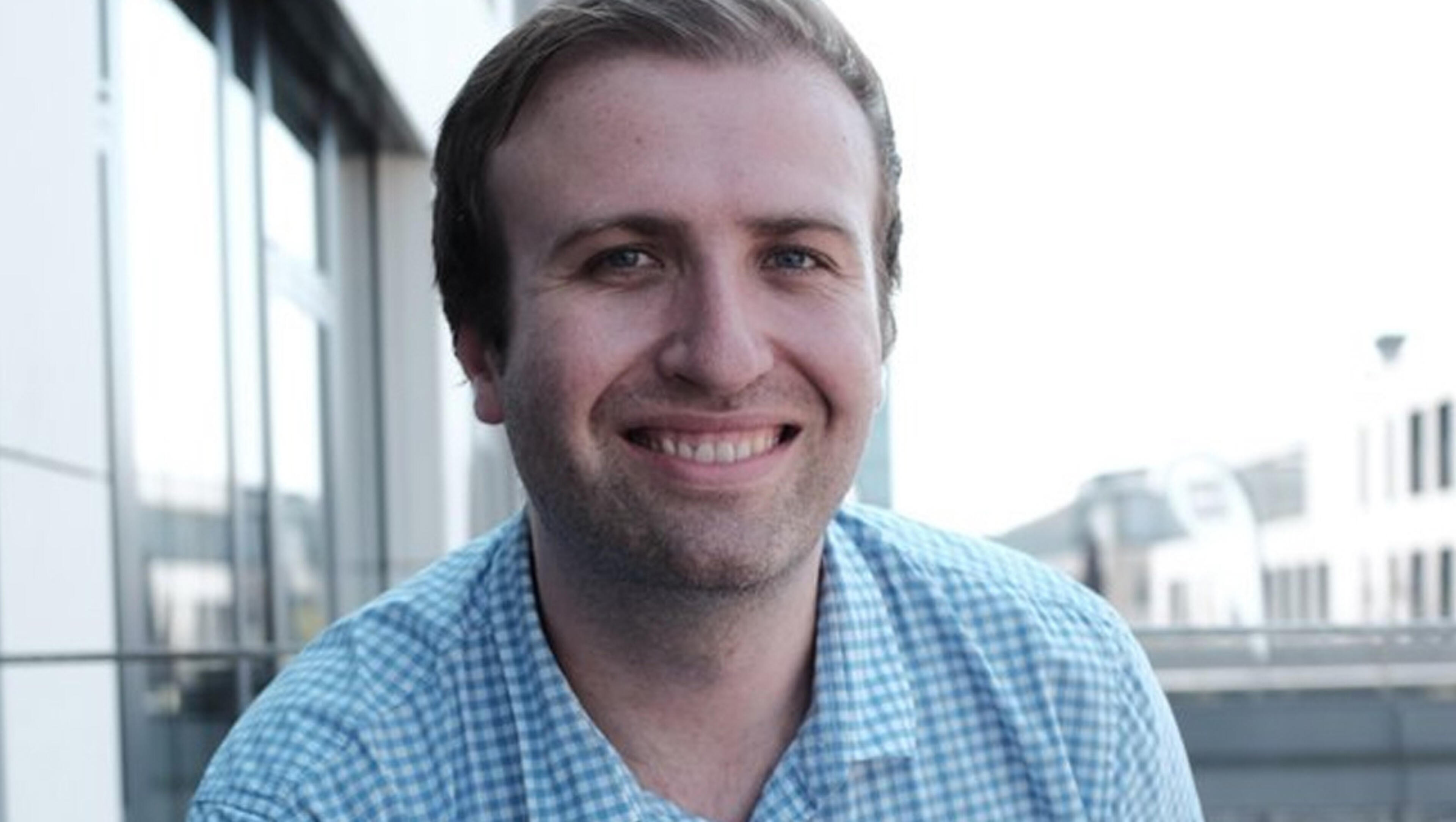 RIO bundles digital services, so for the first time it is connecting everyone involved in the supply chain by means of a standardized information and application system with a forecasting function.
So far, transparent use of data within the transportation sector has often been impossible, because the actors involved use all kinds of different software systems that represent island solutions. RIO offers a joint solution, and can therefore be used independently of the respective vehicle brand.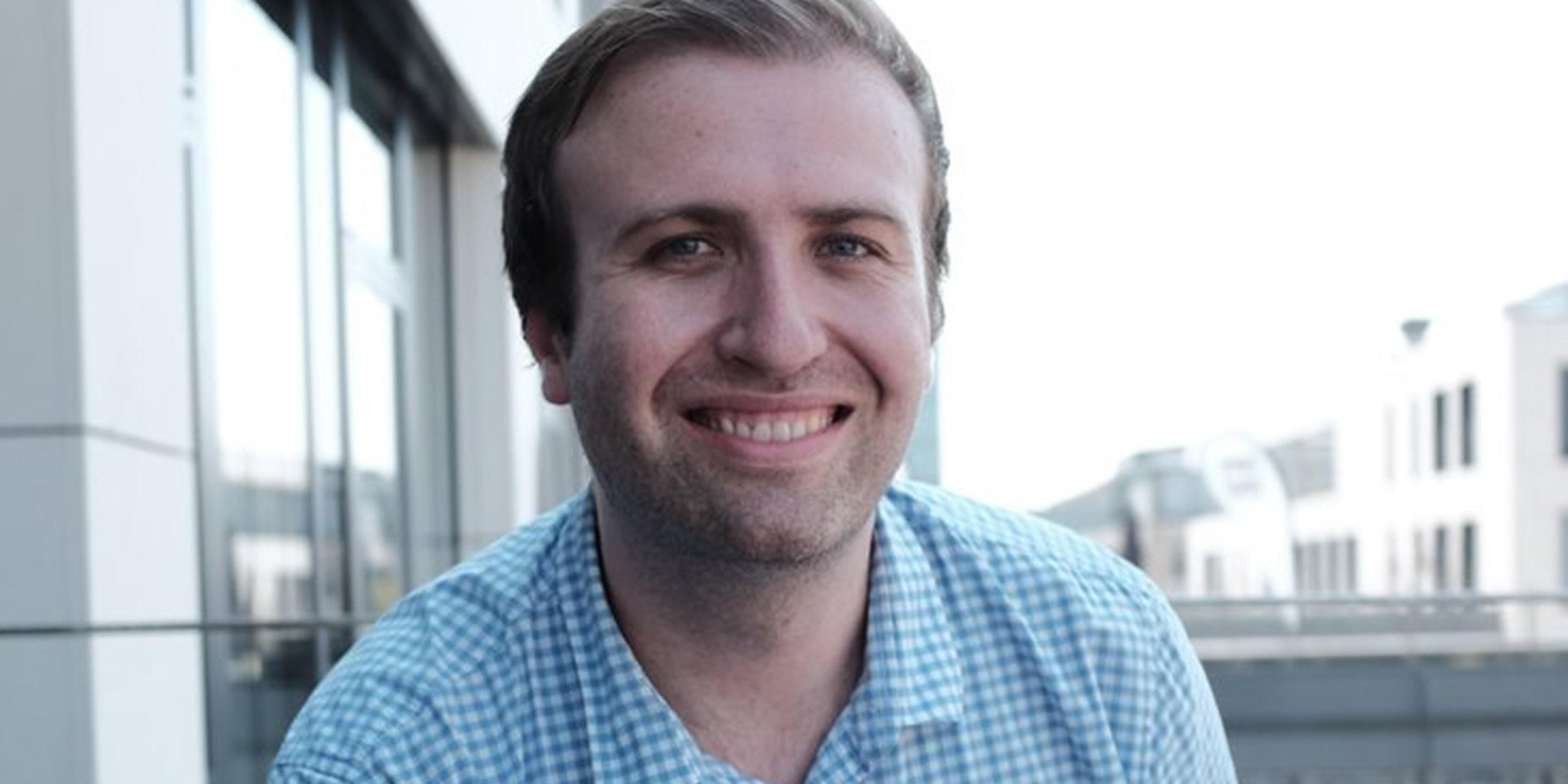 In the 2018 summer semester, you took part in the "Tech Challenge" event as an industry partner. What motivated you to participate, and what kind of "challenge" for the students did you bring along?
Via the student teams, our motivation was to get an outside look at the questions we ask ourselves on a daily basis, in order to generate new momentum. We also wanted to take the opportunity to get in touch with young, talented people. We're a young team, and it wasn't that long ago that we graduated and started our own careers – so we see the Tech Challenge as a great opportunity for both sides to learn from each other. We presented the students with a very open challenge from day-to-day logistics – their task was to find out which problems our customers could solve without having to expressly install hardware from us.
Were there any surprising solutions or ideas that you might have wanted to follow up? What kind of experience was the Tech Challenge? What were the takeaways?
We were very impressed by how much the students achieved in the short time, but also by the quality of the solutions they came up with. Within three months, the teams have managed to identify our customers' problems, to build user-centric solutions based on that, to build executable prototypes, to validate them with customers, and, ultimately, to present them in a thoroughly convincing manner. We'll be keeping in touch with the teams – and right now an internal review is under way with our product management on how far the ideas and collaborations with the teams can be commercialized.
Are you also involved in other university formats?
Yes, we're very active on the university scene. For instance, in addition to taking part in this year's Tech Challenge we brought an exciting dataset to the Techfest at UnternehmerTUM, and we're also in regular contact with various chairs. We also offer students the opportunity to complete a dual degree course with us.
RIO is a very young company. Could you be described as a startup? What sets you apart from other large companies in the Volkswagen Truck & Bus Group?
We combine the best of both worlds. On the one hand, we definitely are a startup - with flat hierarchies, opportunities to take responsibility quickly, and the right amount of chaos. On the other hand, with Volkswagen Truck & Bus as our parent company, we have a strong backbone – and that opens many doors for us and guarantees stability. Best of all, the link to the Group doesn't prevent us from being agile.
What are the entry-level opportunities at RIO for students and graduates?
We're always looking for dedicated and bright minds, and we offer the full range of entry-level opportunities. Students can get to know RIO through internships, or activities as working students. For graduates, we offer direct entry, and we are of course looking for numerous software developers - but since we're set up as a separate brand within the Group we also have exciting opportunities in areas such as finance or marketing. Trainees from the MAN or VW Truck & Bus Group can also spend time with us. And for those still wanting to study, we also offer a dual degree in business computing.
Which soft skills are particularly important to you when choosing new employees?
Communication skills and the ability to work professionally as part of a team are very important to us at RIO because we work in interdisciplinary teams using agile methods like SCRUM. We're still a very young company with flat hierarchies and no deadlocked processes, so a can-do mentality and the desire to make a difference are very important to us as well. Ultimately, the decision is often based on a consideration of someone's personality as a whole, and not just their individual skills.