News
MUNICH URBAN COLAB – the new Hotspot for Smart City solutions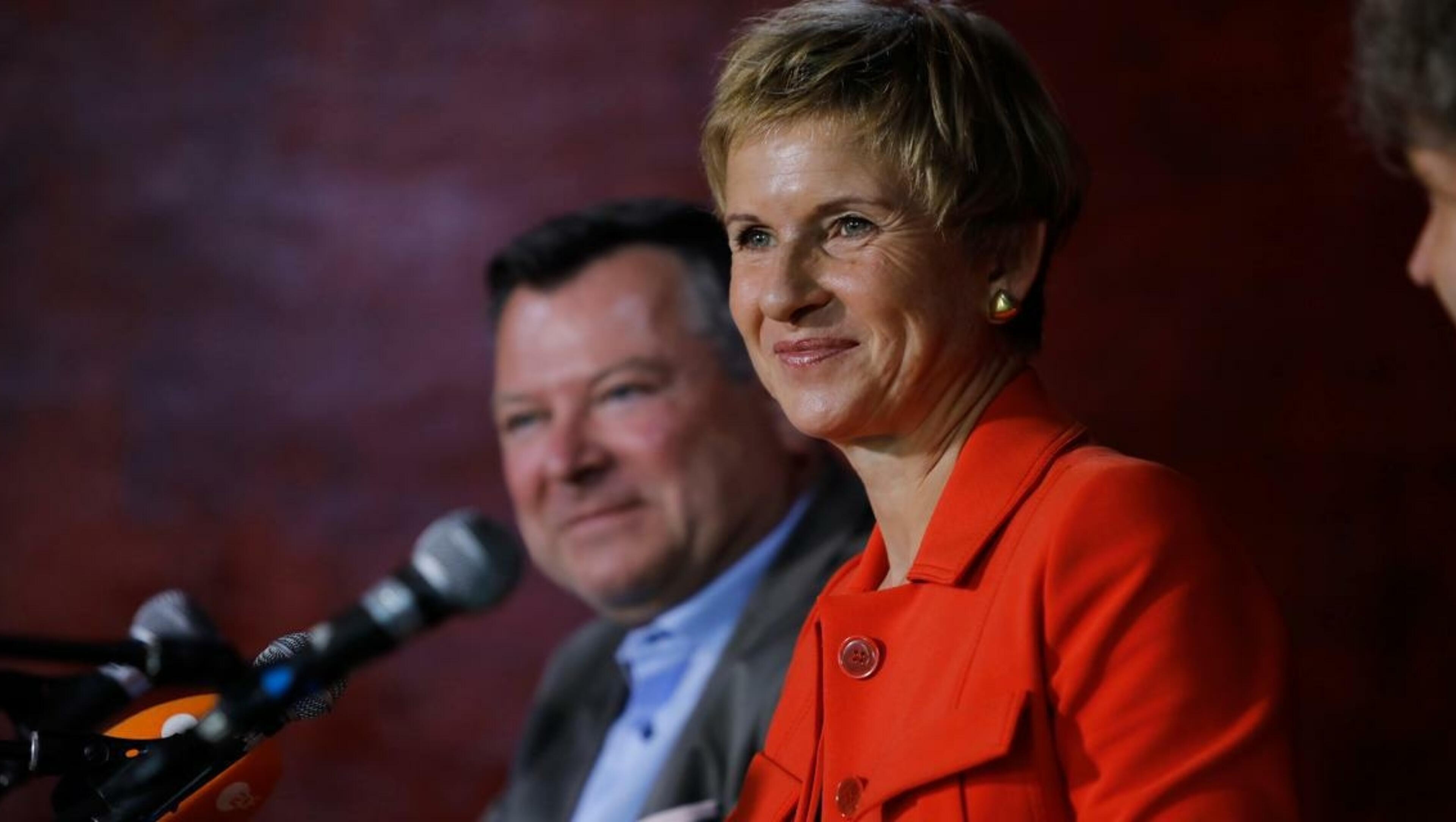 © Copyright: UnternehmerTUM / P. Ranz
Munich, June 12, 2018. Steidle Architects and contractor Hochtief are building the MUNICH URBAN COLAB in the city's creative district. In the competition held by UnternehmerTUM and the City of Munich for the design of the new innovation centre, the renowned Munich firm of Steidle Architects was the clear winner.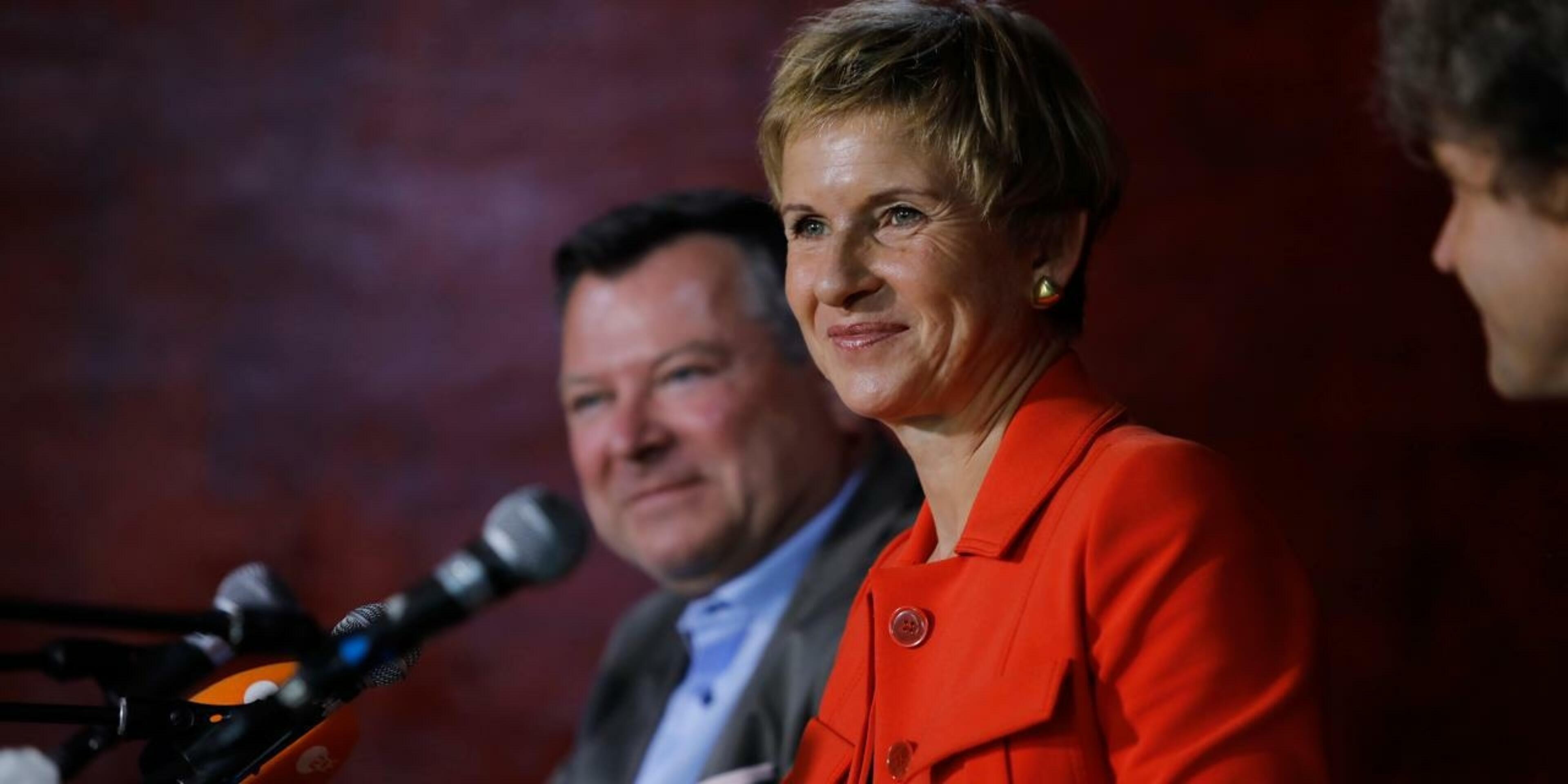 The plan is for Munich's new innovation centre, with its focus on Smart City solutions, to be built in the creative district by 2020, and it will cover an area of more than 11,000 square metres. "With this construction project, UnternehmerTUM and the City of Munich are pursuing high social and international standards. We want to be world leaders in the development of innovative solutions for the city of the future," says Susanne Klatten, Chairwoman of the Board of UnternehmerTUM. For the very first time, startups, established companies, creatives and scientists from various industries and disciplines will all work together on Smart City solutions under one roof - at the MUNICH URBAN COLAB.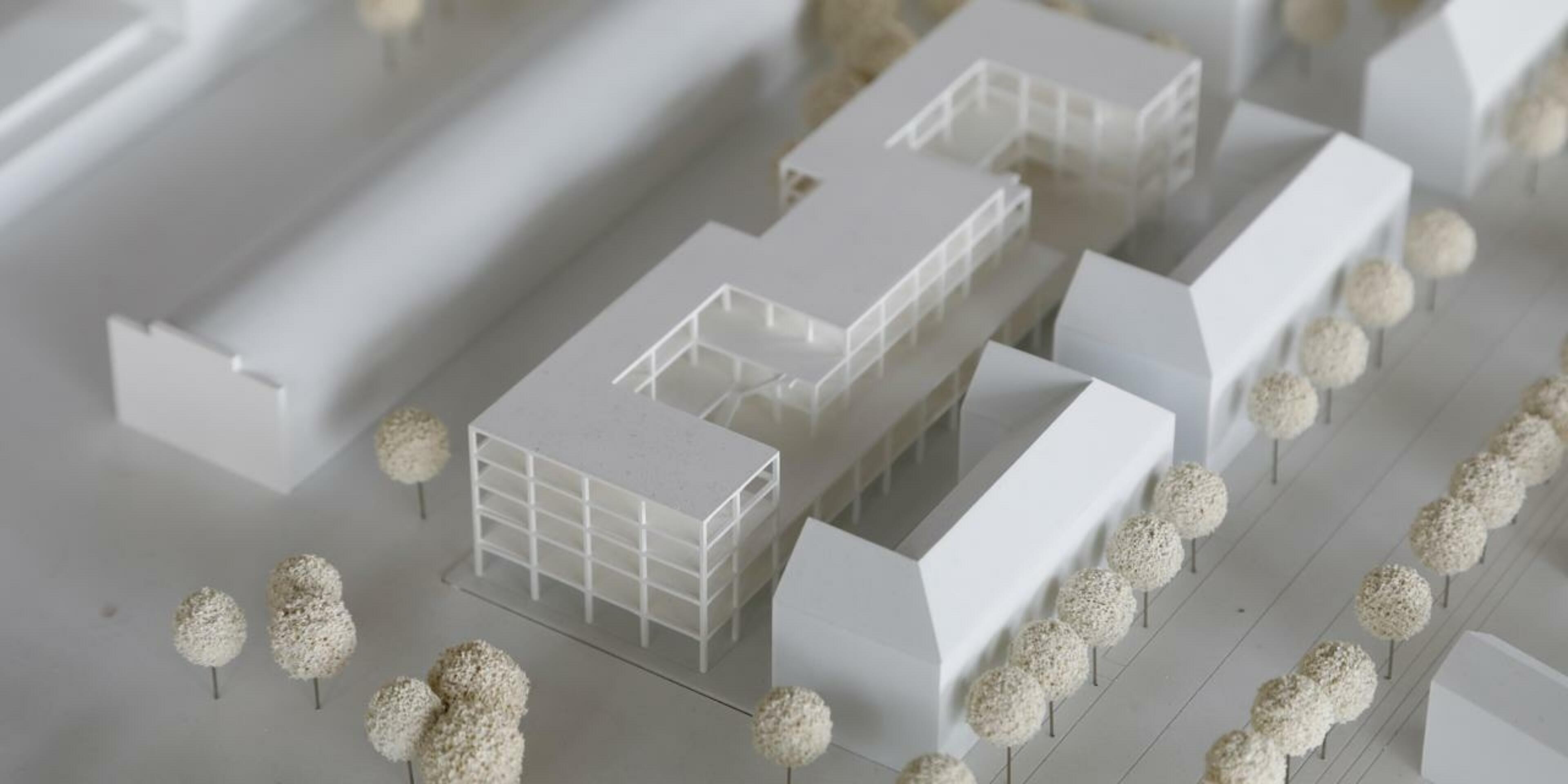 "Munich needs innovative companies that co-develop solutions for the smart city of the future. Start-ups need a location at the heart of the city where they can network with all stakeholders and receive comprehensive advisory. The MUNICH URBAN COLAB offers the perfect space for this, and represents a big step forward for Munich's business creation landscape. We're already looking forward to the opening", says Deputy Major of the City of Munich Josef Schmid.
The winning design by Steidle Architects underlines the goals and aspirations of the MUNICH URBAN COLAB in an outstanding manner. It is atmospheric and functional at the same time. The building offers a high degree of transparency and plenty of space - ideal conditions to enhance the process of innovation.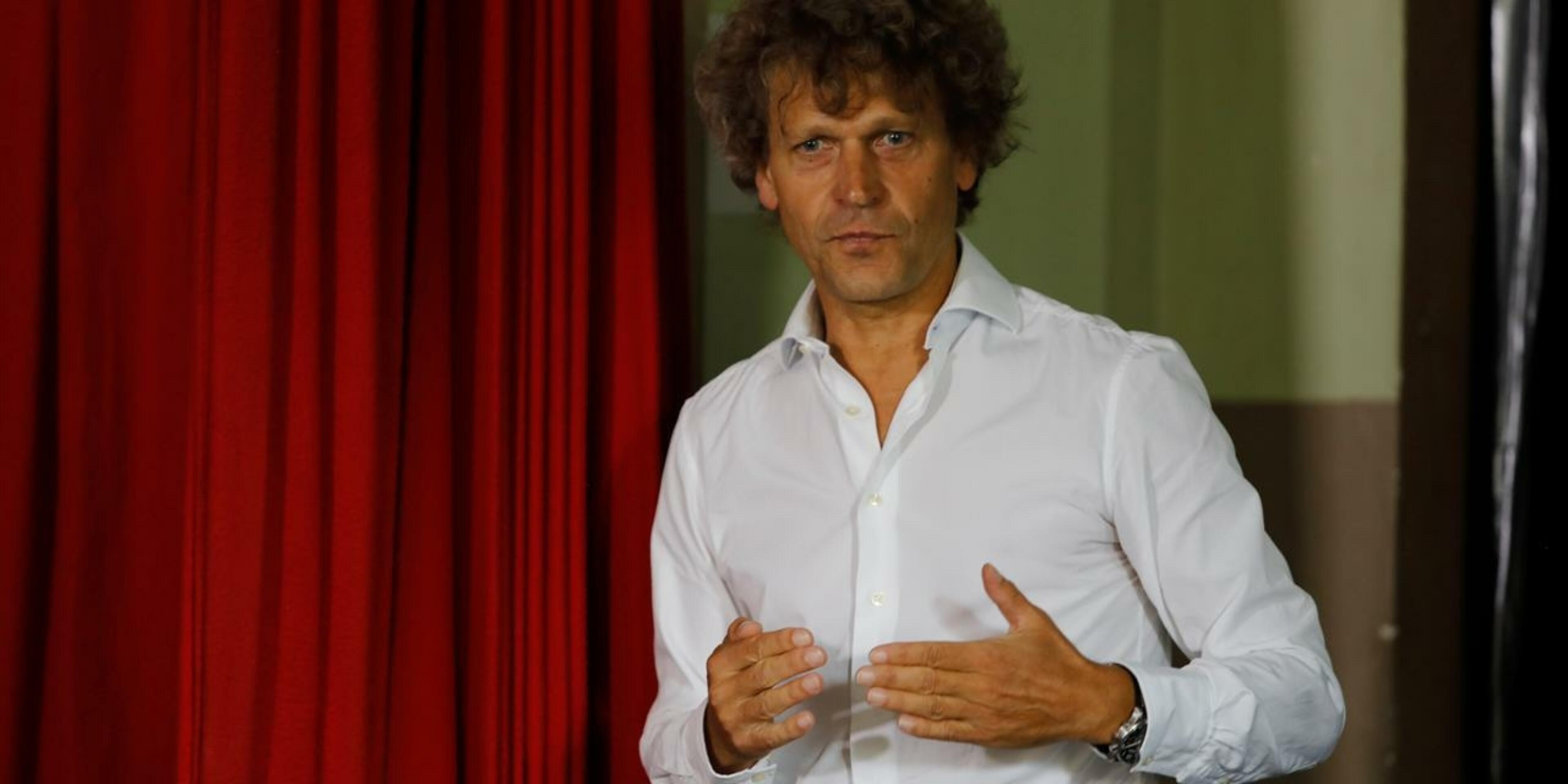 The bright and open interior spaces are inviting, and perfect for communication. In the MUNICH URBAN COLAB, the restaurants and the attractive conservatories are ideal locations for an exchange of views and ideas, and for encounters with creatives and the neighbourhood.
All the designs for the MUNICH URBAN COLAB are on display until June 29, 2018 at the Department of Labour and Economy of the City of Munich, Herzog-Wilhelm-Strasse 15.