News
Business Creators Offers Consulting for Small and Medium-sized Businesses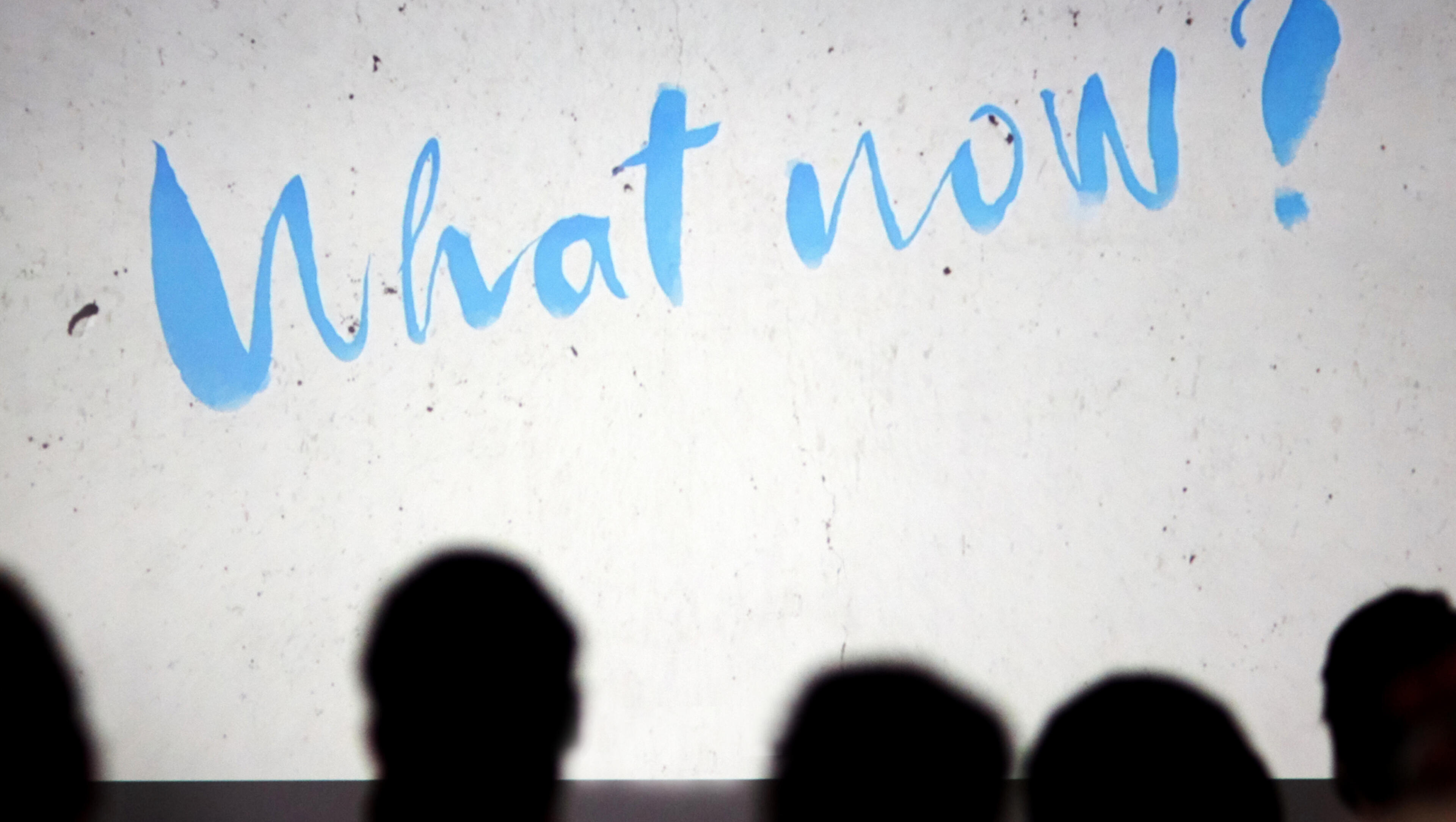 © Steffen Kastner
Garching, May 25, 2020. UnternehmerTUM consultancy Business Creators is offering its services to small and medium-sized enterprises (SMEs) from now on. In the current corona crisis, the aim is to seize operational and economic opportunities and to make companies ready for the (digital) future.

Support with Economic Challenges
At present, affected companies fear for their existence and are seeking answers to fundamental questions: 'How will I get through the crisis? What can I optimize today so that things will improve tomorrow - for our business, employees, and our customers?'
As part of Europe's leading center for business creation and innovation, UnternehmerTUM Business Creators (UBC) provide their expertise and many years of consultancy experience to companies affected by the economic recession. From May 2020 onwards, entrepreneurs, freelancers, and SMEs with a maximum of 250 employees are able to benefit from discounted consulting services and find answers to the questions above.
Becoming Future-proof with a Digital Strategy
The UBC team supports affected companies in shifting towards a successful and technology-based strategy with long-lasting value. The goal is to optimize existing business models and to prepare for the future, aided by digital technologies. Business design principles, as well as agile and creative methods are used to work together on equal terms. UBC has developed a four-week program with workshops and coaching sessions in which the companies' situation will be addressed individually. Participants are given access to a pool of experts, ensuring that support is available even after the program.
Business Creators use the strengths that they have built over the years as an UnternehmerTUM consultancy - from start-up scouting for SMEs to innovation strategies for retail companies.
Find more information about the program and registration here.