UnternehmerTUM Business Creators
We enable your business to unleash its untapped potential.

Audience: companies
Format: Innovation strategy, business model development, incubation, company building and start-up scouting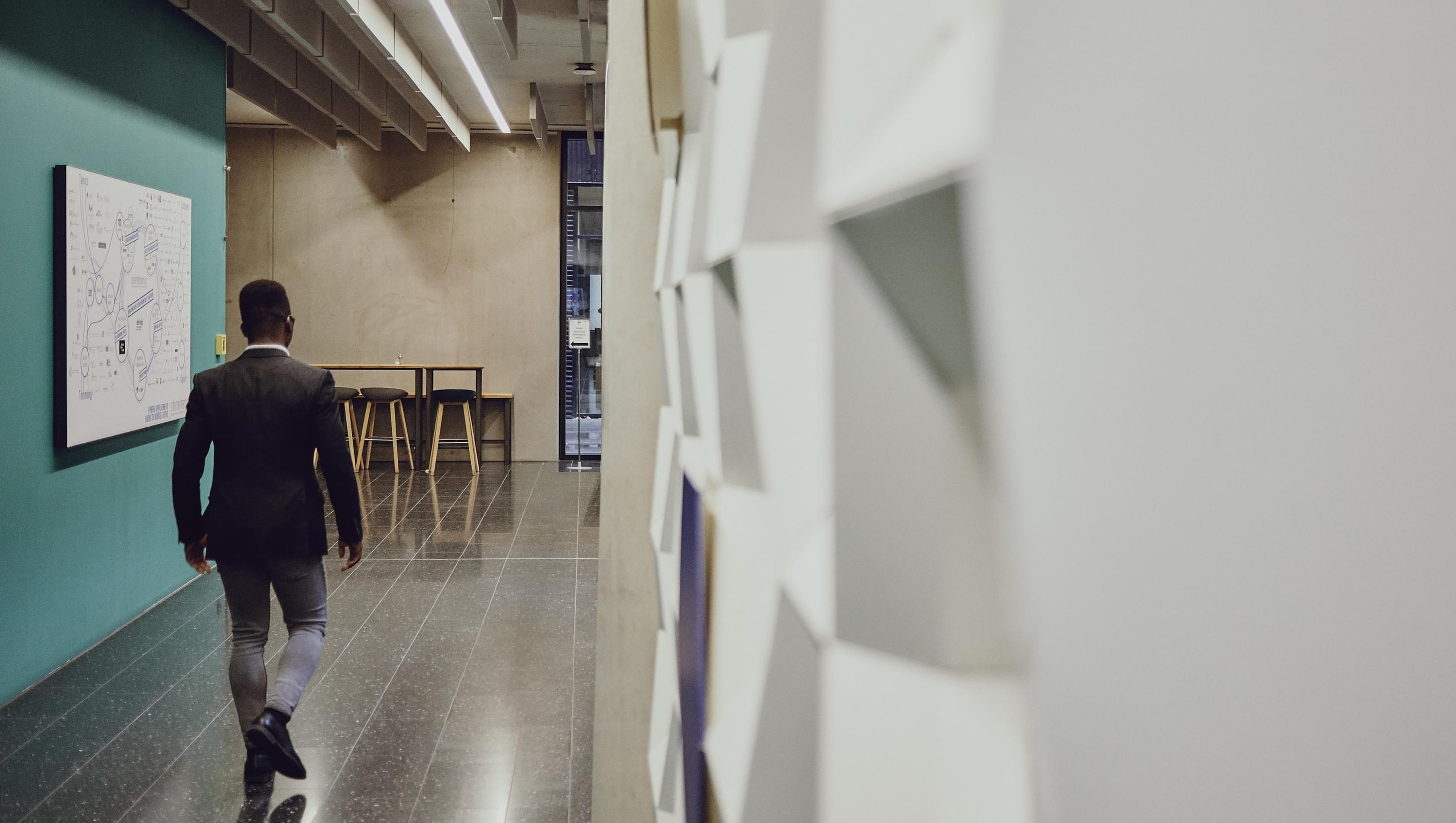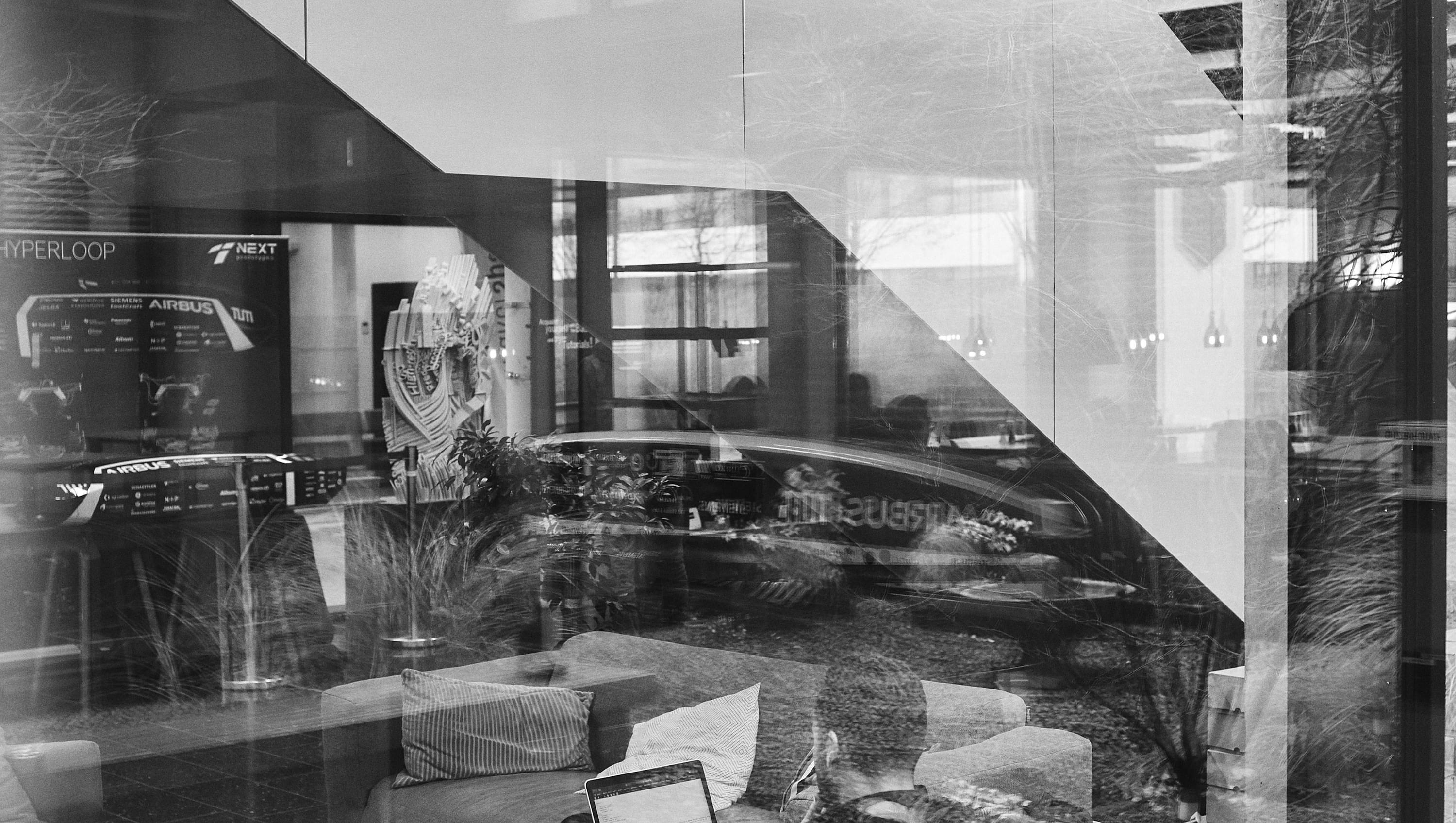 About
Based on our experience in applying creative and agile methods, our constant engagement with start-ups and international innovation hubs, as well as the latest technologies, we jointly develop and implement what really works. Serious innovation – no playground.
Professional advice at first hand
We develop business models for the next generation
Implementation is our strength: from the first idea to the spin-off
We connect you with Europe's largest ecosystem for innovation and start-ups
Your team members become professionals in developing and implementing new ideas
Strategy

As part of Europe's largest center for innovation and business creation, we offer a neutral partnership and insight into the corporate, technology and start-up landscape of tomorrow.
Concrete ideas
Tomorrow's ideas, implemented today. For a future-proof business model, it is essential to develop new, creative ideas in order to remain competitive in the long term. We bring together your internal ideas with fresh suggestions from outside.
Train your team

We empower your team and connect you with Europe's largest center for innovation and business creation. We help medium-sized hidden champions integrate their team in the development of new ideas and business models. This is how new ideas are brought forward.
Establish an internal start-up incubator
Digitalization, competition and market changes make the implementation of new ideas more important than ever before.
Exploring and deploying new technologies
Early access to the latest technological innovations creates an important competitive advantage.
Innovative network
UnternehmerTUM is Europe's largest center for founding and innovation with a network of entrepreneurs, start-ups and experts. Our ecosystem as a building block for your success.
Contact
For more information, please visit our website or get in touch via e-mail.