UnternehmerTUM Business Creators
Business Creators helps corporates and SMEs to successfully develop sustainable tech-enabled business through business design principles.

Audience: companies
Format: corporate venturing, company building, corporate incubation, strategic innovation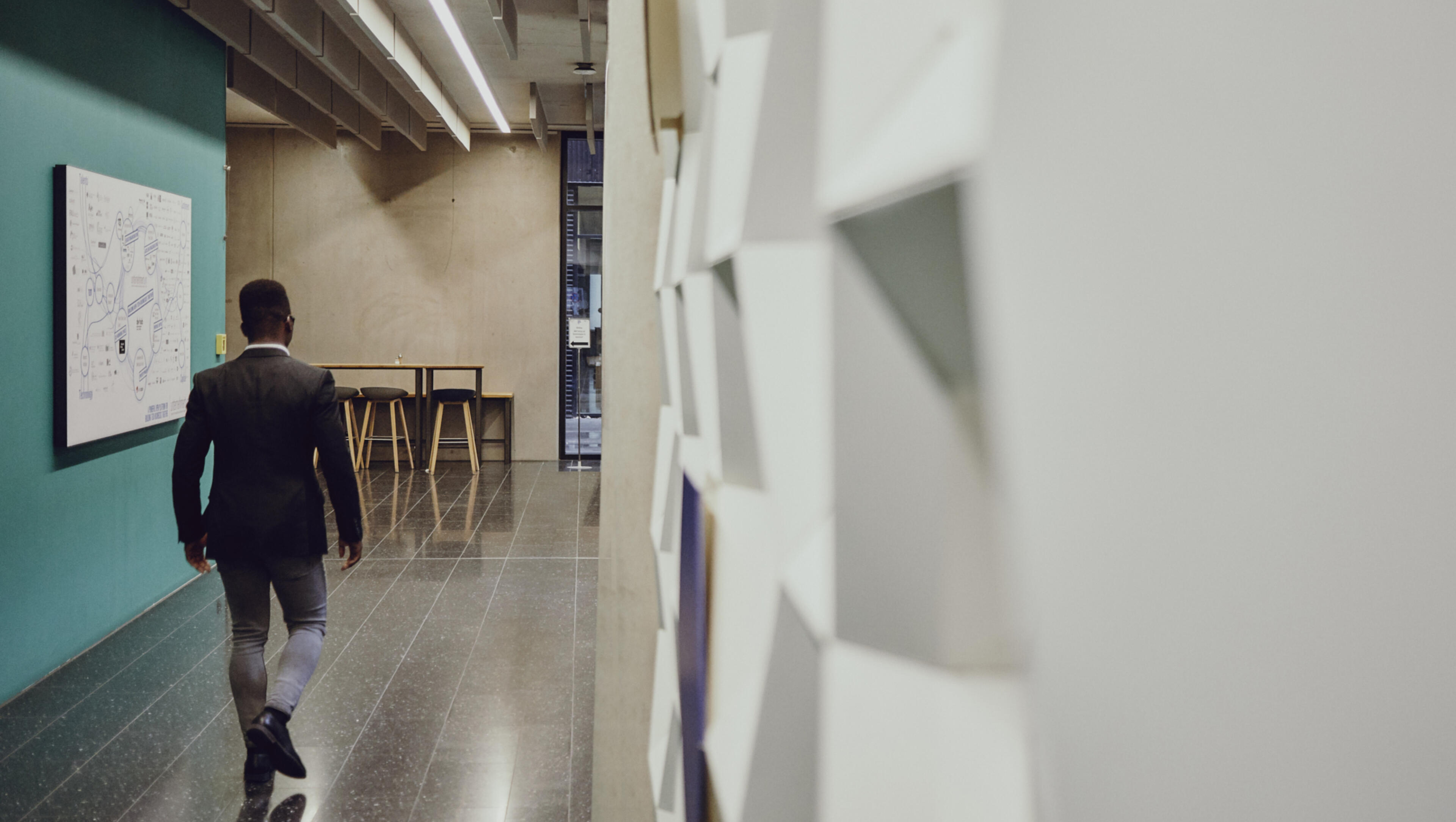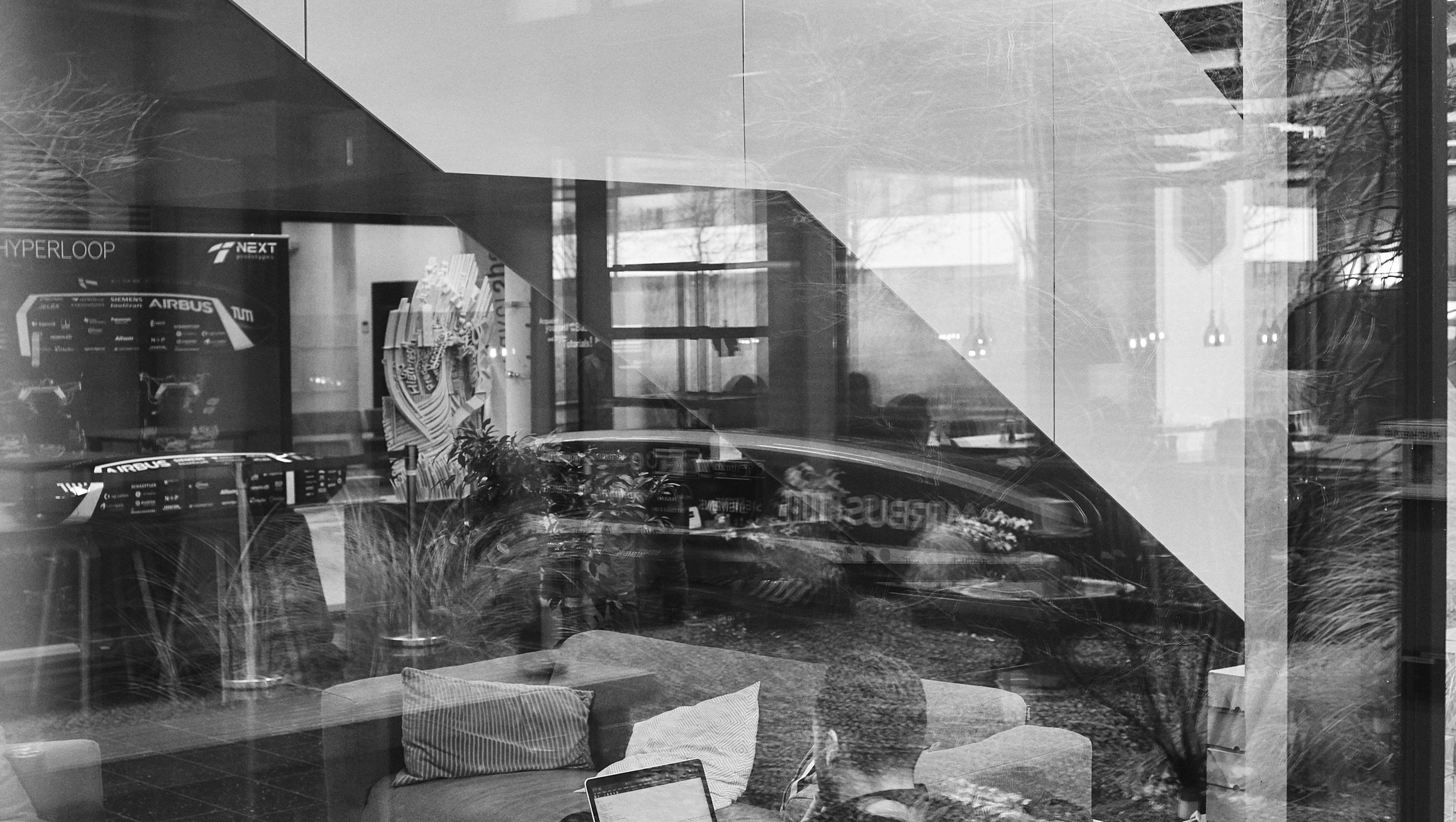 About
Based on our experience in applying creative and agile methods, our constant engagement with start-ups and international innovation hubs, as well as the latest technologies, we jointly develop and implement what really works. Serious innovation – no playground.
Professional advice at first hand

From start-up scouting for medium-sized companies to the development of innovation strategies for retail companies: with our proven methods, we derive concrete instructions for new business opportunities and collaborations - for the successful business of our clients.
Strategic Innovation
We boost your innovation strategy.

We identify specific fields of innovation and opportunities and turn your company into a thriving innovation ecosystem
Corporate Incubation
We empower your intrapreneurs.

We design, implement and operate your innovation hub and enable your innovation teams to validate and implement business concepts within the corporation.
Company Building
We set up and drive your future start-up together.

Based on your validated business idea and your commitment to establish a new venture, we enable you to set up and rollout your future start-up.
Corporate Venturing
We sync you with the start-up world.

We explore the latest start.ups and technologies outside your business and empower you to successfully engage with start-ups.
Contact
For more information, please visit our website or get in touch via e-mail.