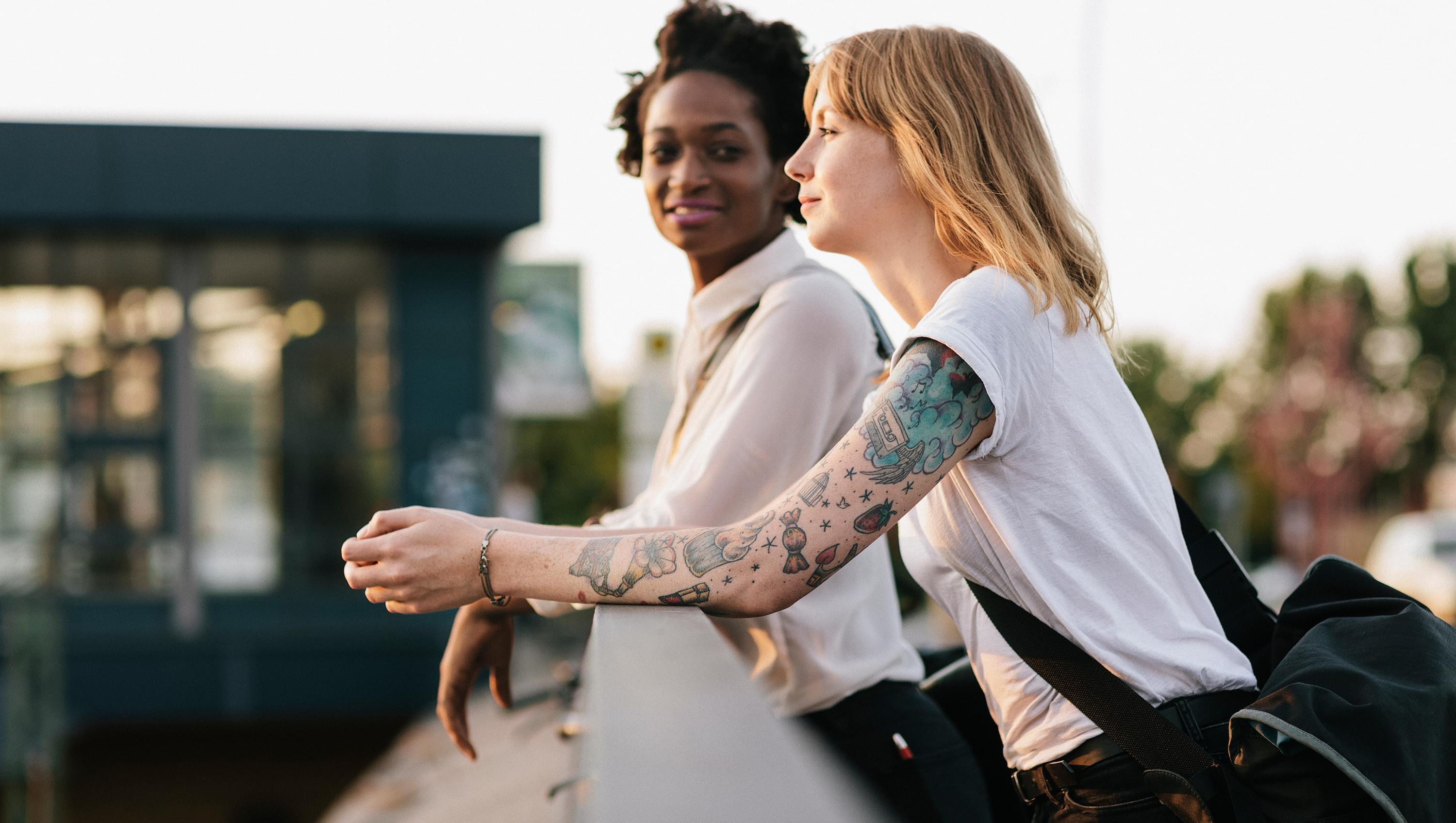 The project "Women in Urban Mobility" was awarded as best practice example in the category "Networks" at the "gerecht mobil" competition. Women in Urban Mobility is a joint project of three European cities, Barcelona, Sofia and Munich / UnternehmerTUM. It is supported by EIT Urban Mobility, an initiative of the European Institute of Innovation and Technology (EIT) and independent body of the European Union. The goal is to empower women in urban mobility - with passion and combined forces.
The "gerecht mobil" project is implemented by LIFE e.V. and campaigns for equal opportunities and a transformation of the mobility sector with various offers and talk formats. It calls for a shift away from the model of the car as the main means of transport to include mobility needs beyond the car on an equal footing. On March 15, Women in Urban will be featured in Lunchtalk on the topic of "Participation for a Mobility Shift in Urban Areas."
Women's needs and demands are often underrepresented, especially in urban planning. One reason is that women are still too weakly represented in decision-making functions. Women in Urban Mobility has been working specifically for an economically, socially and ecologically just future since 2021 by supporting entrepreneurial women in their innovation processes as well as strengthening their role as leaders in important functions in the public sector.
Together with the partner cities, workshops and meetups are organized to promote women in specific topics of urban planning and are concretely oriented to current and real needs of the respective cities.
Brand new since 2022 is the online training program "Female Innovators in Urban Mobility", in which interested women can participate either in individual modules or in the overall program. Participants are equipped with concrete skills and the mindset to initiate and implement innovations in urban areas.