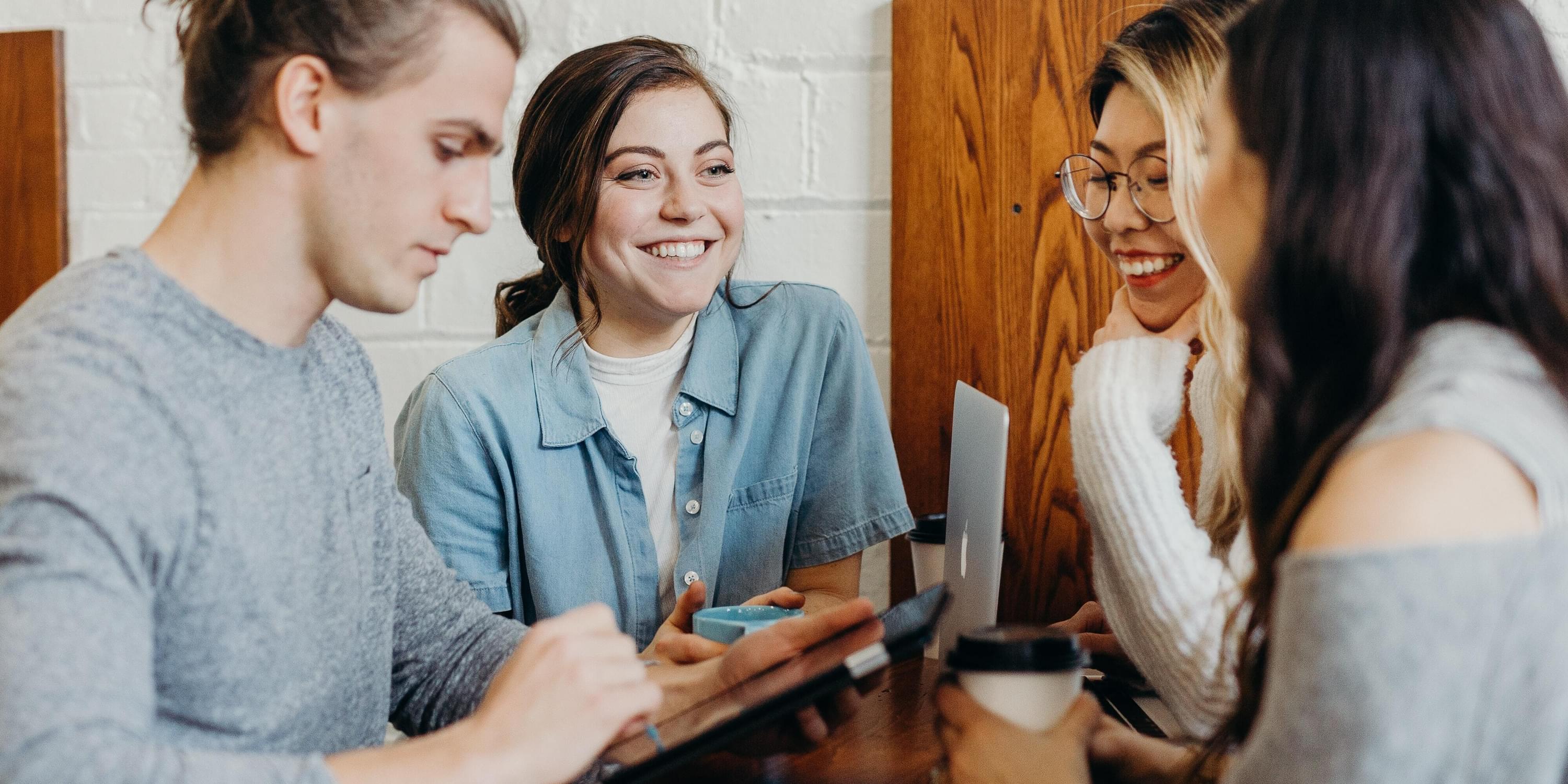 Location

Munich Business School
Elsenheimerstraße 61
80687 München

Google Maps

Share
Be part of the third Munich Global Impact Hub Co-Creation-Conference and meet the relevant players in the Munich Innovation Ecosystem
The Co-Creation Conference is a bi-annual event, matching (tech) start-ups from Munich and all over the world, key experts from industry, representatives from science, academia, the public as well as culture and creative sector, and venture capitalists at eye level to co-create scalable innovation striving towards the Sustainable Development Goals.
Our goal is to foster the relationship between international and local top-level teams as well as leading players of the Munich Innovation Ecosystem to push Munich to become the fastest growing tech-hub in Europe and make innovative impact driven ideas a reality.
Agenda
08.30 am Registration
09.00 am Welcome speech
09.15 am Impulse talk
09.40 am Presentation of a short study about co-creation
10.00 am How to create co-creation? – A report from a start-up and a company
- Coffee Break –
10.30 am Workshop: How to innovate and cooperate with start-ups in a disruptive world
11.45 am Speed-Dating
12.15 pm Networking and Flying Buffet
The event will take place in person. If you are located abroad and cannot join us in Munich, you have the chance to participate online for the workshop part of the conference. Please choose your ticket accordingly.
Let´ s co-create together!