Events
U Talk: Start-up Meets Corporate - Mutual Benefits Ahead!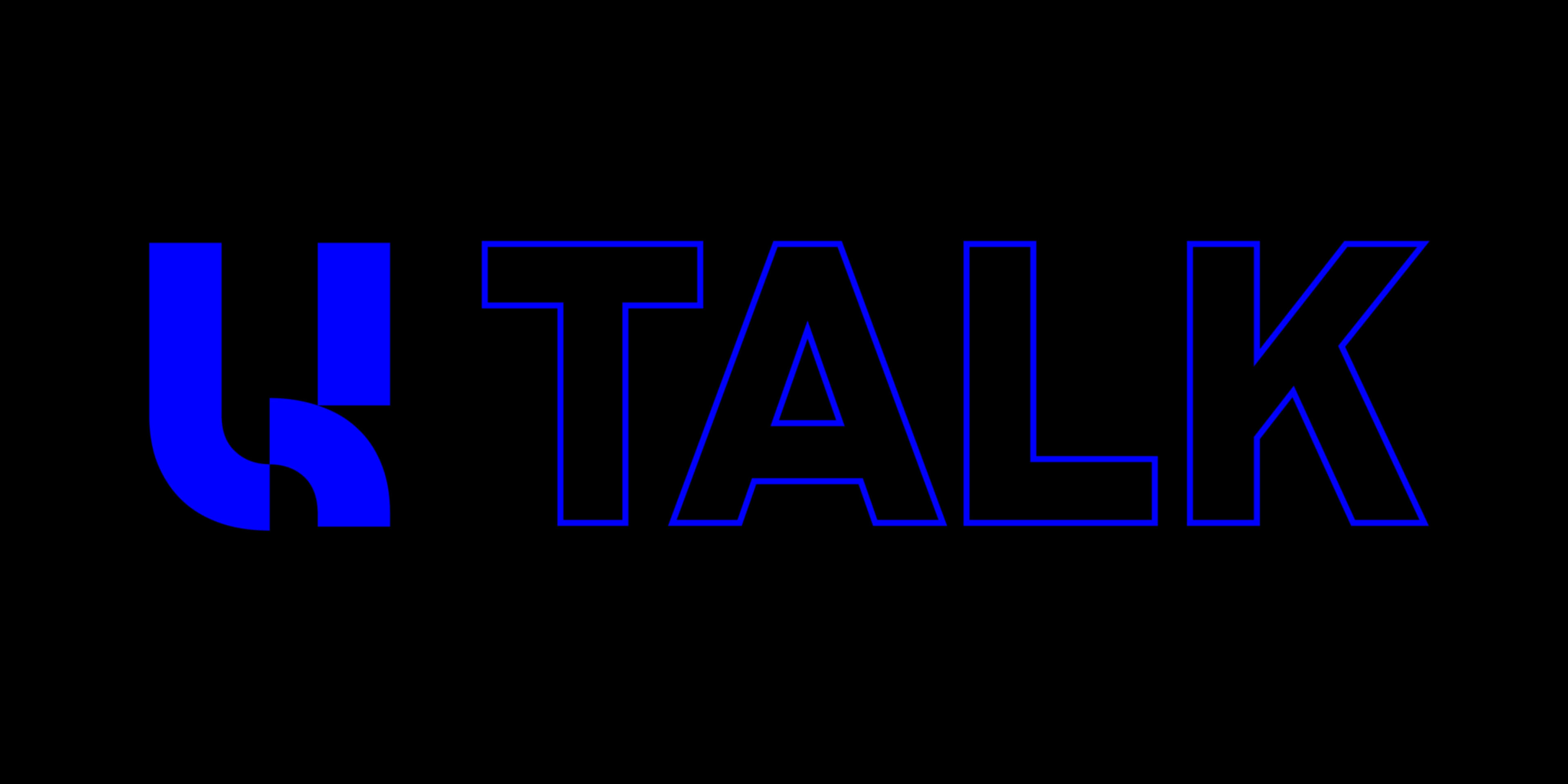 Our guests Philippe Souidi and Heiko Huber share their insights on how to work out the perfect fit, so start-ups can find their way in the enterprise world.
Join this session and learn about essential elements of collaboration between start-ups and corporates - and why this might be the fastest path to thrive in innovation.
Stream: Just follow this link a few minutes early on September 22, 4 pm, and you'll get to the stream right away.

Speakers:
Heiko Huber, Managing Partner of TechFounders
Philippe Souidi, SAP.iO Foundry Head Munich
Hosted by Miki Yokoyama, Managing Partner of TechFounders
This talk is held in English.
About U Talk

Our external guests and UnternehmerTUM experts are going to discuss topics on healthcare, sustainability in start-ups, international cooperation, artificial intelligence, and much more in various online formats. Be there when they provide impulses on socially and economically relevant topics. Find an overview of our previous talks at the U Talk Subpage.

We also want to take a closer look at the latest challenges or chances and find solutions together. In subsequent Q&A sessions, you can get involved as well.

Learn more about TechFounders and SAP.iO Foundry Munich.