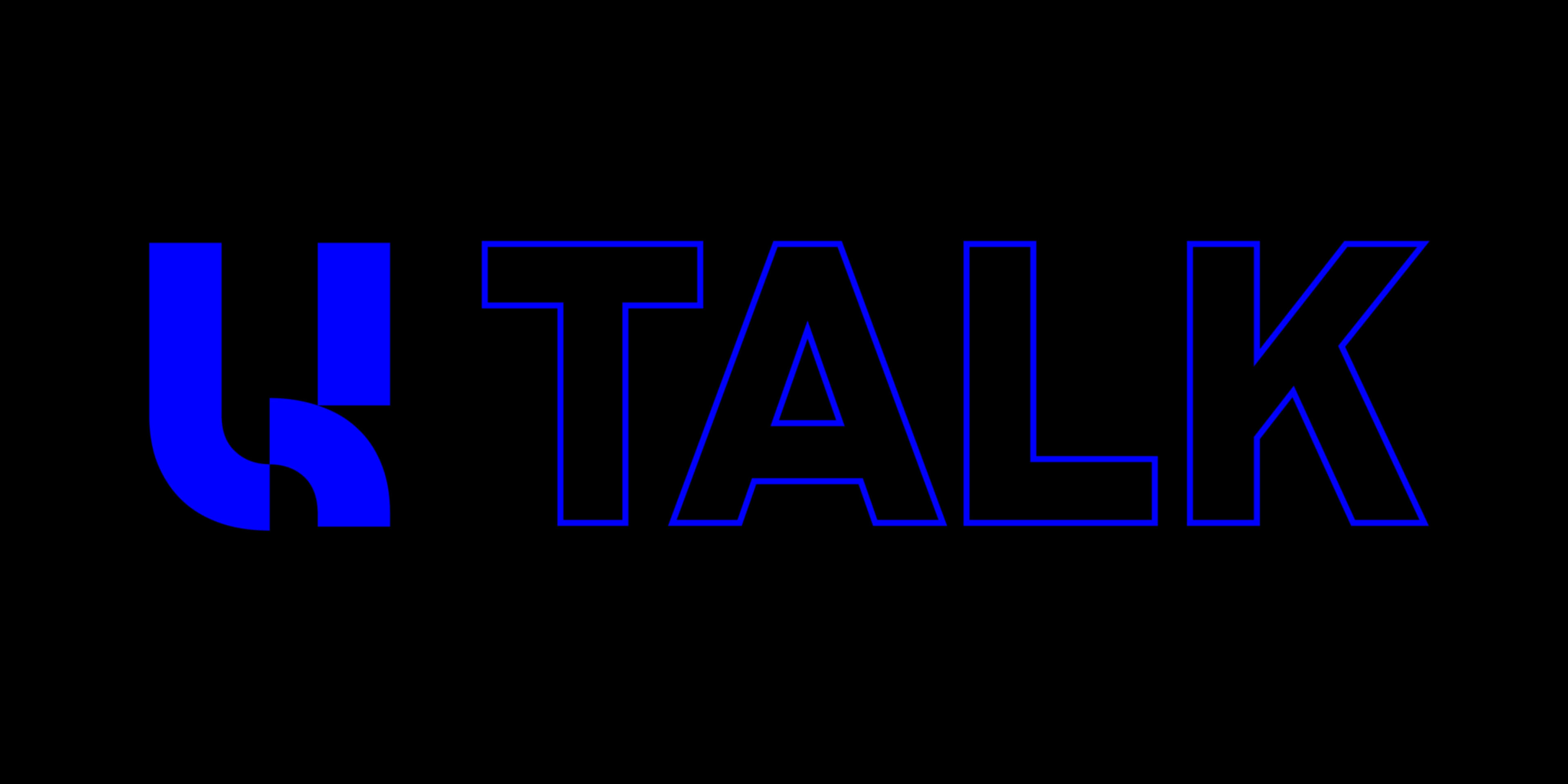 The Technical University of Munich (TUM) and its affiliated institute UnternehmerTUM are launching a Europe-wide unique initiative for start-ups resulting from academic activities.
In central fields of technology such as artificial intelligence, robotics, quantum technology and health, TUM Venture Labs support high-potential start-up teams with customized consulting services, incubation facilities, training and venturing programs as well as access to global networks of companies and investors. The goal of the new innovation hubs is to establish Munich as the leading European metropolis for technology start-ups.
Stream: Just follow this link a few minutes early on January 12, 4 pm, and you'll get to the stream right away.

Speakers:

Prof. Dr. Gerhard Kramer, Senior Vice President for Research and Innovation at the Technical University of Munich (TUM)
Prof. Dr. Helmut Schönenberger, Co-Founder and CEO of UnternehmerTUM and Vice President Entrepreneurship of TUM
Moderated by Miki Yokoyama, Managing Partner of TechFounders
This talk is held in English.
About U Talk

Our external guests and UnternehmerTUM experts are going to discuss topics on healthcare, sustainability in start-ups, international cooperation, artificial intelligence, and much more in various online formats. Be there when they provide impulses on socially and economically relevant topics. Find an overview of our previous talks at the U Talk Subpage.