IMPULSES: ENTREPRENEURIAL, SUSTAINABLE, HUMAN
For 20 years, we at UnternehmerTUM and our ecosystem have been successfully promoting new innovations - from the initial idea to the IPO.
We have many levers for this. For the next generations, we want to achieve even more. We want sustainable start-ups and key technologies to be able to make a decisive contribution to a secure future in Germany and Europe.

What do we need to achieve this? Impulses!
Impulses with clout that point the way to this future. Impulses that challenge, drive and motivate. In our campaign this year, we are bringing together high-caliber individuals and companies who actively want to improve the status quo - entrepreneurially, sustainably and humanely.
Our impulses
Momentum is building... Step by step, we're adding more topics and impulses by opinion leaders and innovators - starting with the topic founding!
#FutureImpulses Founding
It is start-ups, innovative companies, and creative people who take on the problems of our time and find solutions to climate change, pandemics, world hunger, and much more. They can turn around our world for good. We have to enable them – but how? What are the chances, challenges, and the way forward?

For 20 years now, UnternehmerTUM has successfully worked towards empowering founders together with a strong ecosystem. We believe that collaboration produces the best results. That's why we asked people who know it best to give us their view on the future of entrepreneurship. Hear from entrepreneurs and change-makers and join in to shape the future!


"The transfer of innovations from science into functioning business models is one of the most important success factors for start-ups, especially in the technology sector. UnternehmerTUM supports founders in this step in a variety of ways that are outstanding throughout Europe. As a company that itself intensively promotes the bridging of science and practice with its Celonis Academic Alliance and is in close exchange with academic institutions on many levels, we greatly appreciate this approach. On behalf of the founders of Celonis, I would like to congratulate you on 20 years of UnternehmerTUM and look forward to further cooperation!"
Bastian Nominacher, Co-Founder and Co-CEO of Celonis

"We are on the threshold of a new industrial period of promoterism. Deep tech made in Germany is our chance for a new economic miracle."
Prof. Dr. Dr. Ann-Kristin Achleitner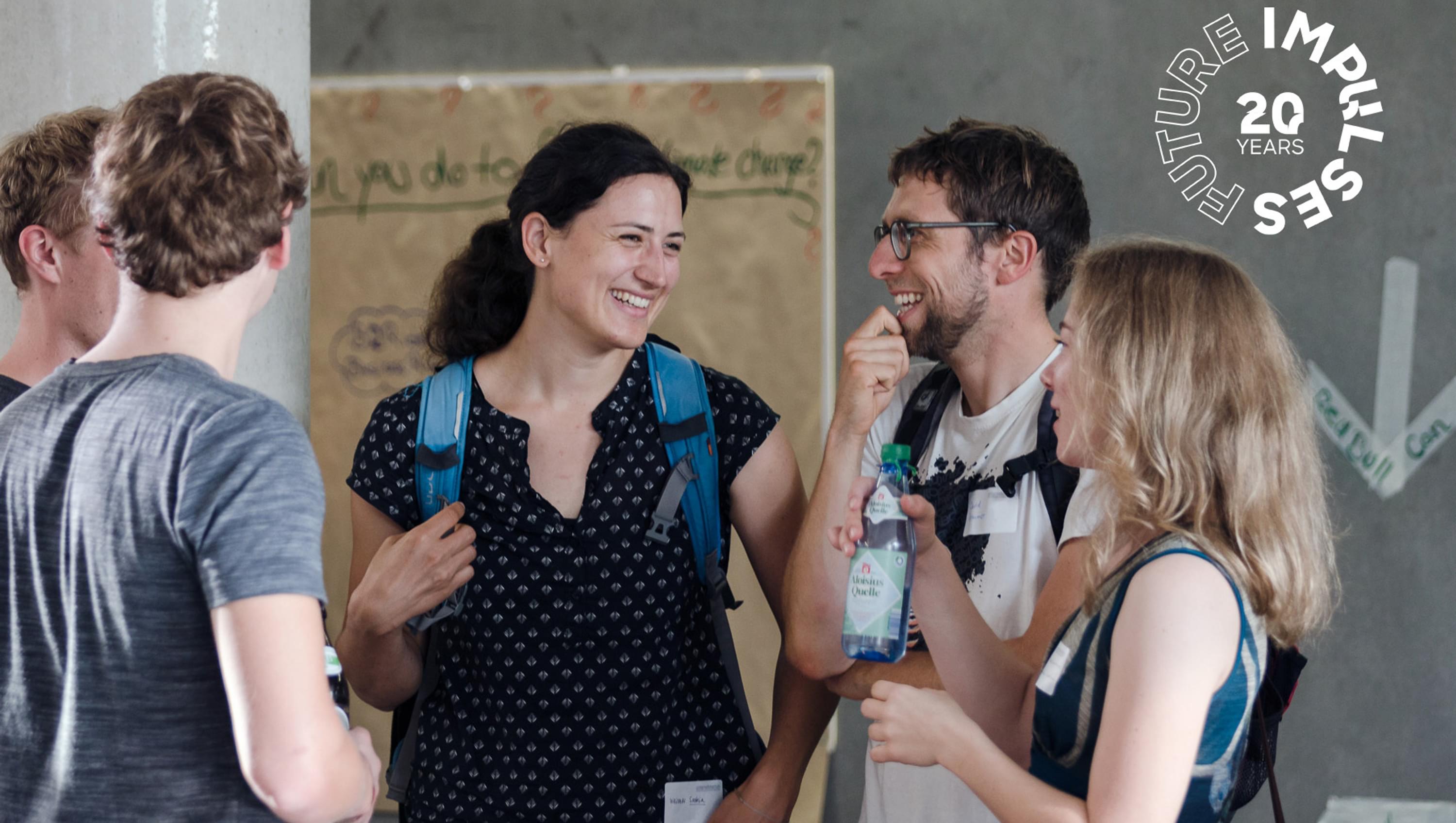 Collaboration over Competition: Founders Support the Next Generation
People who've built a business often continue to engage in the start-up network by mentoring the next generation – a cycle that makes for exciting new start-ups and a thriving economy. Thre...
Read more
Press releases
Hundreds of successful start-ups from UnternehmerTUM
Munich's UnternehmerTUM wants to be a role model. Similar centers in Germany are to ensure more start-ups.

How to create more start-up culture at German universities
Germany stands for scientific excellence. However, this is often not implemented in the market, and spin-offs are rare. What needs to change.
High-tech agenda at Bavaria's universities? More funding for start-ups
After many years of discussion, the reform of the "bayerischen Hochschulgesetzes" is now to be passed. Among other things, this change provides for stronger support for start-ups.
Interested in the topic of Founding?

#FutureImpulses Artificial Intelligence
In a momentous paradigm shift, artificial intelligence changes how we program and operate machines. As such, it's also revolving our entire economic system and our understanding of it, offering promising opportunities and economic potential at the same time. What's next, then?
Right now, Europe is lacking behind China and the U.S. What the pandemic has once again ruthlessly revealed: we need to support critical technologies better to respond to change. Nevertheless, the use of artificial intelligence must be responsible and sustainable – which is the mission of the appliedAI initiative. Our prospect is to put the wishes and needs of people at the center. The experts interviewed here describe how we can drive AI forward with this guiding star.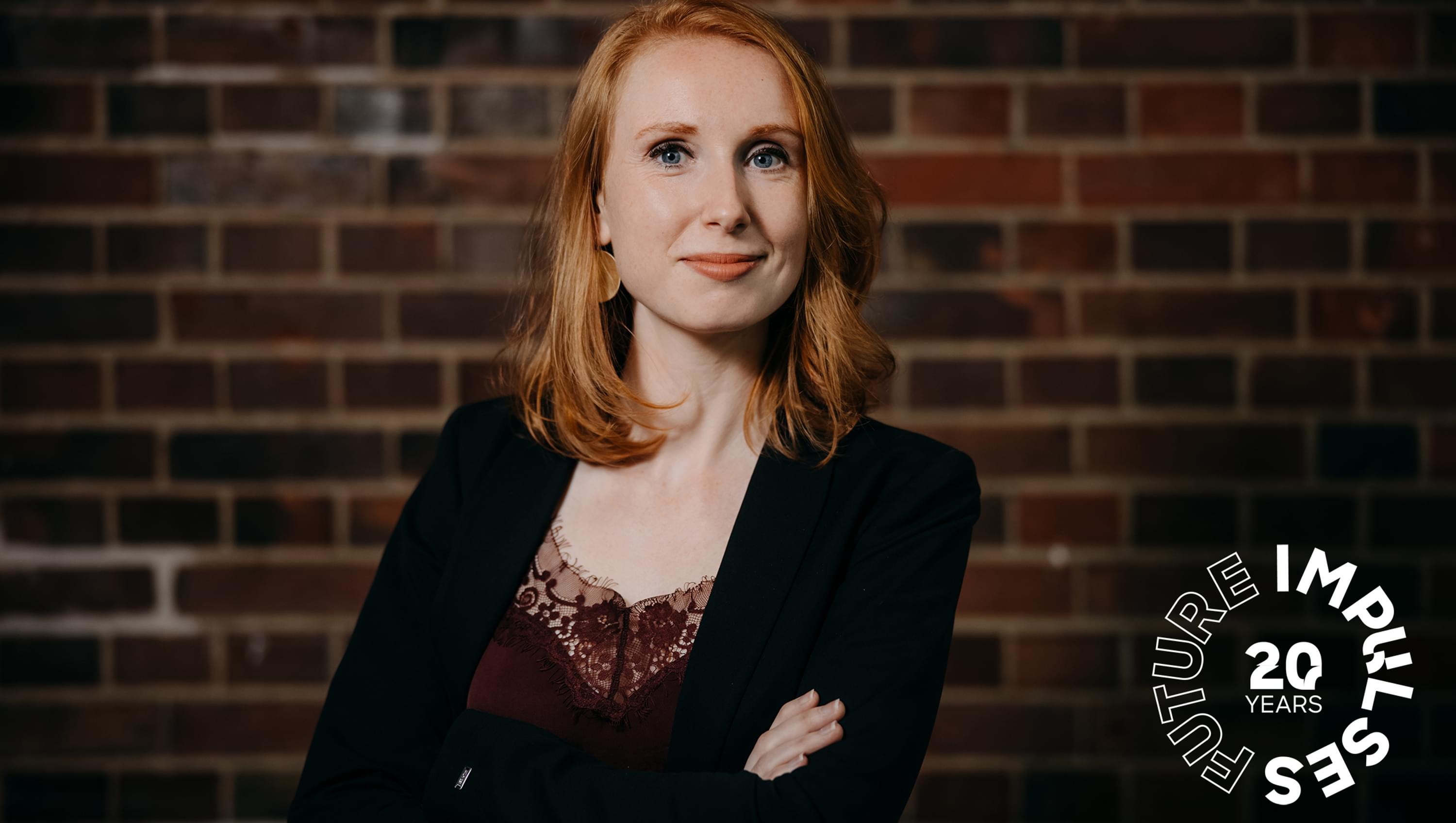 "Europe is on the threshold of digital policy dependency" - Impulse by Vanessa Cann, Managing Director of KI Bundesverband
- Written by Vanessa Cann - Artificial intelligence (AI) is without doubt one of the most important key technologies of our time. It is already being used in numerous areas, such a...
Read more
Interested in the topic of Artificial Intelligence?
#FutureImpulses Family Businesses
Successful companies in the hands of families are an important pillar of Germany's economic prosperity. They stand for high quality, responsible action, a sustainable outlook, and drive innovation. We think it needs a close-knit network to strengthen these champions – and we asked this network to talk about the future of family businesses here.

For a good reason, family businesses are called our "economic backbone" as a part of German SMEs. Their share of 58% of all employees brings about more than half of the nation's gross domestic product. Still, there are critical hurdles, including digitalization, the succession of the management, organizational restructuring, a fast-paced economy, and the need to develop novel business models. Let's tackle them together!
#ImpulsesforFamilyBusinesses
Interested in the topic of Family Businesses?