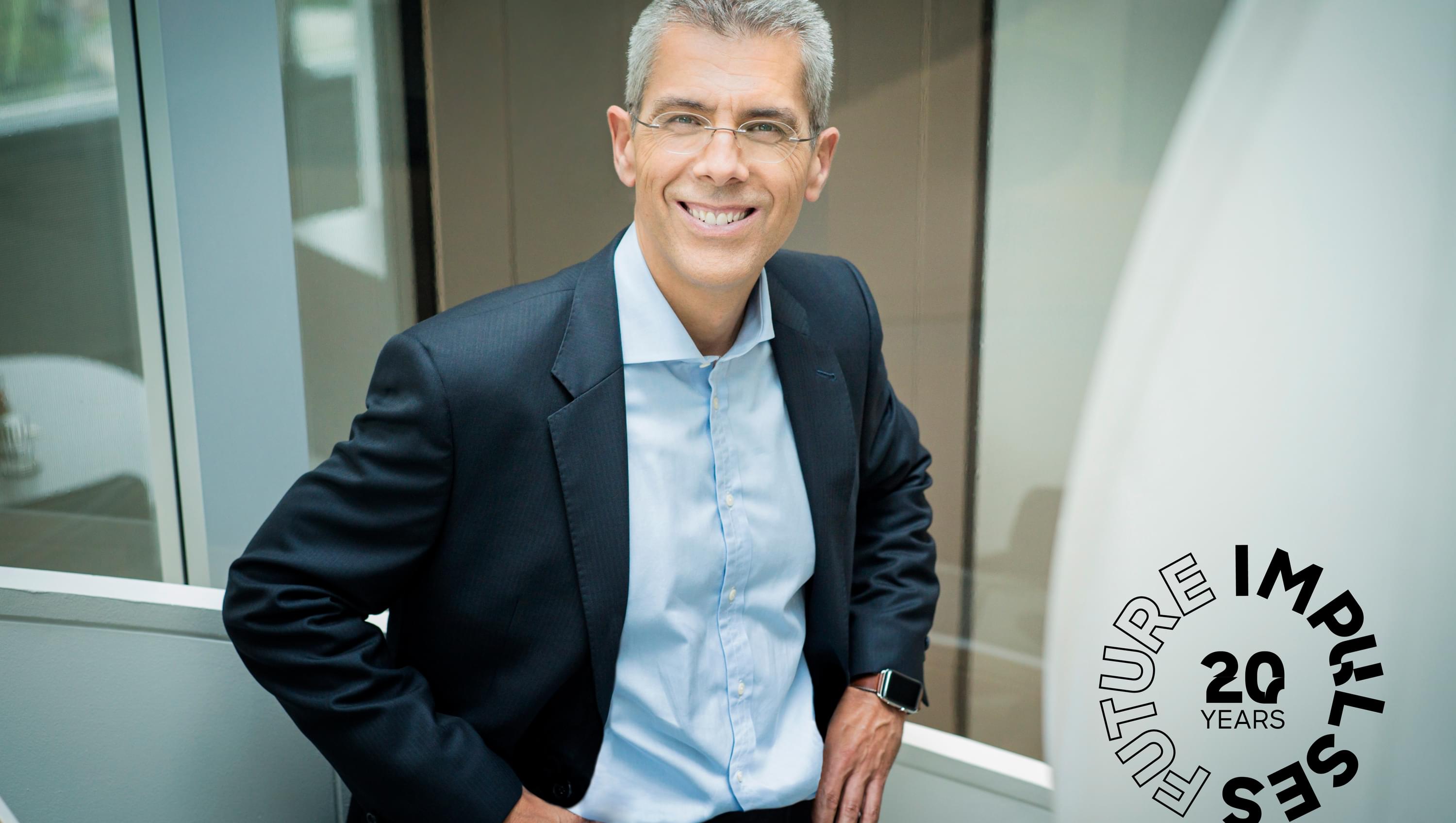 "If you Google the word "family business," the search mask very quickly suggests the auto-complete "family business values." And we intuitively know that this does not mean the same kind of value that comes up when you type "gold bars" or "Persian rug" into the search mask. After all, we all associate family businesses with similar, namely classically conservative values: honesty, integrity, reliability and respect.
But the value of family businesses should not be underestimated in economic terms either. It is true that some people still think of the snack bar around the corner or the craft business in the neighboring village when they hear the term family business. This is because almost all medium-sized companies, namely 90 percent of all German companies, are actually family-owned or at least family-run.
But family-owned companies are also strong players on the global market: The 200 largest family-owned companies each have sales of more than one billion euros.[1] They include such well-known names as Metro, Henkel or BMW, Beiersdorf, Merck or HeidelbergCement.[2] There are around 4,500 family businesses with annual sales of at least 50 million euros. They alone generate one-fifth of the total sales of all German companies.[3]
One in six employees works in a family business. Since many of them remain connected to their region for decades, not only the top management but also the workforce is recruited from the same families again and again over generations.
This interplay of tradition and family cohesion shapes the character of many family businesses - and the way they do business. After all, what has been built up over decades or even centuries is to be preserved - or better yet - further expanded. Long-term stability is therefore often more important than short-term returns - in stark contrast to many a quarterly-driven publicly traded company. This often also results in a special awareness of sustainability - in all three dimensions of ESG: environmental, social and good corporate governance.
Although HypoVereinsbank is neither family-owned nor family-run, it is precisely these values that we share with family businesses. HypoVereinsbank's roots go back to 1869. Since we were founded 153 years ago as Bayerische Vereinsbank with a focus on financing businesses, we have been looking to the long term. Initially with the aim of jointly laying central foundations for industrialization. Today with the perspective of sustainable business in times of climate protection, digitalization and global peace. HypoVereinsbank has been offering sustainable asset management since 2004. In Wealth Management & Private Banking, more than half of the assets we manage are now invested in sustainability variants, with a clear upward trend. As part of the international UniCredit Group, we also always see the bigger picture. Family businesses thus have access to the same expertise as other large international companies.
If the establishment of a new, forward-looking subsidiary is on the agenda, the services and competencies of our Tech Sector Germany are likely to be a valuable innovation turbo. And of course, we take care of cross-generational financing and also accompany the challenges of corporate succession.
Our ambition is to transform our economy and our society for the better. The financial sector has a crucial role to play in the current transformation toward a sustainable and socially just society. We are deeply rooted in the community, acting as an engine for individual and collective growth. Our goal is to help individuals, families, communities, and even countries realize their potential.
In addition to the more conservative values I mentioned at the beginning, there is also one quality that is important to me for any family: a sense of belonging. As a banking family that has grown together from many different institutions, we know: From this comes absolute reliability, every day - and especially when it counts. In times like these."
Michael Diederich is Spokesman of the Management Board of HypoVereinsbank - UniCredit Bank AG, Munich, as well as Country Chairman Germany and member of the Executive Management Committee of UniCredit.
[1] https://www.familienunternehme...
[2] https://die-deutsche-wirtschaf...