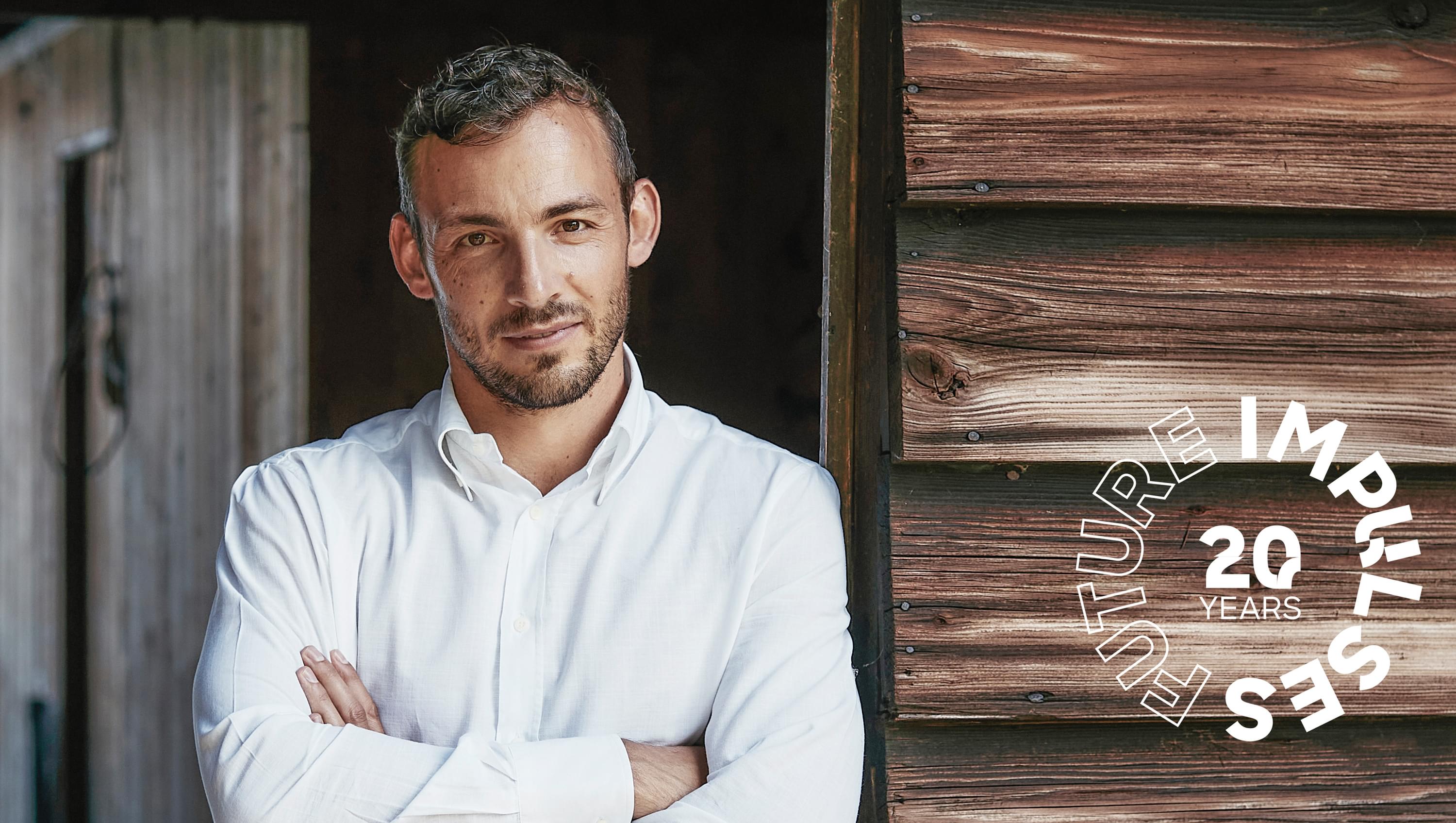 © Copyright: Truma Group GmbH
Alexander Wottrich is CEO of Truma Group GmbH, the leading international supplier of accessories for caravans and motor homes. Since its founding in 1949 by Philipp Kreis, Truma has remained owner-managed to this day - with passion and drive. Especially for our impulse campaign, Alexander Wottrich shared his thoughts on the importance of family businesses for Germany as a business location:

"In my opinion, the continuation of a family business by the family itself is the best alternative in most cases. However, taking over an existing, successful company and aligning it for the future according to one's own ideas sometimes poses great challenges, especially for young managers - leadership and change management in grown structures and a strong culture.
These disciplines require experience, composure and stamina. On the other hand, there is the opportunity to preserve jobs and create new ones, creative freedom and great leverage for innovation. In addition, successors can make a difference to society, for example through a company foundation with social or environmental projects.
I would like to see a similar recognition and support for successors in the public sphere as we have seen for founders in recent years - moving away from a debate about wealth to a debate about how family businesses contribute to advancing society, maintaining our general prosperity and defending Germany's top economic position."