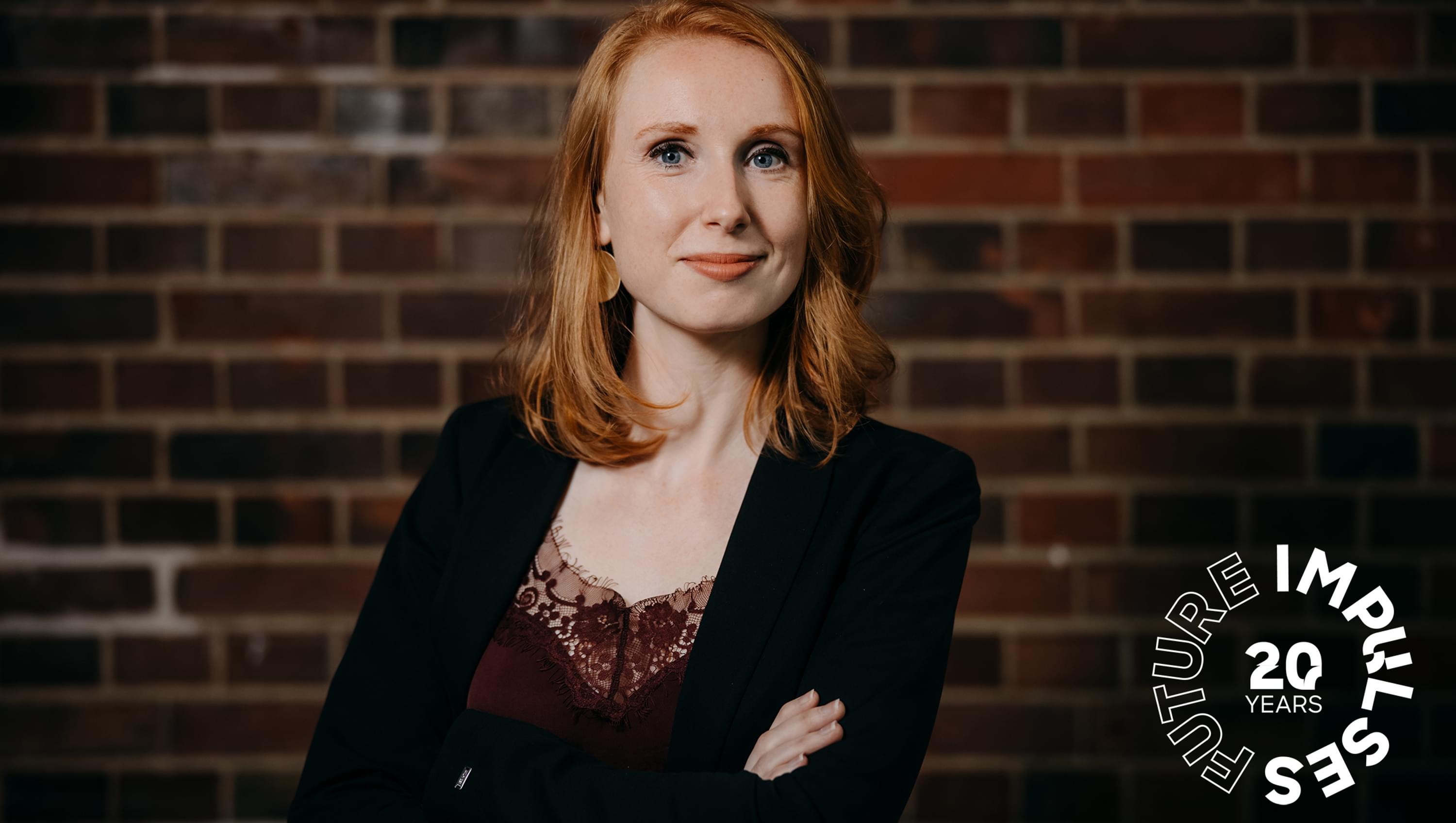 - Written by Vanessa Cann -
Artificial intelligence (AI) is without doubt one of the most important key technologies of our time. It is already being used in numerous areas, such as voice assistants, industrial robots or, with media attention, autonomous vehicles.
Although Europe has long recognized the huge opportunities offered by AI, too many hurdles stand in the way of its application. Small and medium-sized companies in particular shy away from applying it - and thus waste a lot of potential. For the general population, too, artificial intelligence seems to fall more into the category of science fiction and distant dreams of the future - yet we all use applications made possible by AI on an almost daily basis.
A recent survey by the Bertelsmann Stiftung reveals: Large parts of the population cannot distinguish between AI and algorithms and cannot assess the possibilities AI offers. This leads to uncertainty among the population, but also among companies. What can AI do? How can I benefit from AI? These questions too often remain unanswered - and result in a timidity in the use of AI that is becoming a real competitive disadvantage for Europe.
It should therefore come as no surprise to anyone that it is not Germany and Europe but the USA and China that lead the market in the development and application of AI technologies. As a result, Europe is on the threshold of digital policy dependency and is increasingly losing the opportunity to establish its own solutions in which artificial intelligence is applied in the spirit of European and democratic values.
Politicians are trying to counter the prevailing fear of contact with a clear regulatory framework that imposes bans and conditions on so-called high-risk applications. The EU Commission presented a draft law to this effect in the spring of last year. Although the basic idea behind this is correct, it is doubtful that this will lead to more innovation and progress in the area of European AI development. Rather, there is a danger that companies will relocate AI development abroad even more out of concern about bureaucratic hurdles and regulatory processes.
This is unfortunate, because Europe has a common market of considerable size and thus a treasure trove of data valuable for AI development. Moreover, there are numerous companies with bright minds that want to drive AI development forward and do so in the spirit of European values. We should not put obstacles in their way, but instead help support them so that we can gain more digital sovereignty and successively strengthen our European AI ecosystem.
About Vanessa Cann:
As Managing Director at KI Bundesverband e.V., the largest network for artificial intelligence in Germany with around 350 AI companies from AI and deep tech, Vanessa Cann has been responsible for membership and partner management as well as association development since 2020.
The political scientist previously headed the Artificial Intelligence and Future Mobility platforms at the Bundesverband Deutsche Startups e.V. and is therefore very familiar with the needs of start-ups, established companies and investors. Her former work in political consulting sparked Cann's enthusiasm for artificial intelligence when she advised Fortune500 companies on their digital policies. A particular concern of hers is the promotion of female talent, where she acts as a mentor for startups and at Women in AI.


Copyright picture: Tobias Koch

Interested in the topic of Artificial Intelligence?