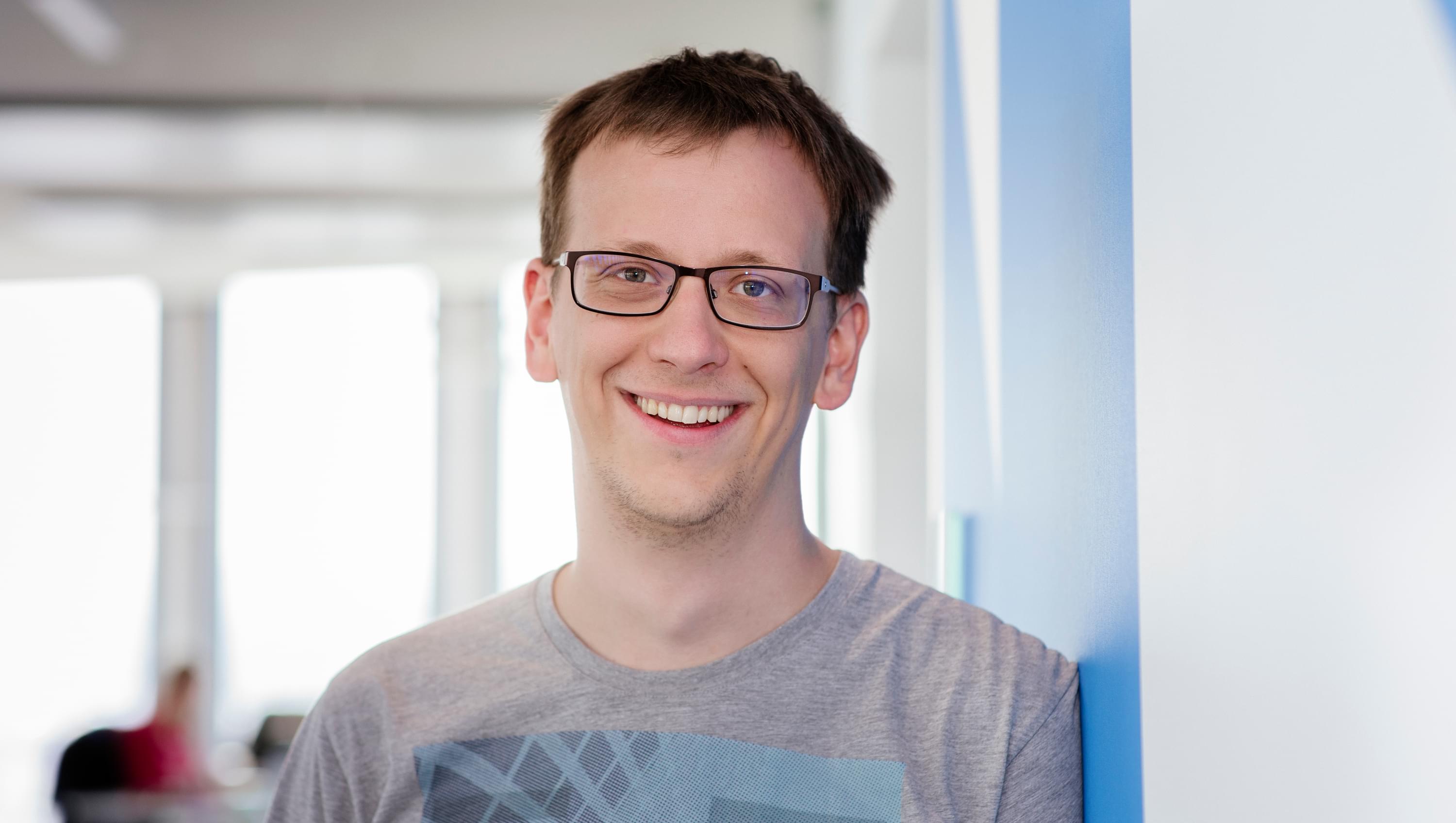 Michael Stockerl is Director Digital Product School, UnternehmerTUM's program that brings human-centered digital product development to life for partner companies and talented people from around the world. Since the launch of the Digital Product School, he has mentored over 100 teams. We wanted to know from Michael why so many digital products fail at the market and what really matters in development.

Why do so many digital products fail?
Many digital products are developed in the belief that you are building the right product for a broad problem in a target group and that there is sufficient willingness to pay for it. However, none of the four aspects mentioned are actually validated or, more importantly, falsified. We often don't realize the missing of a viable business model until we enter the market.
How can value be created as early as the product development stage?
First, a conscious distinction must be made between two phases of product development, product discovery and product delivery. In the Product Discovery phase, we enter a realm of high uncertainty. The product, the problems to be solved and the target group are based on assumptions that need to be validated or falsified. Lean methods and experiments, such as problem interviews, must be used above all. The guiding question should always be: How do I get the relevant findings as quickly as possible?
In contrast, the product is already known in the Product Delivery phase. The only issue is the scalable implementation of the known solution.

Why is Product Discovery so important - and why is it too often neglected?
Product Discovery focuses on validating assumptions and adapting them step by step. It aims to find answers to questions such as "Which problems do really exist?" and "Which problems are worth solving?". In doing so, these decisions should be made by the product team performing the discovery.
In many companies, critical product decisions are made at the top level of the hierarchy. So very far away from the target group. Management assumptions are rarely challenged and thus rarely falsified.
Could a stronger focus on the Product Discovery process advance the digital transformation in Germany?
Absolutely. After all, the idea is to start by working on the most important problems in a human-centered way. As soon as they have been sufficiently solved, you move on to the next one. So instead of large-scale initiatives that, in the worst case, never get finished, you feel your way forward in small steps and thus quickly create added value for the target group. Once a problem and its solution have been sufficiently validated, it is easier to roll out the solution. In addition, it is possible to respond to constantly changing requirements and further develop the offering.
What can business and society do here?
Germany, in particular, has a history and tradition of success for companies that can produce a machine as perfectly as possible. In digital product development, perfection does not exist and it does not represent the incentive to use a product. You have to create real added value by solving people's big and small problems as pragmatically as possible. This is where a change in thinking is needed. Away from perfectionism and toward experimental discovery of the biggest problems and solutions for people. However, it is not a matter of launching products with malfunctions on the market, but rather of taking advantage of the fact that products can be improved together with the users and, in the spirit of customer centricity, aligned with their concrete needs. We have also developed our 3-month program according to precisely this principle. Instead of spending years quietly developing the perfect program, we set up the Digital Product School minimally and as quickly as possible. Since then, we've used each run to iteratively improve the program through our learnings as we work with the teams.

Thank you very much for the interview!