News
Accelerator RESPOND launches: Looking for Start-Ups with ecological and social impact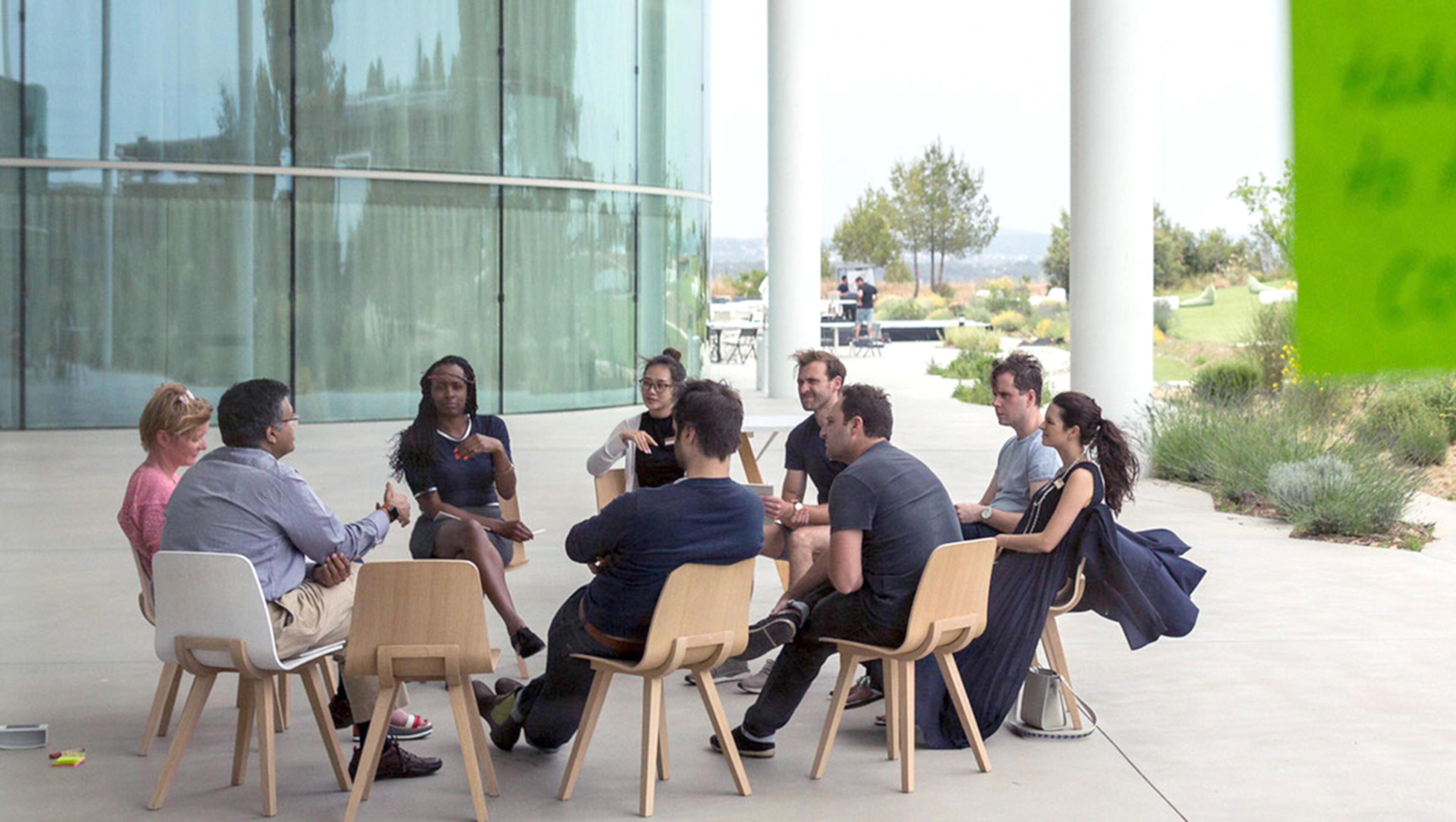 © © Header image: Marc Beckmann
Assuming responsibility for a more peaceful, just and sustainable future is currently enjoying great popularity among founders: Two thirds of the start-ups surveyed by the Green Startup Monitor 2018 state that they aim to achieve positive social or ecological impact through their business model. However, there is often still a lack of offerings, particularly for responsible entrepreneurs.

To support founders in scaling their ventures and to underline the importance of socially and environmentally relevant business models, the BMW Foundation Herbert Quandt initiated the accelerator program RESPOND with support from Europe's leading Center for Innovation and Business Creation UnternehmerTUM. The accelerator program RESPOND will start on June 22, 2020.

RESPOND is a five-month program aimed at founders who use innovative technologies and entrepreneurial approaches to solve complex global challenges. In four face-to-face sprints in Munich, the founders participate in workshops on impact-oriented business, marketing, sales, financing and responsible management.

The participants will have the opportunity to collaborate with the global networks of the BMW Foundation and UnternehmerTUM as well as to exchange experiences among each other. In addition, the participants have free access to the co-working spaces at the premises of UnternehmerTUM in Munich during the five-month program period. Through the accelerator program, the founders learn to better assess the strengths and weaknesses of their business models and to plan the medium- and long-term goals of their entrepreneurial development. Moreover, they are enhancing their leadership skills.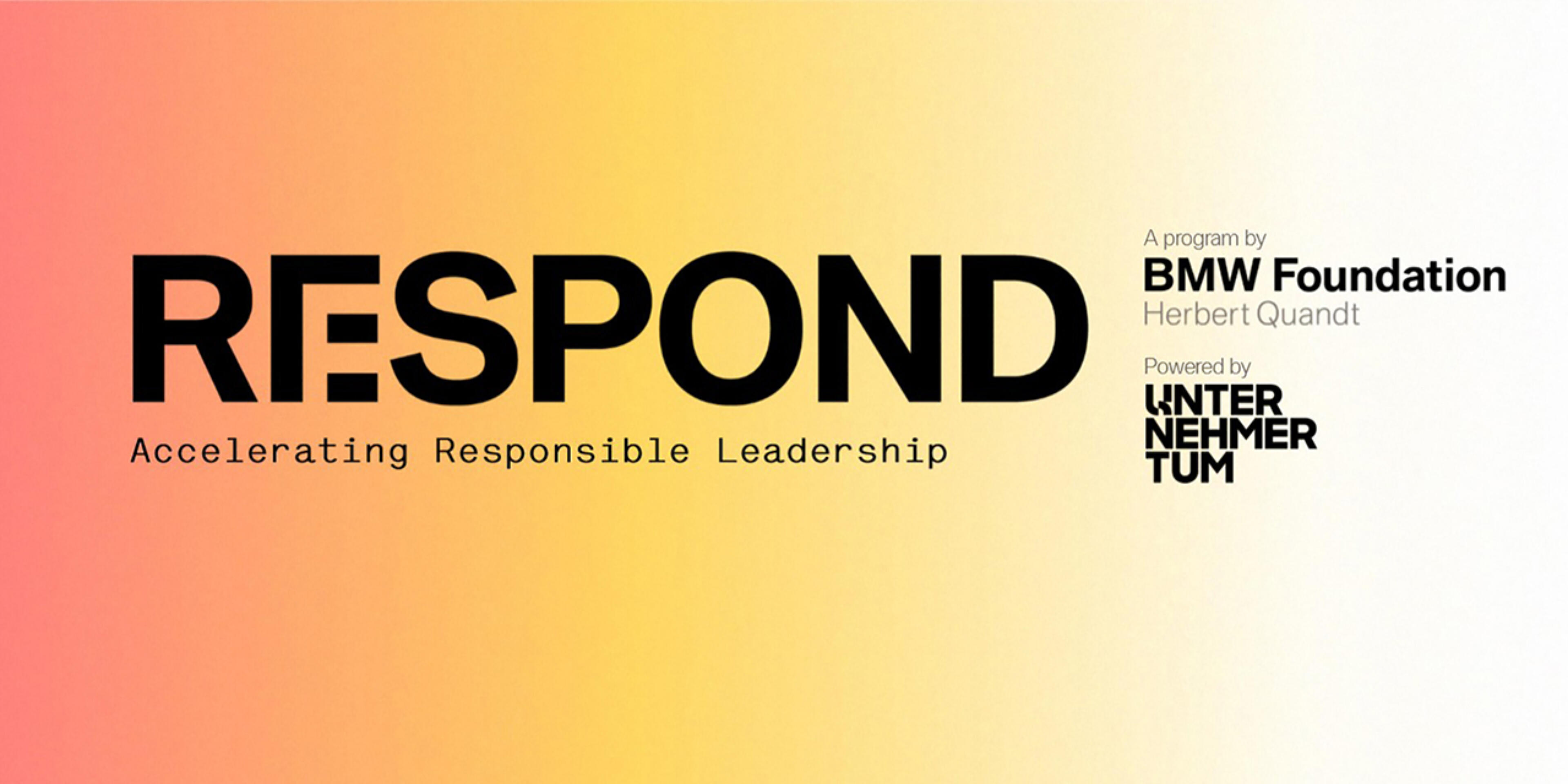 "By empowering impact-oriented founders to scale their innovative solutions and technologies, the BMW Foundation wants to contribute to a systemic transformation towards a sustainable economic and financial system," said Dr.-Ing. Heba Aguib, Chief Executive RESPOND, BMW Foundation. "Responsible Leadership – that is, leaders taking responsible action – is a key lever to this end. Through programs such as RESPOND, we identify, activate and support leaders who drive this transformation."