News
Celebrating the startup scene – our review of Bits & Pretzels 2019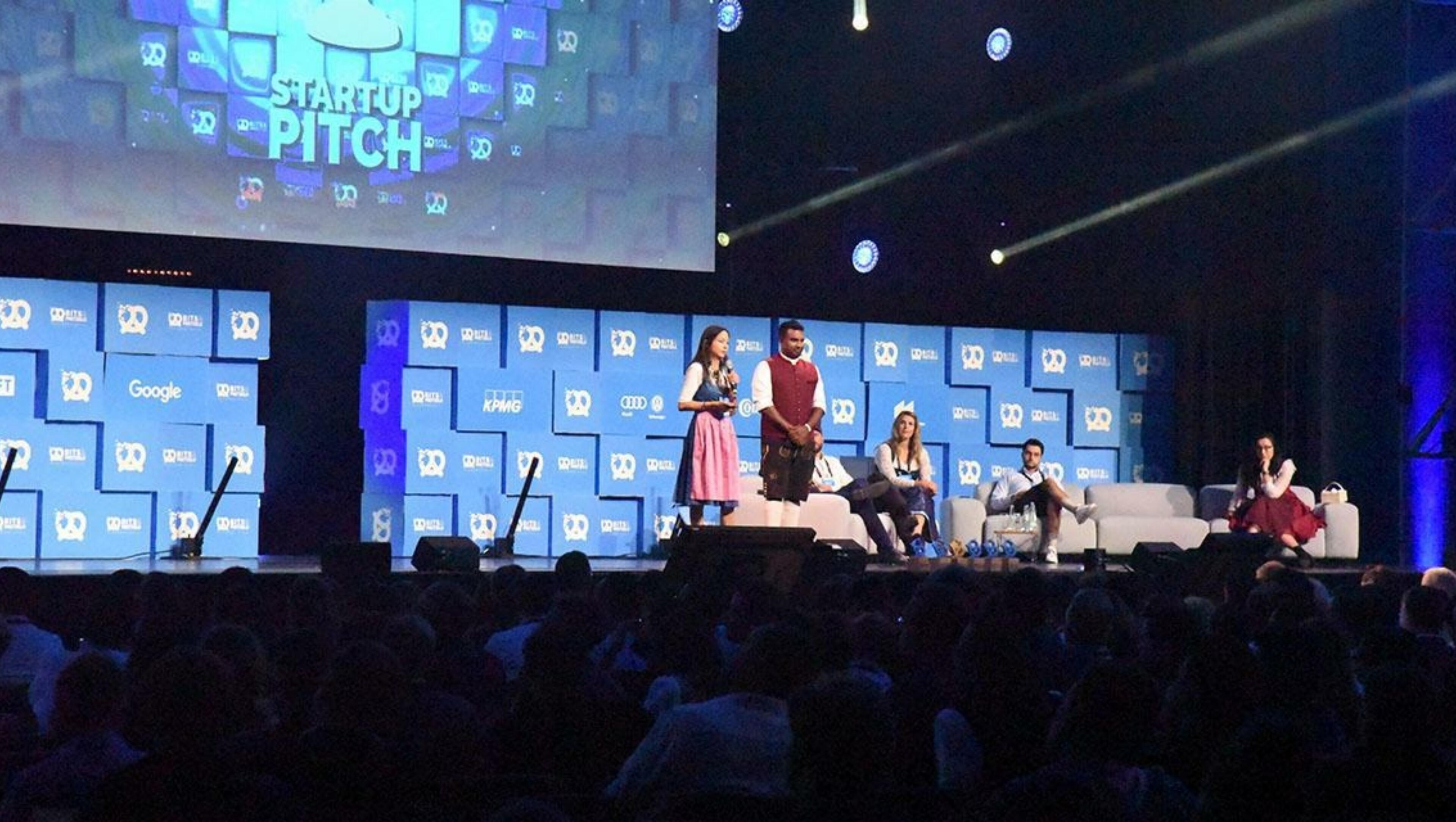 © Copyright: UnternehmerTUM
Three days of startup spirit: This year's Bits & Pretzels event, one of the most important startup fairs in Europe, was held in Munich between September 29 and October 1. It offered startup enthusiasts an impressive program with renowned speakers, topical stages and plenty of time and space for networking.
The high-caliber opening ceremony alone drew a large number of people: The appearance of star guest Barack Obama will be remembered by most visitors as a particular highlight – and is sure to continue creating a buzz on social media feeds for a long time to come. The Bits & Pretzels event celebrates startup culture with notable speakers.
Eight different stages allowed startup teams, along with a wide variety of speakers, to provide insights into their companies and share their experiences around entrepreneurship and personal development. "Impact" was the motto of this year's Bits & Pretzels and was at the core of talks about social entrepreneurship and sustainability. After the opening by LinkedIn co-founder Reid Hoffman, other business leaders spoke, including David Limp from Amazon and Jessica Alba, founder of The Honest Company, who shared her experiences with the company in the closing talk. During the panel discussion on "How to Accelerate Impact Businesses" Miki Yokoyama, COO of TechFounders by UnternehmerTUM, underlined that startups benefit greatly from being part of a broad network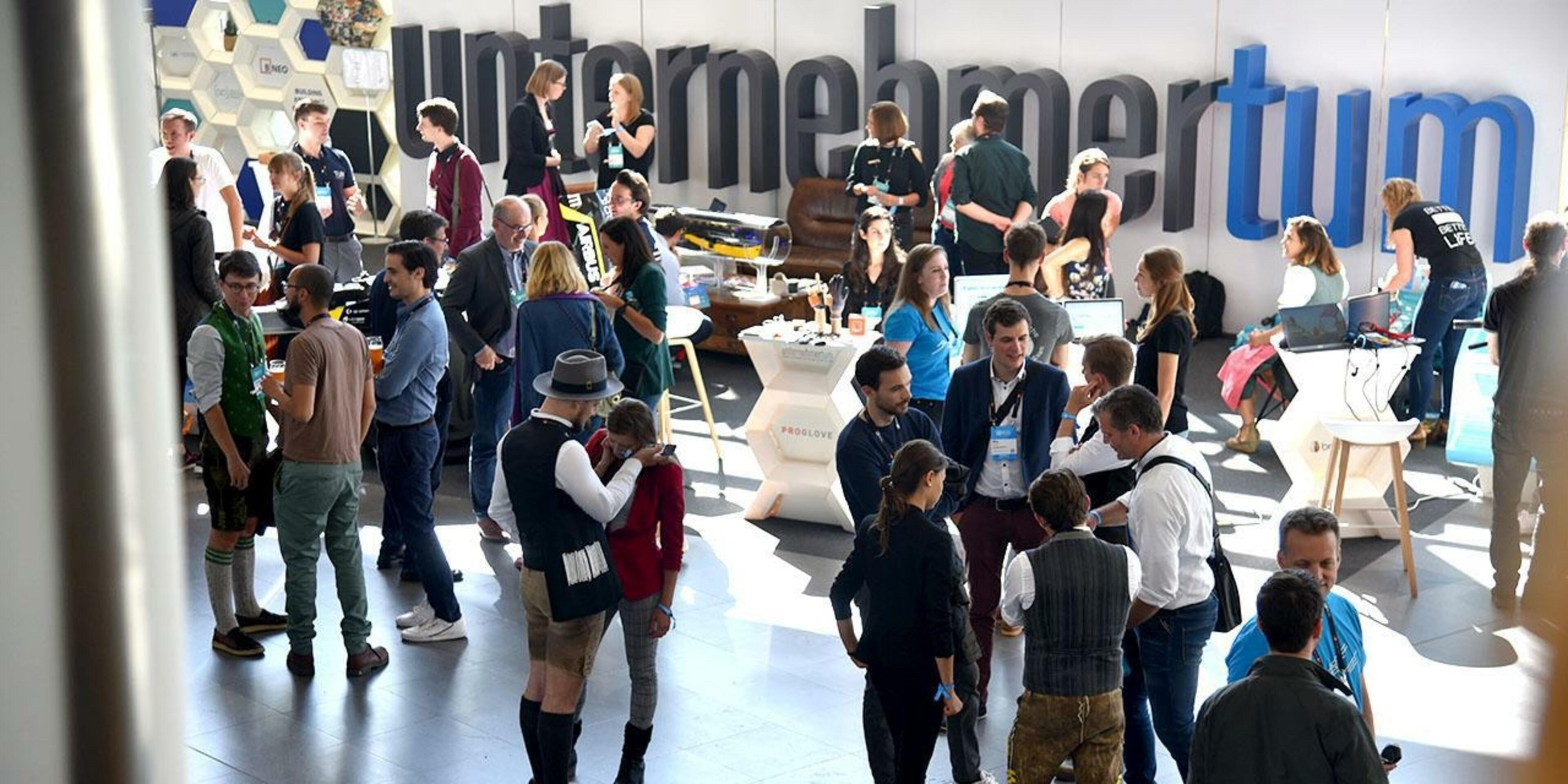 At the startup pitch, prize startups from our network including Hawa Dawa, ProGlove, NavVis, 3yourmind, Capmo and Innoactive had to prove themselves to an audience of 5,000 visitors by pitching their ideas in under five minutes. The first prize went to Hawa Dawa, a
company involved in the UnternehmerTUM incubator Xpreneurs.
CFO Yvonne Rusche presented to the jury how digital solutions based on sensor data and AI can help create the more livable and environmentally friendly smart cities of tomorrow.
Last but not least: "Liquid Networking." The startup festival is traditionally brought to a close with a joint toast at the Oktoberfest. Table captains Helmut Schönenberger, CEO of UnternehmerTUM, Andreas Unseld from UVC Partners and Kirstin Hegner, Managing Director of the Digital Hub Mobility, hosted discussions at their tables.
Our takeaway from Bits & Pretzels 2019 included lots of interesting contacts, new inspiration and a zest for even more Pretzel power! How about you? For the best photos from the UnternehmerTUM perspective, check out our Facebook photo album.