News
AI Expert Dr Philipp Gerbert Starts as New Director of appliedAI and Future Shaper of UnternehmerTUM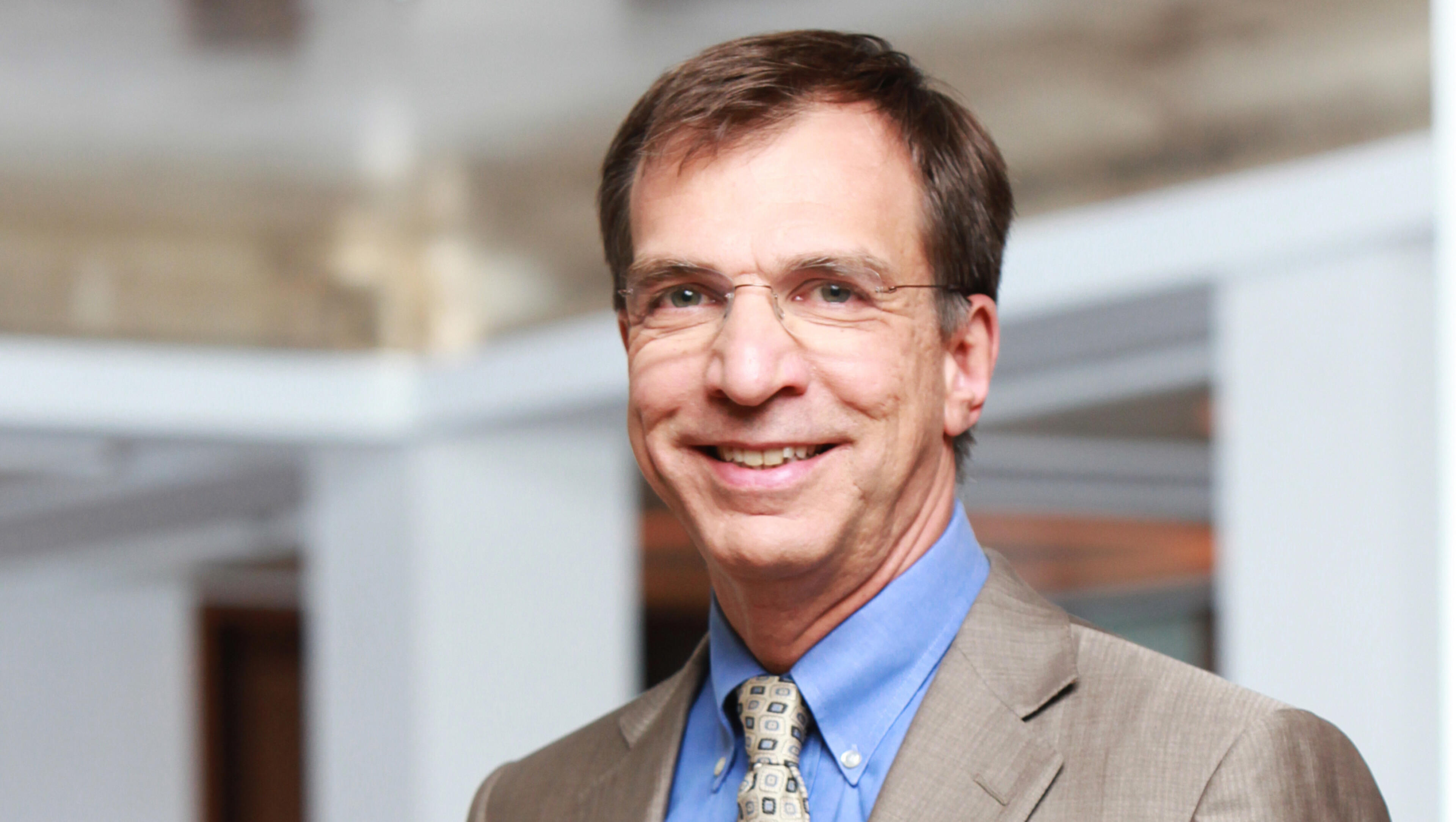 Dr Philipp Gerbert takes over the position of Director at appliedAI, Germany's leading initiative for Artificial Intelligence (AI), as well as the role as Future Shaper at our Center for Innovation and Business Creation. The quantum physicist is a sought-after expert for AI and brings with him many years of experience in the field of technology-based business innovations.
Most recently, Philipp Gerbert was a Senior Partner and long-standing Head of the Strategy Lab at Boston Consulting Group (BCG) and a Fellow of the BCG Henderson Institute, where he was responsible for the use of AI in companies. As an author of books and public speaker at global conferences, he's one of Germany's leading experts in the field of digital transformation and the applications of AI in the business environment. He also has in-depth expertise of the status and potential quantum computers.
Before joining BCG, Gerbert worked for leading consultancies worldwide, including McKinsey and the McKenna Group in Silicon Valley. During his time in the Valley, he was part of the board of directors of numerous start-ups und Nasdaq companies. Gerbert holds a diploma in quantum physics from the Ludwig-Maximilians-University and the Max-Planck-Institute in Munich. After his studies, he received his PhD at the Massachusetts Institute of Technology (MIT) in Cambridge, US, and worked as a Fellow at the University of California in Los Angeles (UCLA).
"With Dr Philipp Gerbert, appliedAI and UnternehmerTUM gain a renowned AI expert. His know-how will support us in our mission to guide Germany in the AI age", says Dr Andreas Liebl, Managing Director of appliedAI and UnternehmerTUM.
Find out more about how our initiative appliedAI drives AI in Germany on the website!