While the four founding members of Smart4Diagnostics (S4DX) came from very different academic fields, they had all been working in a lab environment. In the course of their daily work, they had discovered, that the pre-analytical conditions for monitoring, controlling and analyzing human blood samples needed to be improved to enhance precision medicine.
S4DX has developed the world's first "digital data fingerprint" for human blood samples that delivers unique indicators and renders digital diagnostics extremely precise.
In 2018, S4DX was selected as the most innovative eHealth solution in Europe by EIT-Health and won their Wildcard Program. In 2019, the European Commission awarded S4DX third place for innovative ideas in Europe from among 1,852 small- and medium-sized business applications.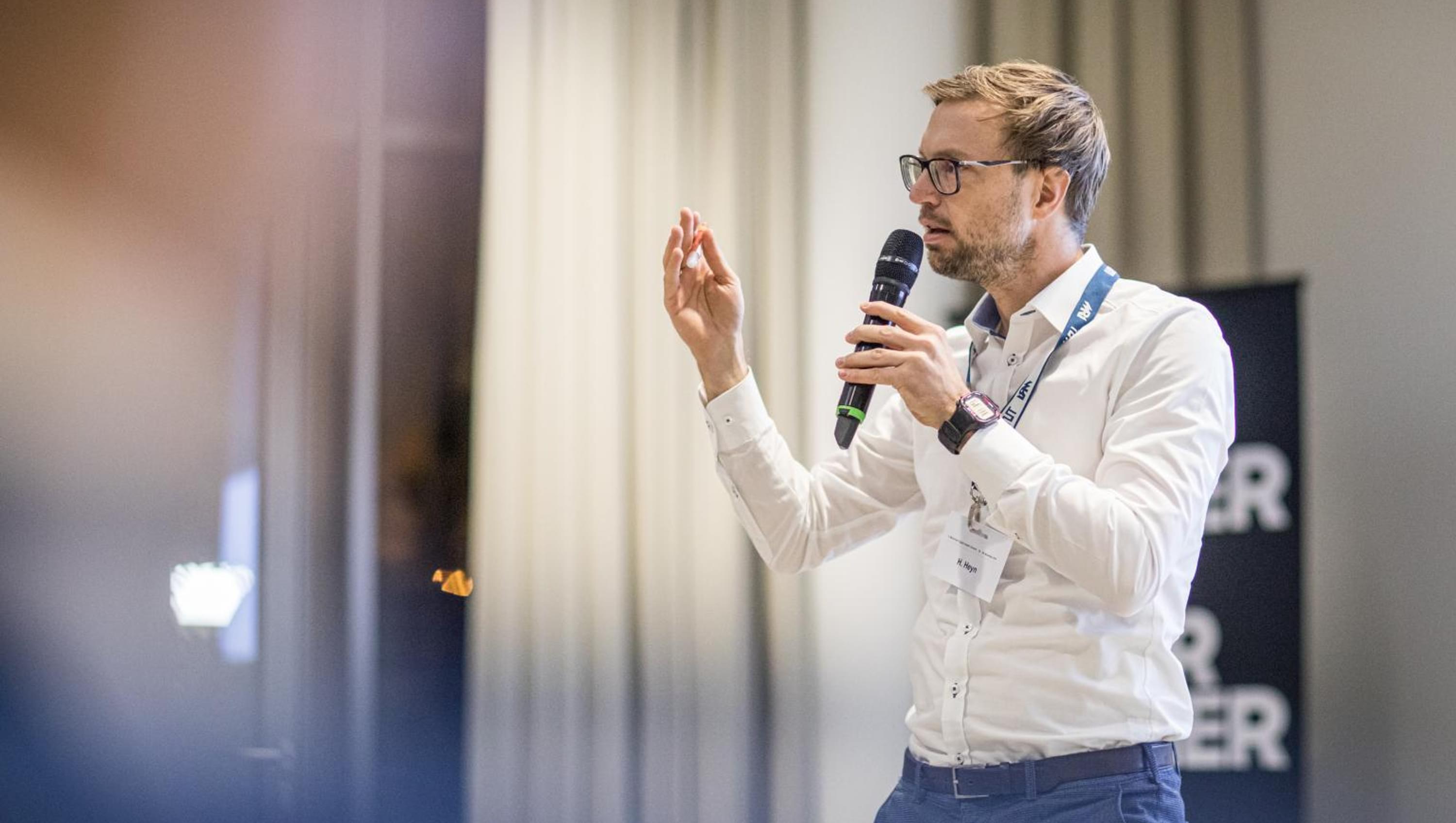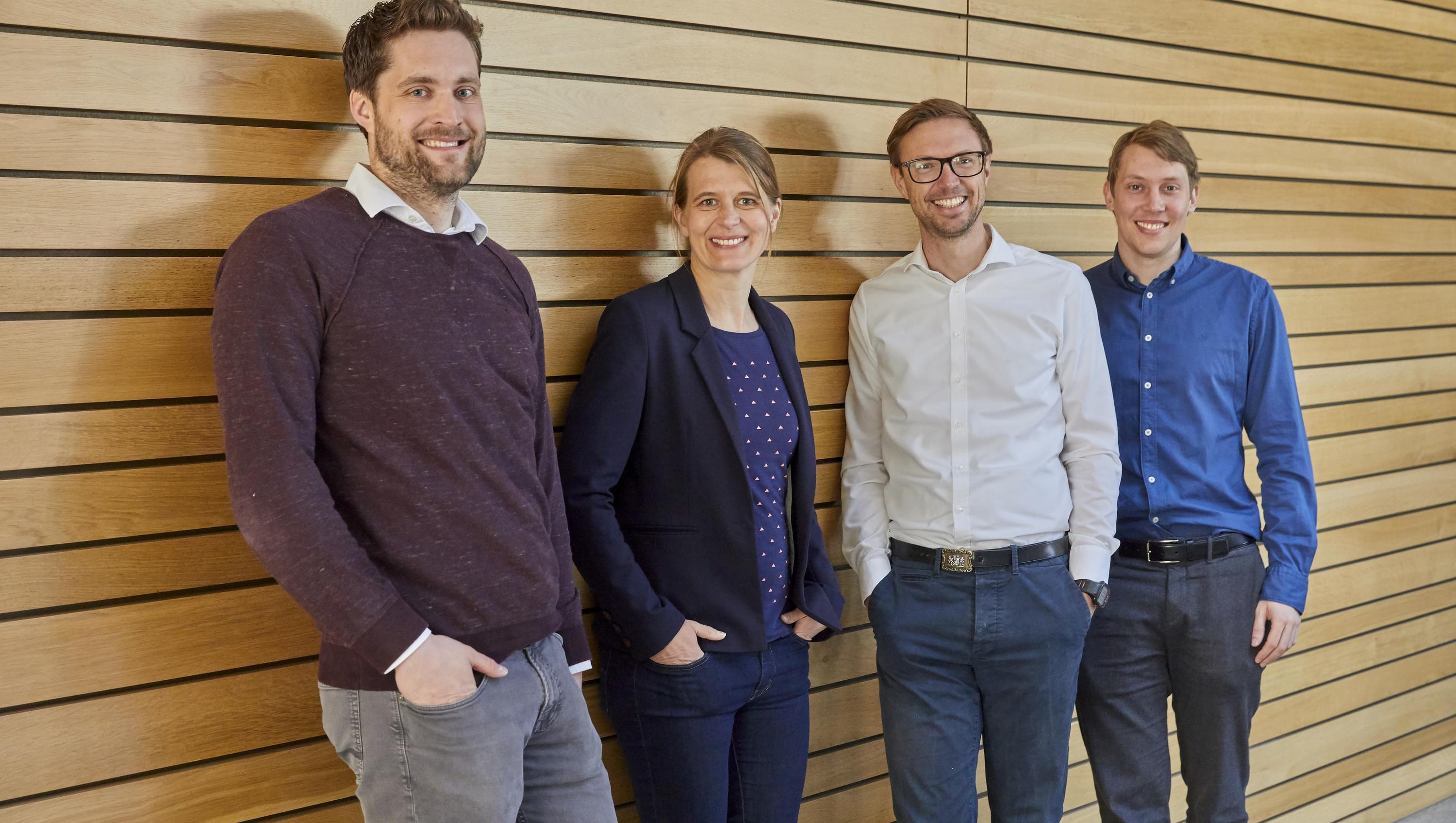 How Has S4DX Benefited from UnternehmerTUM?
UnternehmerTUM laid the cornerstone for S4DX, when the team was named the winner of the 2018 TECHFEST. The company's first office space was located on the campus of the Technical University of Munich (TUM). The team works in close collaboration with the Rechts der Isar Clinic and TranslaTUM. Many TUM graduates are now employed by S4DX and even today, the start-up remains receptive to inspiration from UnternehmerTUM and its ecosystem.
Services used by Smart4 Diagnostics (S4DX)