The idea for Spanflug came about when founder Markus Westermeier was working in the sales department of a production company and noticed how inefficient the procurement process was for turned and milled parts.
Tender preparation is very time consuming and requires a great deal of technical know-how – and the same is true for production. Thus a solution was needed for automating the tender process and networking customers with manufacturers on a shared platform. Markus Westermeier and Johannes Schmalz advanced this idea while working on their doctoral research at the Institute for Machine Tools and Industrial Management (iwb) at the Technical University of Munich (TUM).
Together with Adrian Lewis, they founded Spanflug in January 2018 and by November 2018, the Spanflug e-store for turned and milled parts went online. The store allows customers to instantly access special offers and order component parts based on a CAD model. Since September 2019, Spanflug has even been providing a costing solution for production companies based on the same algorithm, while also enabling customized settings (such as machine-hour rates). The long-term goal of Spanflug is to cover the complete market for CNC component parts by offering such options as a completely automated procurement solution for large-scale production series, too.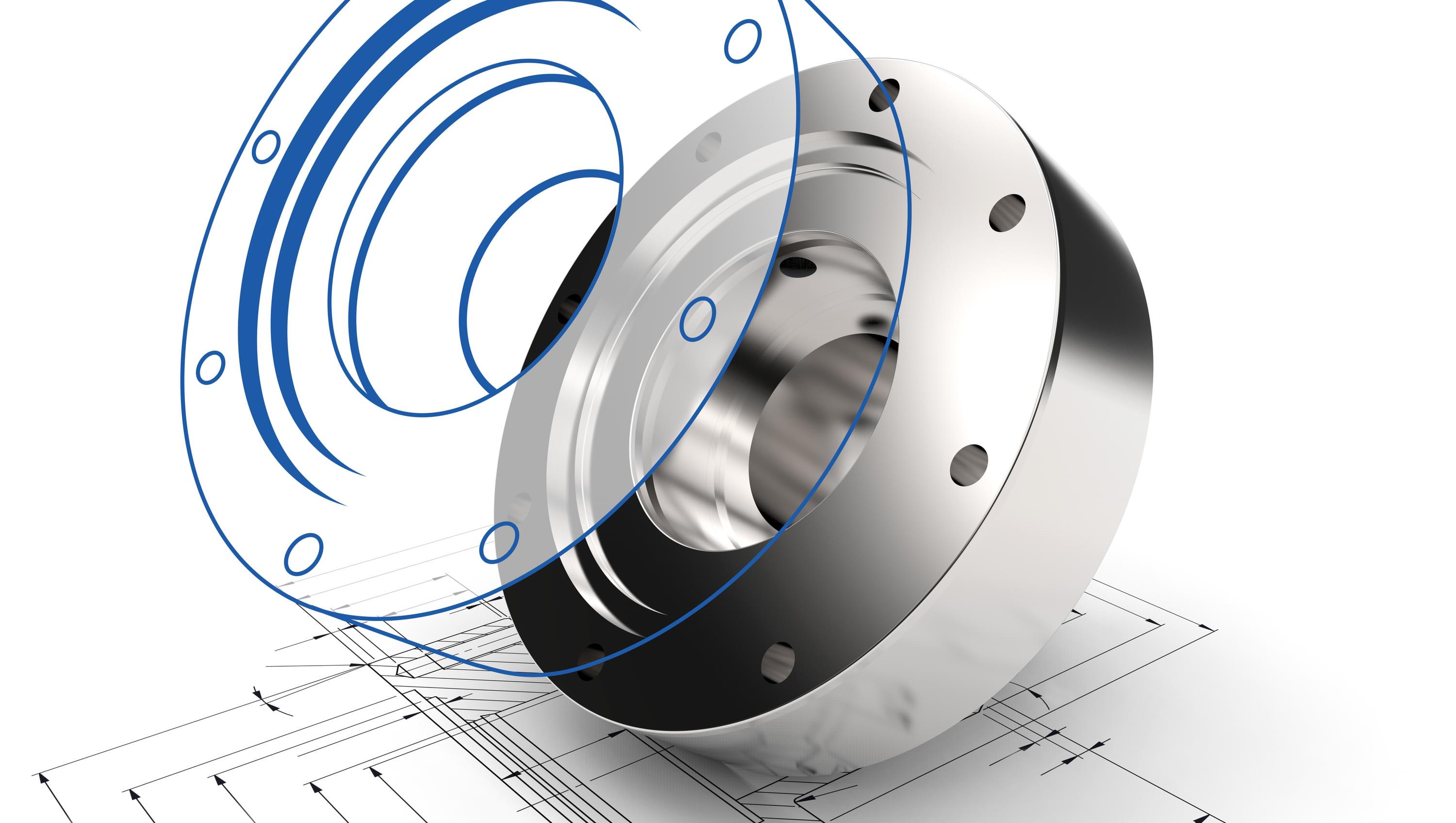 How has Spanflug benefited from UnternehmerTUM?

Right after its founding, Spanflug participated in UnternehmerTUM's XPRENEURS program. Especially during the development phase, Spanflug benefited greatly from this support. The customized UnternehmerTUM consulting, as well as the wide range of classes, have made it easier for the start-up to master the challenges of the early stage and to maintain their focus. Since 2019, the Initiative for Industrial Innovators is active at Spanflug and supports supported by retaining access to UnternehmerTUM resources, such as its network for finding the right investors.
Services used by Spanflug