KIC Accelerator-Programme
Do you have a business idea for sustainable technologies or the sectors of food, health, or mobility? In the KIC accelerators, you'll put it into practice.
Audience: teams with a suitable business idea
Cost: free
Duration: up to 18 months
Start: winter 2020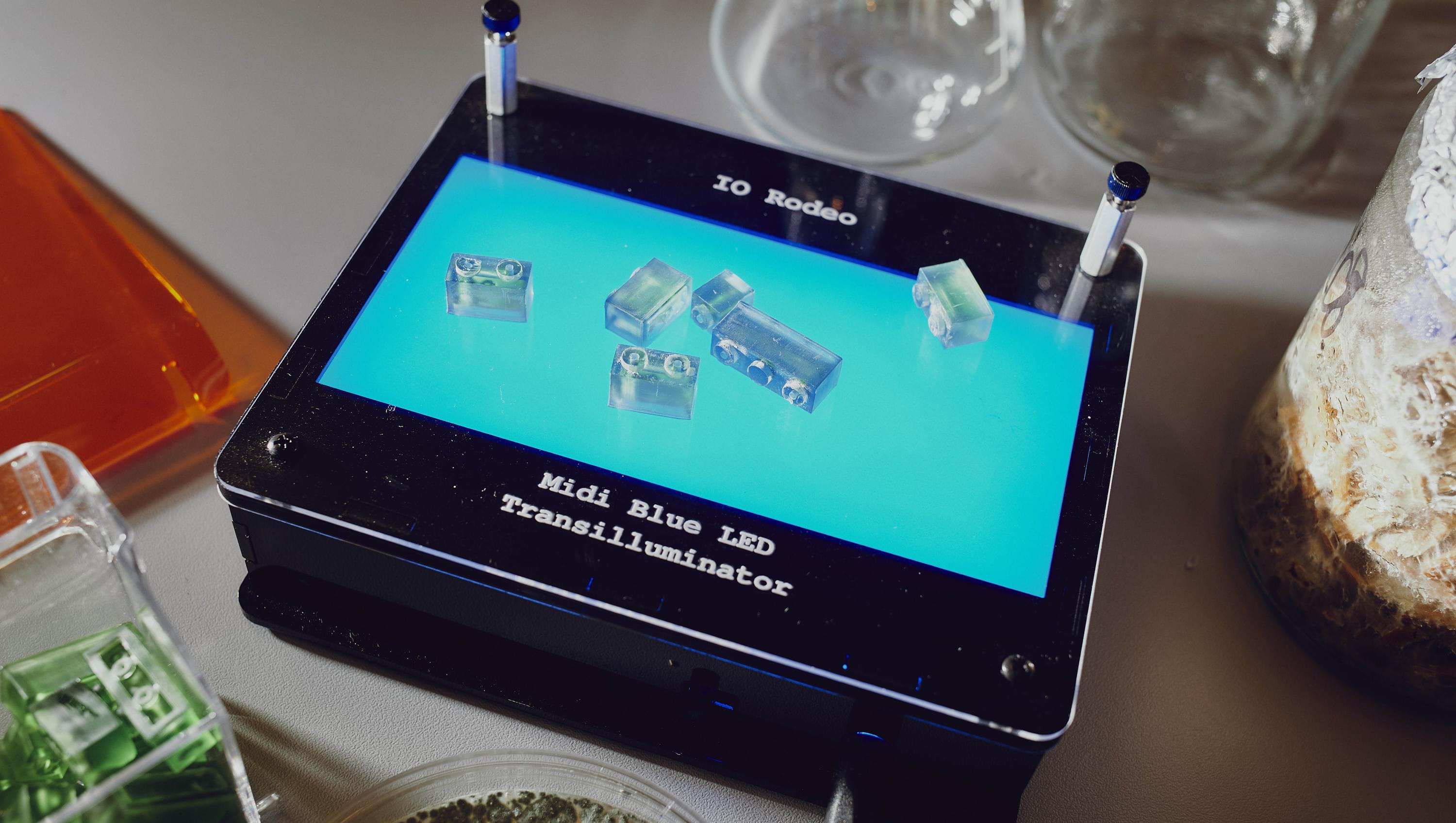 About
UnternehmerTUM is a partner of the Knowledge and Innovation Communities (KICs) and point of contact for interested persons and teams from Southern Germany.
The Climate-KIC accelerator program was initiated by the European Institute of Innovation and Technology (EIT) in 2010 and is Europe's largest innovation initiative for climate protection technologies. As part of the Climate-KIC, some 190 institutions from the spheres of business, science, the public sector, and civil society collaborate to create groundbreaking and scalable innovations.

In each KIC accelerator, you'll be given the right know-how for your business plan and find out which entrepreneurial steps you need to take.
What you'll get in the KIC accelerator programs:
financial support

access to a network of entrepreneurs from the respective area

participation in master classes

Demo Day

pre-incubation projects

Investors' Dinner
What's more, as part of EIT Urban Mobility and EIT Food, you'll get to become part of our XPRENEURS incubator – and it's all complemented by exciting pre-incubation projects and bootcamps.
Together with EIT InnoEnergy, we also support students in the implementation of innovation and start-up projects.