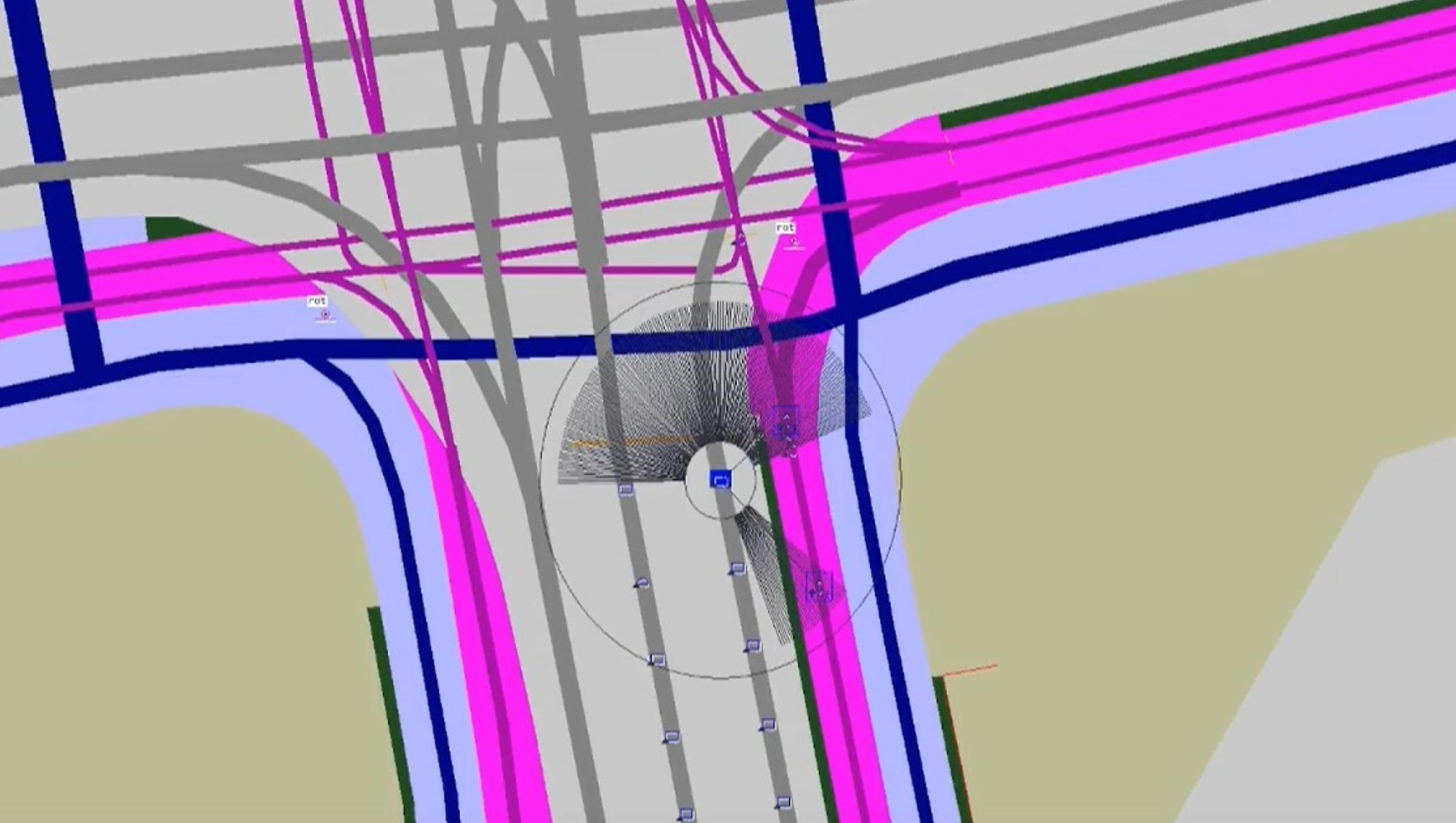 The format "citizen mobility" of the Digital Hub Mobility is a collaboration platform for the mobility of tomorrow. We bring together established companies, municipalities, start-ups and science to identify problems and to develop and test citizen-centred innovative solutions for urban mobility. Another important pillar of the implementation platform is the citizens and their ideas and problems. "Together we will design sustainable mobility for all in a city worth living in" is the mission that unites all participants and forms the basis for cooperation.
Within just under four months, between October 2019 and January 2020, three interdisciplinary teams developed approaches to various challenges of mobility. Active participation of various departments of the City of Munich (LHM) was the basis for a temporary transformation of the city into a "Living Lab".

The "Safe Intersection" team, for example, focused on the question of how intersections can be made safer, in particular to reduce the number of fatal accidents.
The team "Safe Intersection", consisting of participants from Nokia, IABG, the IT department of the Citiy of Munich and the start-up Teratrace, was dedicated to the goal of preventing accidents at intersections between motorists and cyclists and pedestrians. The solution is intended to contribute to the "Vision Zero" traffic safety concept of the City of Munich in order to reduce the number of road deaths to zero.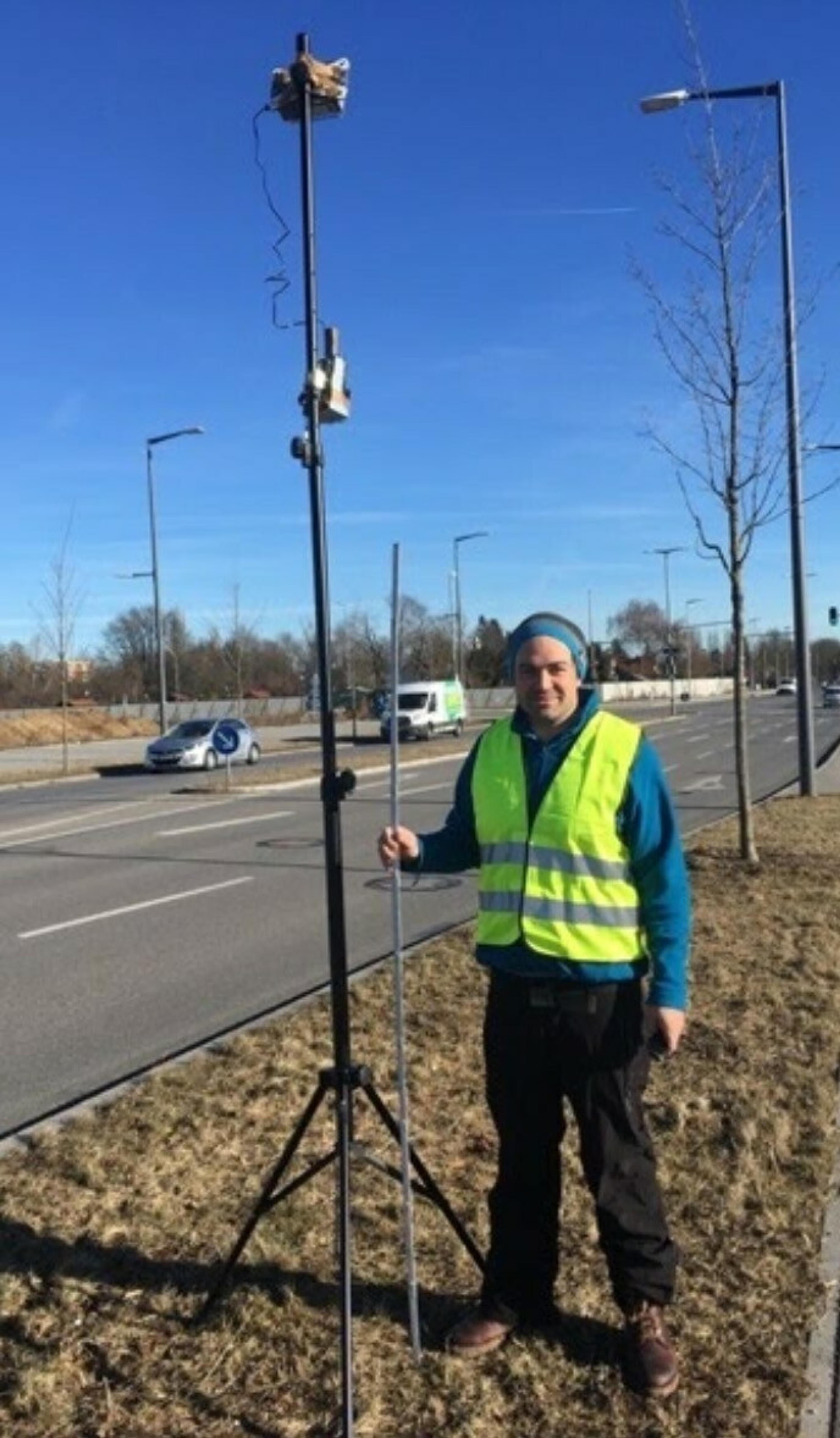 Based on Nokia's expertise, a comprehensive market analysis and expert discussions, the interdisciplinary team developed a tool that simulates and analyses dangerous intersections. The system was tested under real conditions at a test intersection in close cooperation with the IT department and the Department of Public Order (KVR) of the City of Munich. Within the scope of a special permit, a specially constructed, mobile radar sensor of the start-up Teratrace was able to anonymously and automatically carry out traffic counts at the test intersection. Using the acquired data, IABG's simulation and analysis tool "JASS", which has been further developed for this purpose, digitally maps the behaviour of a wide range of road users at intersections.
The simulation makes it possible to precisely estimate potential dangers and the probability of accidents. In addition, it is also possible to test concrete measures for reducing accidents. Relevant measured variables here are the failure to recognise other road users and the number of accidents and near-accidents in a given observation period. With the help of this solution, the project aims to optimize intersections with regard to road safety and to come one step closer to "Vision Zero".