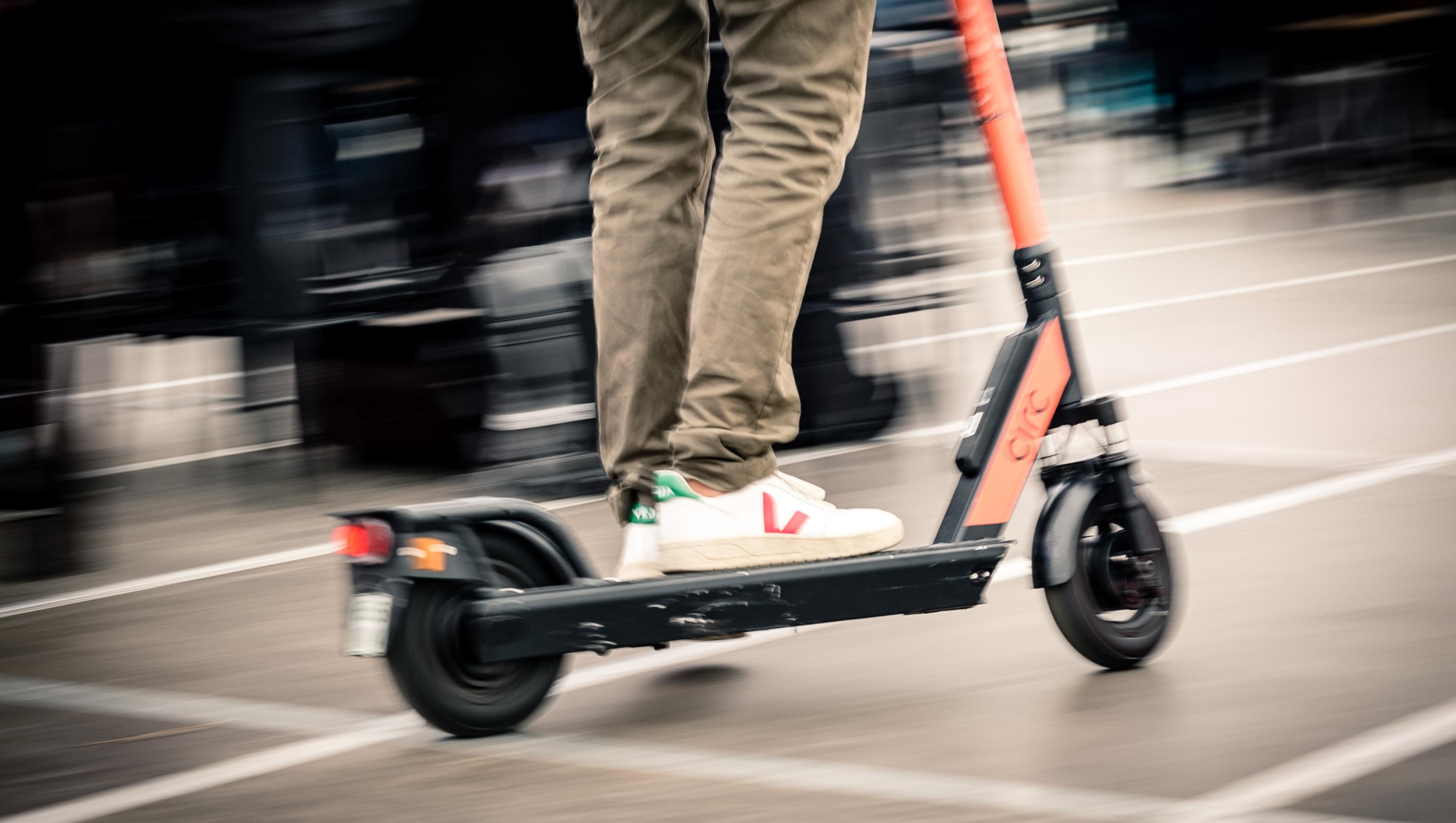 © @birdysview
"citizen mobility" is an agile Digital Hub Mobility platform aimed at creating and implementing joint solutions to the mobility problems of cities. As part of a co-innovation process, partner companies, start-ups and cities have come together to work on mobility solutions for city residents.
With "citizen mobility", the Digital Hub Mobility offers an agile implementation platform for the joint solution of mobility problems in urban areas. In a co-innovation process, partner companies, start-ups and experts from the administration work collaboratively on mobility solutions for citizens. The focus here is on the following activities: User research, data analysis, testing of prototypical solutions and involvement of citizens and users.
According to the vision "Together we design sustainable mobility for all in a livable city", the participants develop citizen-centered and data-based solutions or prototypes in the four-month format, which are tested in a real urban environment.
From fall 2019 to early 2020, "citizen mobility" focused on bicycle traffic during the cold season, among other things. One of the goals was to improve cycling for the citizens of Munich - especially since the bicycle has become an important alternative means of transport in the face of constantly increasing traffic volumes in large cities. Since 2002, the proportion of people who cycle in Munich has increased by 80%.
An online survey with more than 2400 participants and additional expert interviews showed that high-quality bicycles and e-bikes provide for a higher motivation and use of the bicycle. But can they also contribute to higher usage during the cold winter months? In the "Winter Cycling" experiment, the Digital Hub Mobility equipped seven participants with a high-quality e-bike. An analysis of the mobility behavior of the test group with a comparison group showed that the e-bike users used their bikes more regularly even in bad weather. These and other findings now serve, among other things, to improve the mobility and health programs of the participating partners.