Erasmus for Young Entrepreneurs
Our exchange program with stipends for aspiring entrepreneurs: build up your international business mindset and receive mentoring from an experienced founder.
Audience: aspiring entrepreneurs with a business plan or a pitch deck as "New Entrepreneurs" and founders with over three years of experience in a start-up as "Host Entrepreneurs"
Cost: free of charge for Host Entrepreneurs; New Entrepreneurs will receive a monthly grant up to EUR 1,100
Duration: 1-6 months
Start: individual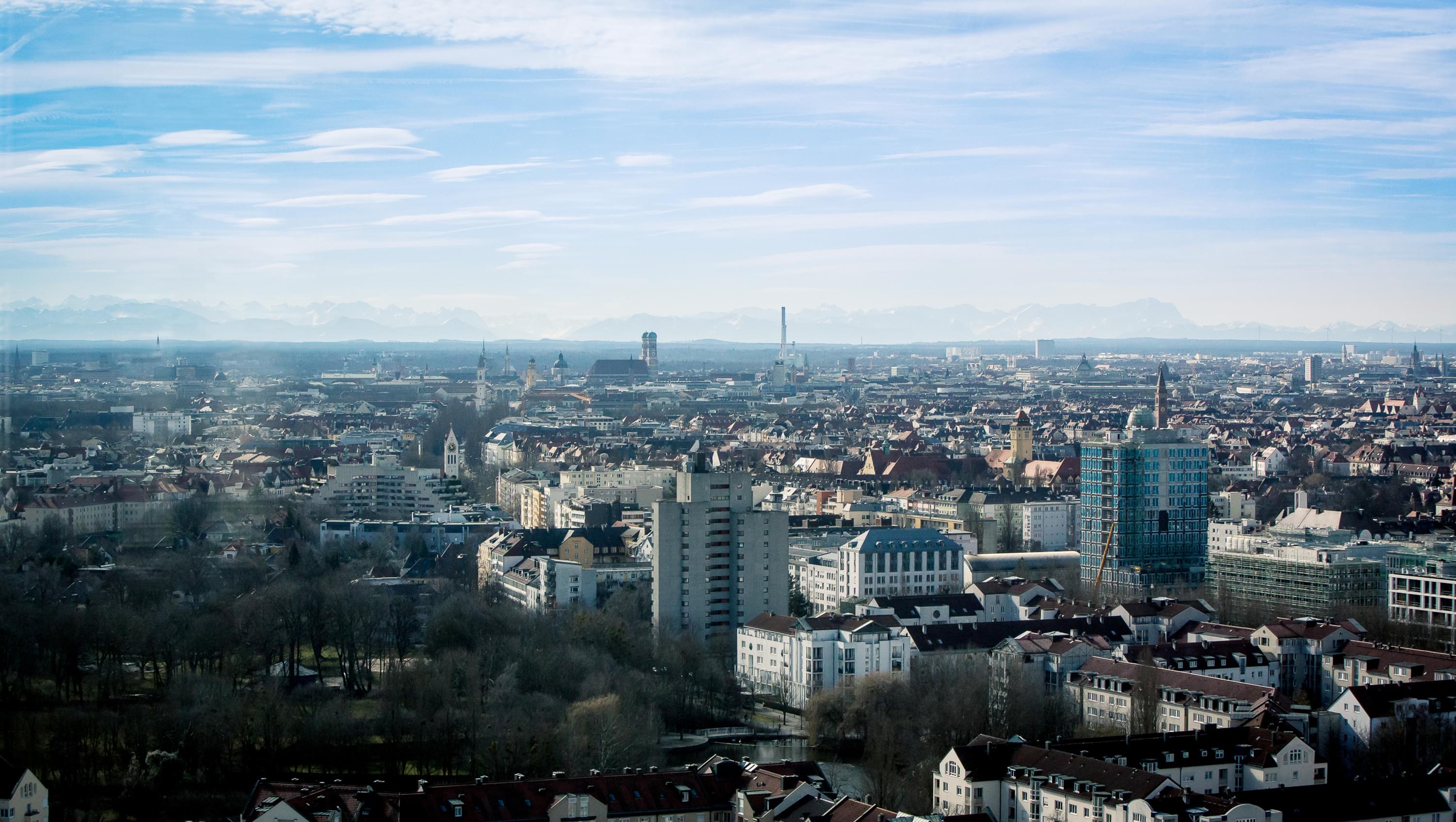 About
We connect Tech Entrepreneurs
The Erasmus for Young Entrepreneurs program brings together aspiring people who want to start a business with experienced entrepreneurs from all over Europe. As a founder ("New Entrepreneur"), you'll work within the scope of a business project at a company abroad ("Host Entrepreneur"). That way, you'll benefit from the experience of people who have successfully launched a company. Our exchange program is financed by the European Commission.
How you will benefit:
You will exchange entrepreneurial knowledge and experience.

You will expand your business network.

You will get access to new markets in Europe for your own business.
Apply
All you need is your CV (and a business plan). Visit the website of Erasmus for Young Entrepreneurs. Follow the steps:
Application Procedure
online application
program acceptance and access to the intranet with around 5,000 entrepreneurs' profiles
matching with an entrepreneur of your choice
development and submission of the working plan for your exchange
collaboration within the company of the host entrepreneur
Personal Contact
Project Leader International Cooperation

Katharina Kratzer

Project Leader International Cooperation

Constanze Karl