MedTech Bootcamp 2021
We're supporting start-ups from the areas of MedTech, BioTech, and Digital Health. Get ready for the incubation phase and acquire first seed money.
Audience: students, researchers, founders, start-ups
Cost: free
Duration: Pre-Bootcamp Phase: 4 weeks & Bootcamp Phase: 4 days
Format: online
Start: Summer 2021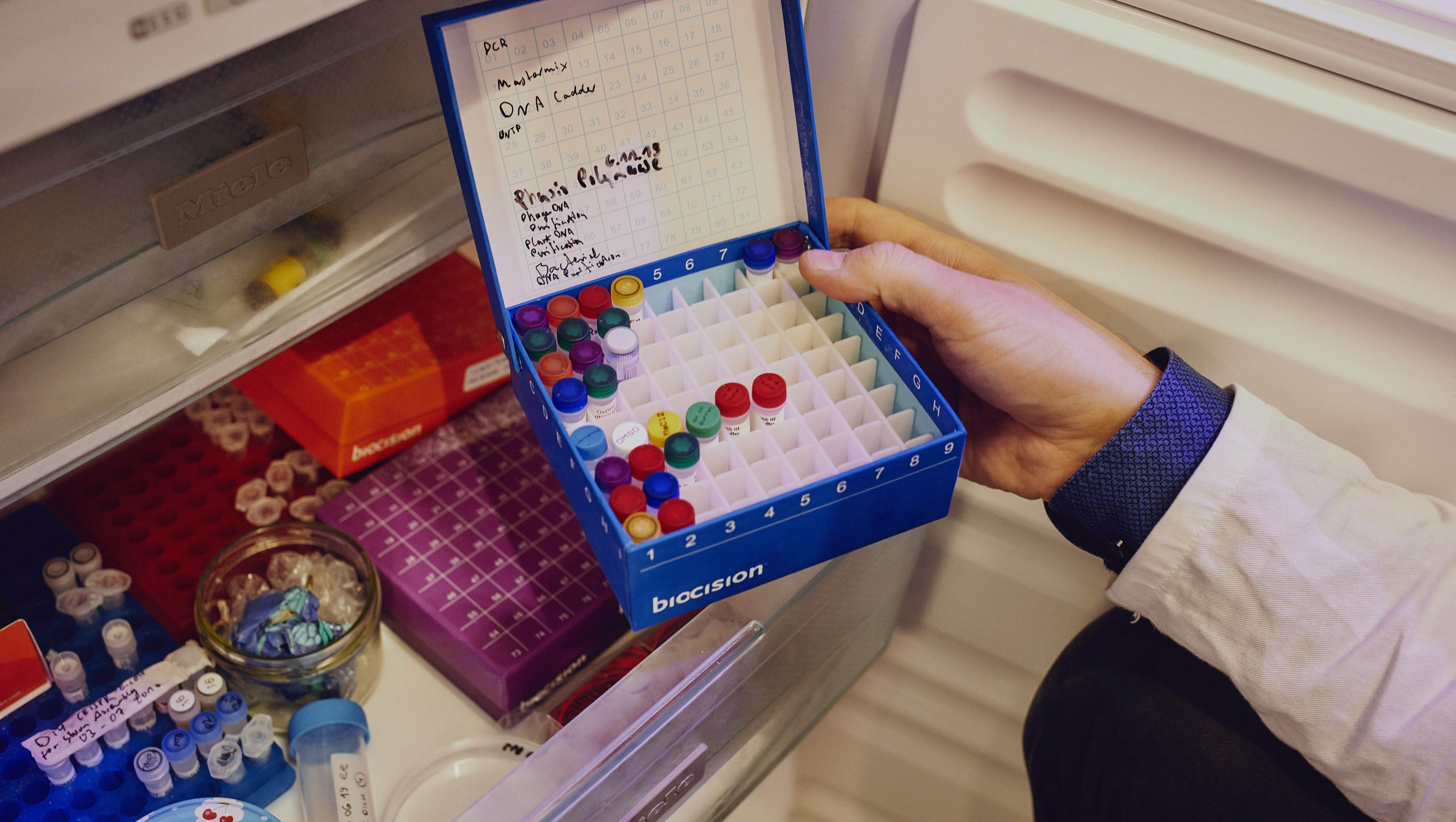 Sixth edition coming in summer 2021.
About
What you'll do at MedTech Bootcamp:
evaluating your idea and its market prospects

understanding your customers' needs and developing a value proposition

completing your team via the UnternehmerTUM talent pool

developing your team through the UnternehmerTUM Startup HR format

receiving feedback on your business model

optimizing your pitch deck and practicing your presentation

benefiting from customized training


pitching before a jury of investment, industry, and business experts at the closing event


gaining access to prototyping grants at the Initiative for Industrial Innovators, making contact with the XPRENEURS incubator, and preparing for the EXIST grant program
Apply
We're looking for entrepreneurial-minded individuals and teams, early-stage MedTech, BioTech or Digital Health business ideas, no corporation (UG, GmbH, etc.) formed yet, no prototype required.

Would you like to receive a reminder at the beginning of the 2021 MedTech Bootcamp application phase?
Please register below. We have available space for a maximum of 15 teams at the MedTech Bootcamp 2021.
Partners
Process
Pre-Bootcamp Phase (4 weeks, 3 hours per week, online)
prepare your pitch deck for the Bootcamp Final Pitch Event

identifying and developing market opportunities through the Market Opportunity Navigator

evaluate the market opportunities for your start-up

weekly 1 hour sessions with peer-to-peer feedback

Bootcamp Phase (4 days, full time, online)
understanding customer needs through the Value Proposition Canvas


validating your problem-solving approach through customer interviews

Startup Human Resources: entrepreneurial leadership, culture, team development

input on financing, the protection of intellectual property, and the German health market from industry experts and investors (High-Tech Gründerfonds, among others)

pitch training for improving your storyline and pitching skills

final pitch event with a jury of experts