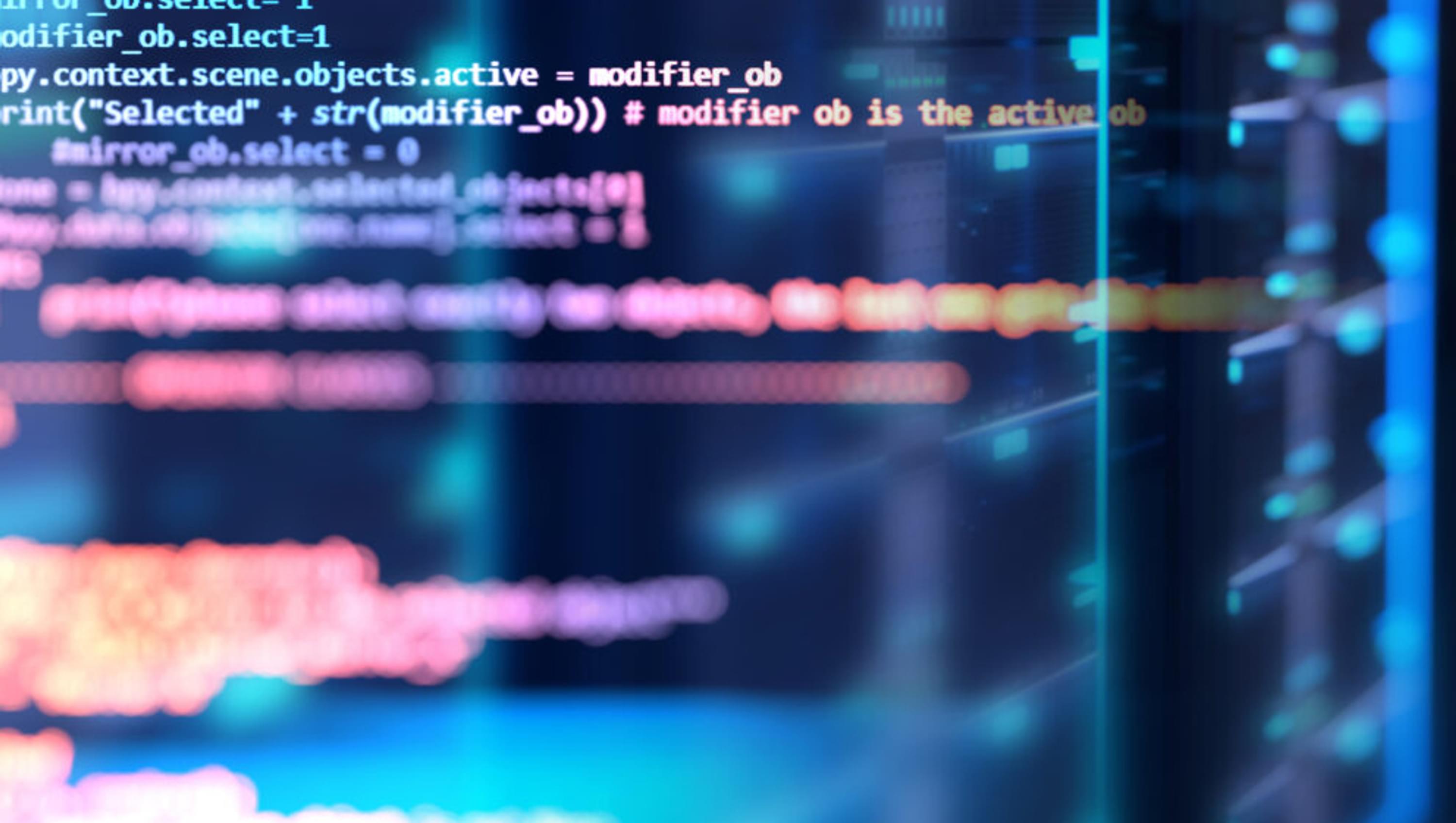 Artificial intelligence (AI) also opens up countless opportunities for small and medium-sized companies (SMEs) to optimize their processes and thus remain competitive - whether automated stock receipt in retail, intelligent production control or resource planning. But it requires good preparation and precise knowledge of the possible use cases. This is precisely where the model project "KI-Transfer Plus", launched by Bavarian Digital Minister Judith Gerlach together with UnternehmerTUM's appliedAI initiative, comes in: With the establishment of regional AI centers in Munich and Regensburg, a holistic evaluation of how such initiatives can support medium-sized companies in launching their own AI activities will be carried out from May 2021.
In this nationwide unique concept, project teams from the participating SMEs and the AI regional centers work on the technical implementation of a company's own AI use cases. The goal is to anchor AI strategically in the company. About one year long, participants undergo workshops on strategy and roadmap development and are accompanied and supported by technical learning content.
"From optimizing delivery routes to comparing thousands of different components, many companies struggle with highly complex problems for which artificial intelligence can provide suitable solutions. However, smaller companies in particular often find it difficult to access this future technology. With the model project 'KI Transfer Plus', we want to investigate how these companies can access the vast know-how of many Bavarian research and science institutions," explains Gerlach.
In addition to the appliedAI initiative, the program is also being implemented by OTH Regensburg with the Regensburg Center for Artificial Intelligence (RCAI) with three companies from Oberpfalz in Bavaria: Horsch Maschinen GmbH, which produces machines for agriculture in Schwandorf, FIT AG, working in additive manufacturing in Lupburg, and emz - Hanauer GmbH & Co KGaA, which manufactures waste containers with automatic level detection in the field of Environmental Technology in Nabburg. The Munich location supports ifTA GmbH from Puchheim, which manufactures technical systems and components for measuring acoustic vibrations in gas-fired power plants, Wanko Informationslogistik GmbH from Ainring, a supply chain software suite provider, and DocuWare, a medium-sized software house headquartered in Germering.
The appliedAI initiative as part of UnternehmerTUM is responsible for the conception of the program, due to their profound expertise in the implementation of strategic and technical projects in the context of AI and their numerous corporate partners. appliedAI Managing Director Dr. Andreas Liebl states: "With the appliedAI initiative, we have very successfully supported large and small companies in the adaptation of AI technologies for years. Being assigned by the State Ministry for Digital Affairs is an important step to investigate the broad and systematic support of small and medium-sized businesses and to make our methods and experience available to many more companies via AI regional centers. With this globally unique concept, we can succeed in sustainably anchoring AI in SMEs."
Network for exchange, collaboration and knowledge transfer
The close and practice-oriented collaboration is intended to create a strong network between the participating companies and the AI regional centers in Bavaria, which will make it easier for companies to get started in the world of AI and provide a strong network for exchange, collaboration and knowledge transfer in the context of AI in the long term.
The participants will be accompanied by experienced AI developers who will implement a strategically relevant AI use case together with company employees, paying particular attention to the transfer of knowledge to the participating companies. This is intended to ensure that AI applications can be developed and implemented independently even after the program has been completed.
The experiences of the model project will be scientifically accompanied by the Chair of Strategic Entrepreneurship at the Technical University of Munich. Particular attention will be paid to studying organizational changes in the participating companies. Based on the experience gained, a decision will then be made about a possible expansion of the program and the establishment of further AI regional centers in order to make it easier for even more companies to enter the world of AI in the future.
Further information and insights are available here: https://www.ki-transfer-plus.de