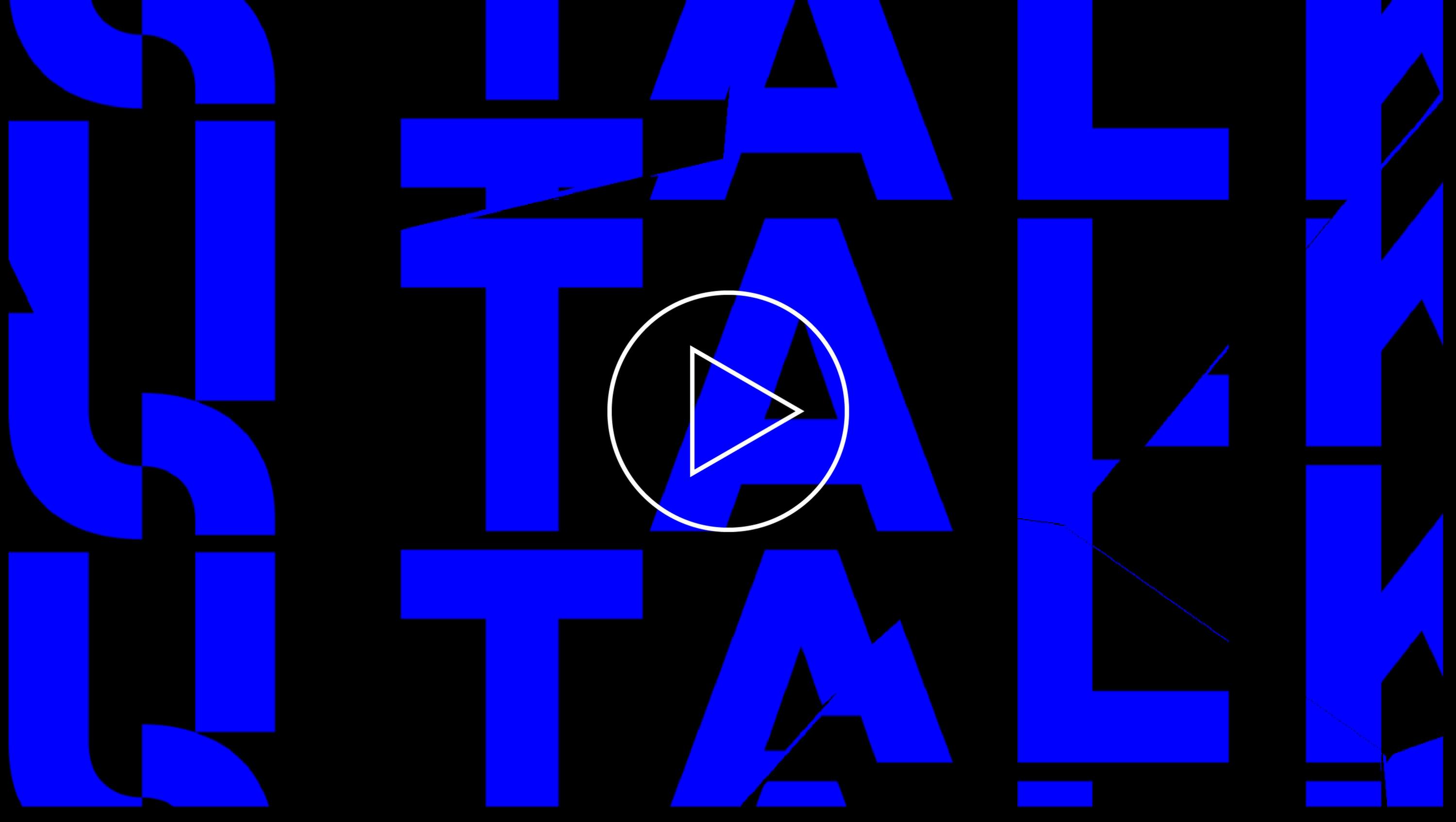 Shifting towards a sustainable economy: In this enlightening U Talk, you'll hear about ways to address the world's greatest global challenges through a paradigm shift and how sustainable innovations and technology can accelerate it.
Our digital event series U Talk features external guests and UnternehmerTUM experts. Together, we shed light on topics that are socially and economically relevant and that will shape our future.
In this talk, our host Miki Yokoyama, Managing Partner of TechFounders, welcomed Martin Stuchtey, Co-founder and Managing Partner of the global think tank SYSTEMIQ. Hear about how we can achieve an economic paradigm shift and catalyze good disruptions to achieve the UN Development Goals and the Paris Climate Agreement.

Timecode
00:00 Welcome of Martin Stuchtey

02:05 How can we shift from a product economy to a performance economy?

05:45 What does that mean for car companies/the automotive industry?

08:45 How can companies in general contribute to this paradigm shift?

11:25 The European role and the European Green Deal towards a sustainable transformation

16:10 The transformation and reconstruction of the economy after Corona - a chance for Europe in the innovation race?

18:50 SYSTEMIQ: putting a Theory of Change to practice for a sustainable economy

24:35 Why sustainable investments are winning

28:40 Supporting entrepreneurs and leveraging promising opportunities

33:25 Q&A

33:25 Q&A: Most important industries for the performance economy

37:00 For-profit sector as key to making our economy more sustainable
Want to see more U Talk recordings? Then head to our YouTube playlist.
You'll find more information about the U Talk series here.