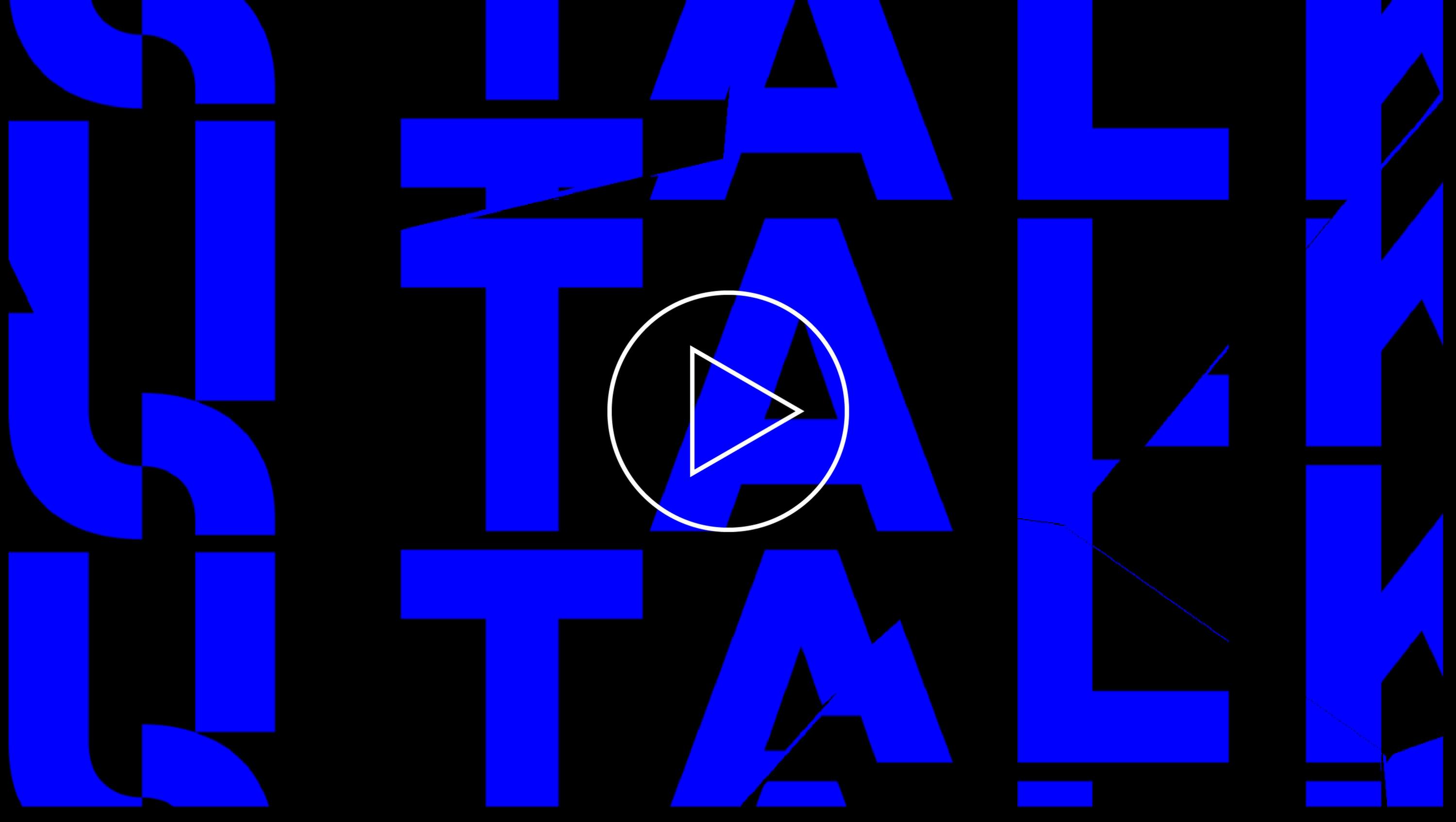 Empowering entrepreneurs for good and responsible leaders: In this dialogue, you'll hear about what is needed to foster entrepreneurship that contributes to a more sustainable and responsible economy.

Our digital event series U Talk features external guests and UnternehmerTUM experts. Together, we shed light on topics that are socially and economically relevant and will shape our future.
In 2020, a new impact program launched: RESPOND - an accelerator by the BMW Foundation, operated by UnternehmerTUM. In this episode, our host Miki Yokoyama, Managing Partner of TechFounders and COO of RESPOND talks to Heba Aguib, Chief Executive of RESPOND. The dialogue covers supporting start-ups that contribute to a more sustainable society and why responsible leadership is needed to tackle the global challenges of our time.

Timecode
00:00 Introduction of Heba Aguib

02:45 Why Heba chose the BMW Foundation to have an impact

05:35 Heba's perspective on responsible leadership

07:55 What does the start-up world need and why is the RESPOND Accelerator is different?

11:05 Why do we need responsible leaders?

11:40 UnternehmerTUM and the BMW Foundation: the perks of joining forces

12:55 Scalability is key for start-ups

16:40 How the BMW Foundation is making a difference

20:00 Ways to enter the BMW Foundation's network

22:40 Q&A
Want to see more U Talk recordings? Then head to our YouTube playlist.
You'll find more information about the U Talk series here.